Celebrity diets Photography by Dan Bannino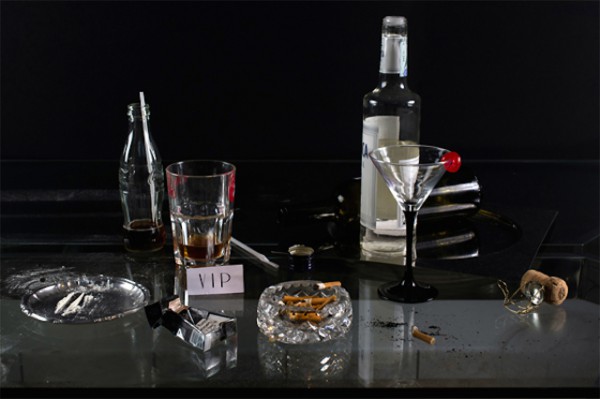 Celebrity diets is a cool photography project by artist Dan Bannino, really cool and clever idea.
Celebrity diets have always been a subject of the general public interest, especially all those crazy diets that will most likely turn you sick, even if you are famous. Italian artist Dan Bannino have made a really cool still life set of photos based on some crazy or at least unusual celebrity diets. Head over to Dan Banninos website to see more of these great photos.
Dan also have a bunch of other cool photos that have the in different ways been inspired by food, great stuff.