Céltorony Beer – A Beer To Drink While Watching Kayaks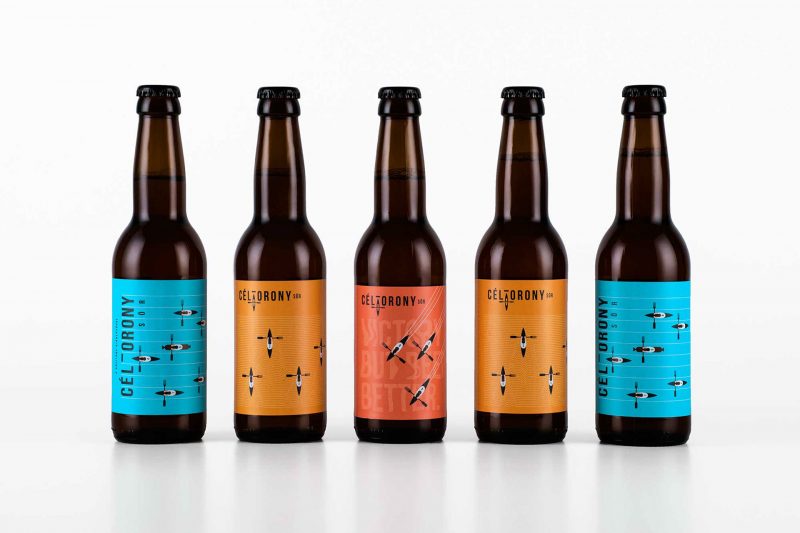 Of course, you should have a Céltorony beer that you can drink while watching kayaks, well it might not be made for that reason alone but it will do the job. And it looks great, check it out.
Drink this beer while watching kayaks, that could really be happening since this beer brand is called Céltorony which is a cool grill and BBQ pub situated next to the Danube river in Budapest. There you will find this great looking beer and since the pub is intertwined with a kayaking club you might actually end up drinking this beer while watching kayaks after all.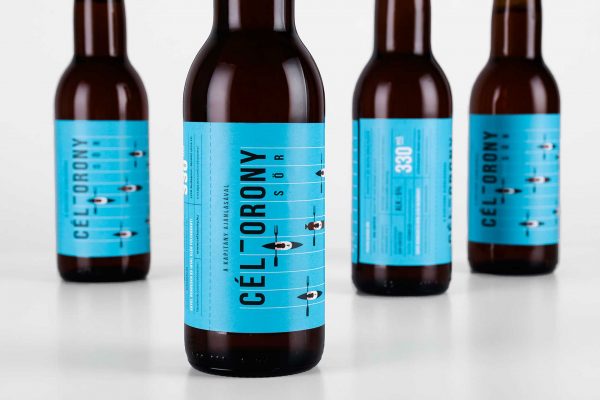 Céltorony is not just the name of the beer. It is also the sport where you stand when you're watching people in watersports cross the finish line. Just about where you will be standing while sipping this beer. Enough backstory, let's take a look at this great beer packaging design.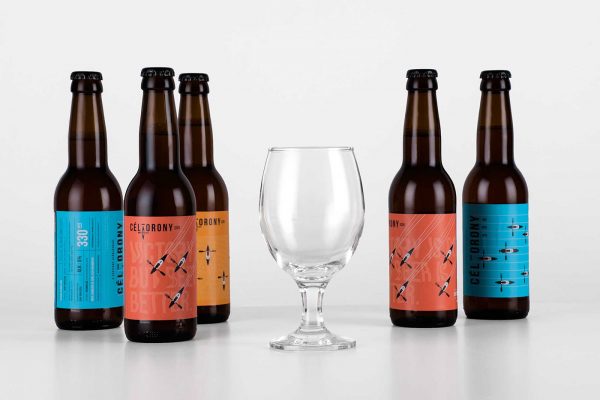 Céltorony Beer Packaging Design
The beer comes in three different types. Since Hungarian is not really my language I don't know which beer is which but I'm guessing it's a pilsner, IPA and a stout. Point is as far as I'm only looking at the design it doesn't really matter.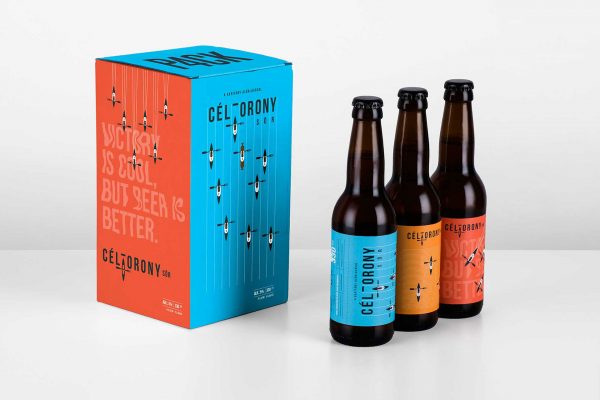 Three colors are used. One blue, one orange and one red beer. All have a similar design where kayaks play a central role. Each of the labels of the beer are made in bird's-eye perspective and for each one we'll see different formations of kayakers.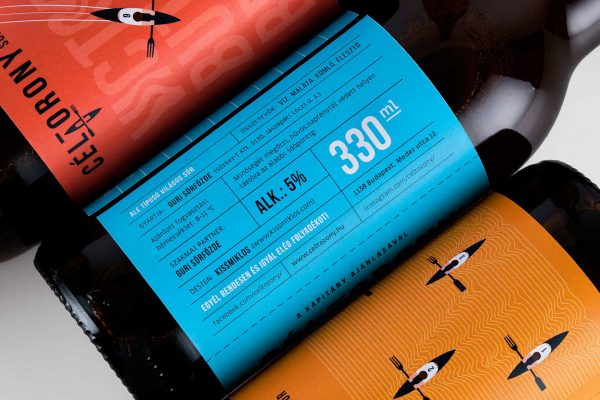 It is done in a clean and minimalistic style that looks great. The design is simple and I love the details in the "water" of the design. Moving letters or lines brings the labels to life. Great work by kissmiklos who made the design.
For more great beer packaging designs check out the full coverage here.