Central Cookbook – A book based on altitude by Virgilio Martinez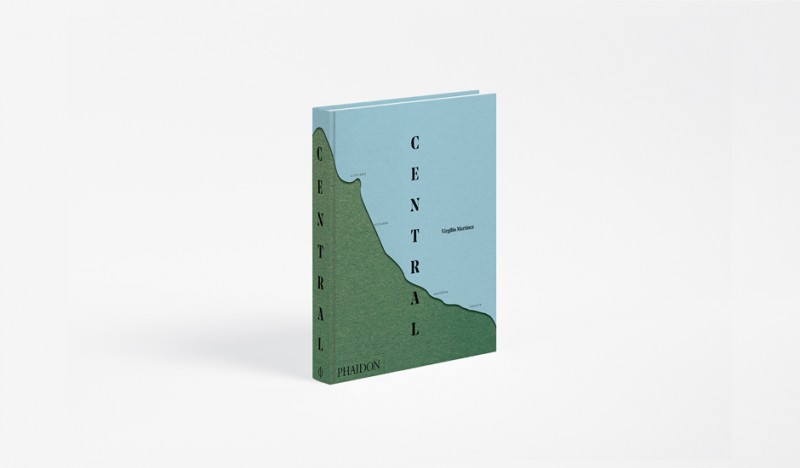 Virgilio Martinez is releasing the Central Cookbook. A cookbook based on the different altitudes of Peru, take a sneak peak into this much awaited cookbook from one of the top restaurants in the world.
Central Cookbook is finally on its way and it will be released by Phaidon on the 10th of October 2106. Central is the restaurant in Lima, Peru run by Chef Virgilio Martinez.  The restaurant have been named the best in Latin America and currently holds the fourth spot on the World's 50 Best Restaurants list.
The Food at Central
The cuisine at Central is based on the different altitudes of Peru which gives each dish a unique set of ingredients and flavors. I interviewed Virgilio here at Ateriet last year and this is what he had to say when I asked how he would describe his cooking;
"That's a hard question to answer in just a few sentences. The main focus is the biodiversity of the different ecosystems depending on the altitudes in Peru. We use products from all the different parts of Peru. The Amazon, the Andes, from the ocean and lakes. It's a very diverse cuisine with ingredients that sometimes can be completely unknown, so we have to work hard with learning the ingredients and developing ways to use them.
It's an emotional cuisine, I call it that because we want to give our guests a sense of place, that what we serve is something unique. Each altitude of Peru has its own ecosystem, we focus on making dishes that come from these different ecosystems.
In our tasting menu our guests can experience 18 different ecosystems where each serving is something you have never had before. From the highlands to the sea and back through the Andes and Amazon.
When it comes to style we are not very technical and there are no special effects. We try to keep it simple and natural. But we are of course open to use new techniques when necessary". – Virgilio Martinez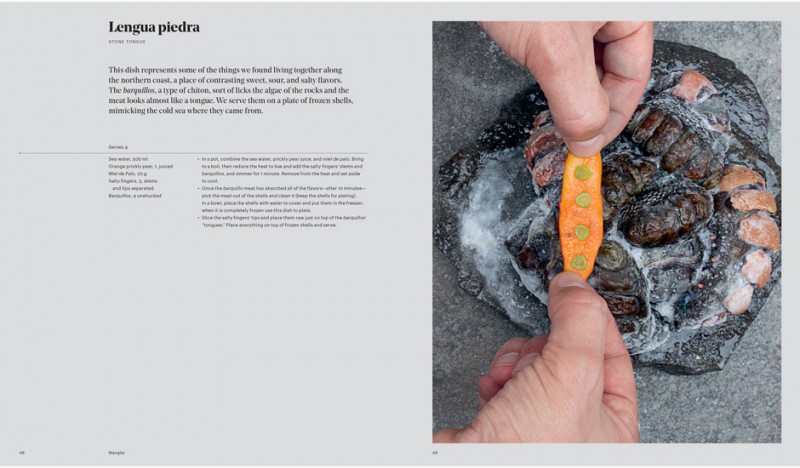 About Central Cookbook
The book will of course follow the same philosophy on different altitudes as the cuisine. Each chapter represent one altitude where recipes, food and documentary photographs as well as personal essays will be at the core. The book which is released by Phaidon on the 10th of October 2016 is available for pre-order now.
Read the full interview with Virgilio Martinez here.