Chef Q&A with Ulrik Jepsen of À L'aise in Oslo, Norway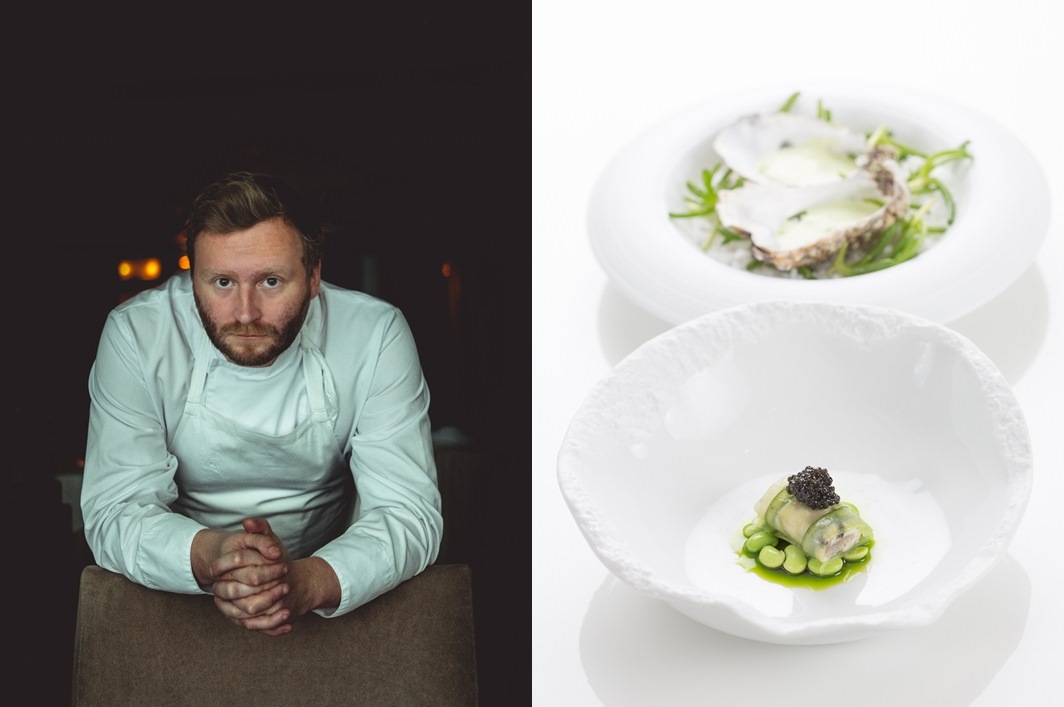 Meet Chef Ulrik Jepsen who's made his restaurant À L'aise the talk of the town among Oslo's foodies. In this interview, we talk about how he became a chef, why he opened in Olso and what is so great about French food? Keep reading.
The Danish Chef Ulrik Jepsen is doing something in Oslo, Norway that has been missed. He's brought back French fine dining to the Norwegian capital. Since opening Restaurant À L'aise in 2017 the top reviews and stream of guests have been constant. Apparently, there has been a void on the food scene in Olso and Ulrik Jepsen and his team have filled it with fine dining rooted in a French tradition. Now let's talk food with Ulrik.
What made you want to be a Chef?
Childhood memories with my family. Walking through the markets in Provence, the warm smells of freshly baked goods and the stunning ingredients.
You worked in a few different countries and have now settled in Oslo, Norway. Maybe not the obvious choice, what made you choose Oslo?
The nature blew me and my family away. But also the reason we chose Oslo is that this city did not have anything like what we do at A L'aise.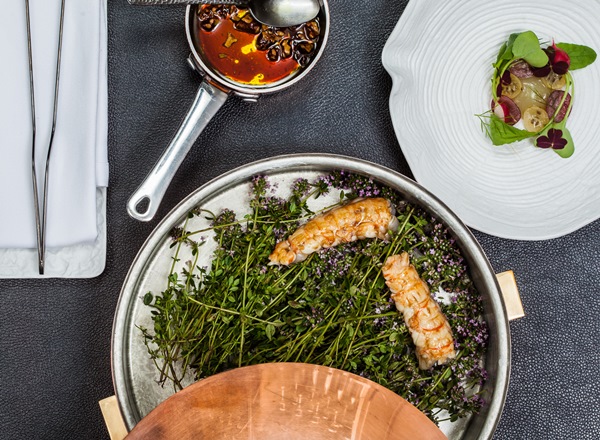 How would you describe Oslo as a food city, what is great and how is it compared to the other Nordic cities?
Creative and innovative! It's great to see the city bloom around us, young chefs opening up their own places. New flavors around every corner – but it is still lacking compared to Stockholm and Copenhagen.
Your restaurant À L'aise takes its roots from traditional French haute cuisine, with a modern twist of course. Why this style of food?
I like the powerfulness of France cuisine, bold big flavors. French cuisine has also been a part of my life since childhood, it seemed like the correct path and look at us now!
Many of the other top Nordic restaurants are very focused on the Nordic flavors, do you think you attract a different crowd compared to the others?
Yes and no. Yes because we have some big classics that people travel to eat, for example, the Canard a la Presse – we are the only restaurant in Norway to use this very French, very traditional method.
You run the restaurant together with your wife, what are the upside and possible downsides of working so closely with your wife?
There are many but overall I would say it's mostly upsides. Of course, not every day is the same but we know each others bad and good which makes us a real team that's hard to beat.
You opened in 2017 and have gotten great reviews and there are plenty of whispers about Michelin stars in the future, was that the ambition from the start?
We have always aimed for excellence and we work to be better every day. New ingredients, new techniques and so on and if this will bring a star we will take it with open arms.
What's your favorite thing on the menu right now?
Canard a la Presse or our Cannelloni with Perigord truffle.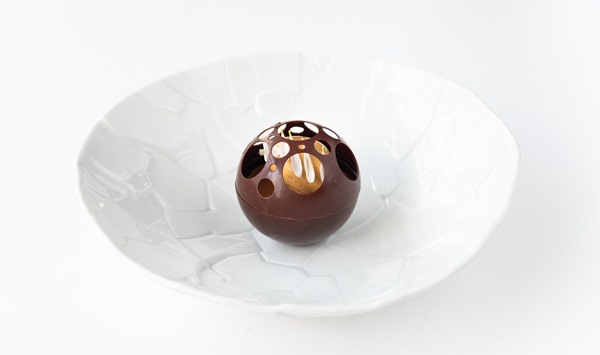 If it's my first time in Oslo, besides a night at À L'aise, what shouldn't be missed?
Probably Kontrast or Maaemo?
Do you have another passion besides food, something that you do on a day off to do something else?
Spend time with my family or read a good book.
What is your favorite Restaurant?
Le Chevre d'Or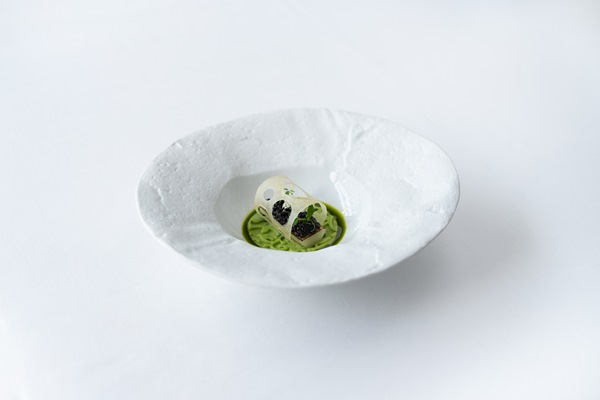 Name: Ulrik Jepsen
Age: 34
Birth city: Copenhagen
Current city: Oslo
About À L'aise
À L'aise is open for lunch Tuesday-Friday where a two or three-course menu is available. For the full experience make your reservation at dinner from Tuesday to Saturday. Full menus and reservations can be made at À L'aise website.
For more photos and news about Ulrik Jepsen and À L'aise make sure to check them out on Instagram and Facebook.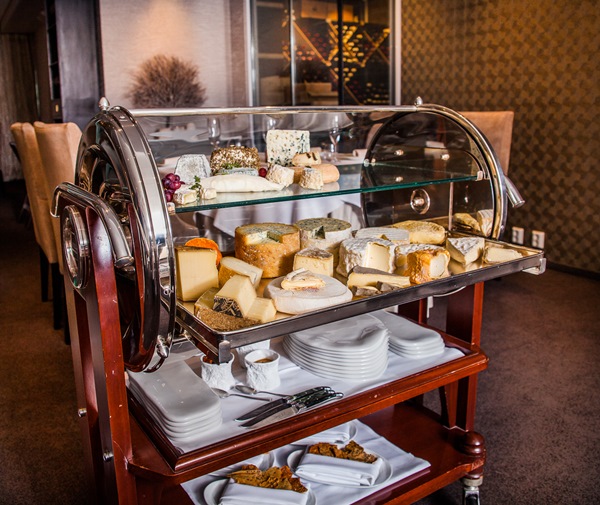 About Ateriet's Chef Q&A
Chef Q&A at Ateriet is my way of giving great chefs the respect they deserve. I interview chefs from all over the world with the stuff I want to know. If you know a chef I should interview or have any other suggestions don't be afraid to let me know, just leave a comment or send an email. You can read my other Chef Q&A's here or explore all these great chefs and restaurants in my Chef Q&A Map, you'll find it here.