Chef tattoos for cowards – Temporary Tattoos with vegetables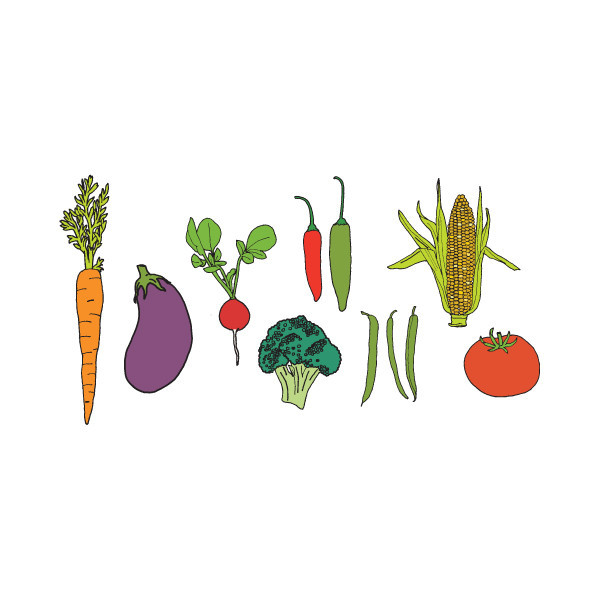 Chef Tattoos, all cool chefs have them nowadays, would you want to look as cool as your favourite hipster chef but don't want to look like that forever? Then these chef tattoos are for you, keep reading.
Want to look like one of the cool hipster chefs with tattoos of vegetables, knifes and other cool looking stuff? But are afraid of needles or don't feel like explaining why you have a tattoo of cauliflower on your arm every time you meet someone new?
When then you should invest in the Tattly Designy Temporary Tattoos, that way you will look cool but not forever, the tattoos comes in a set of eight and ships all over the world from Brooklyn (surprise!) to your home.