AI Chef Watson Is Back And He's Cooking Things Up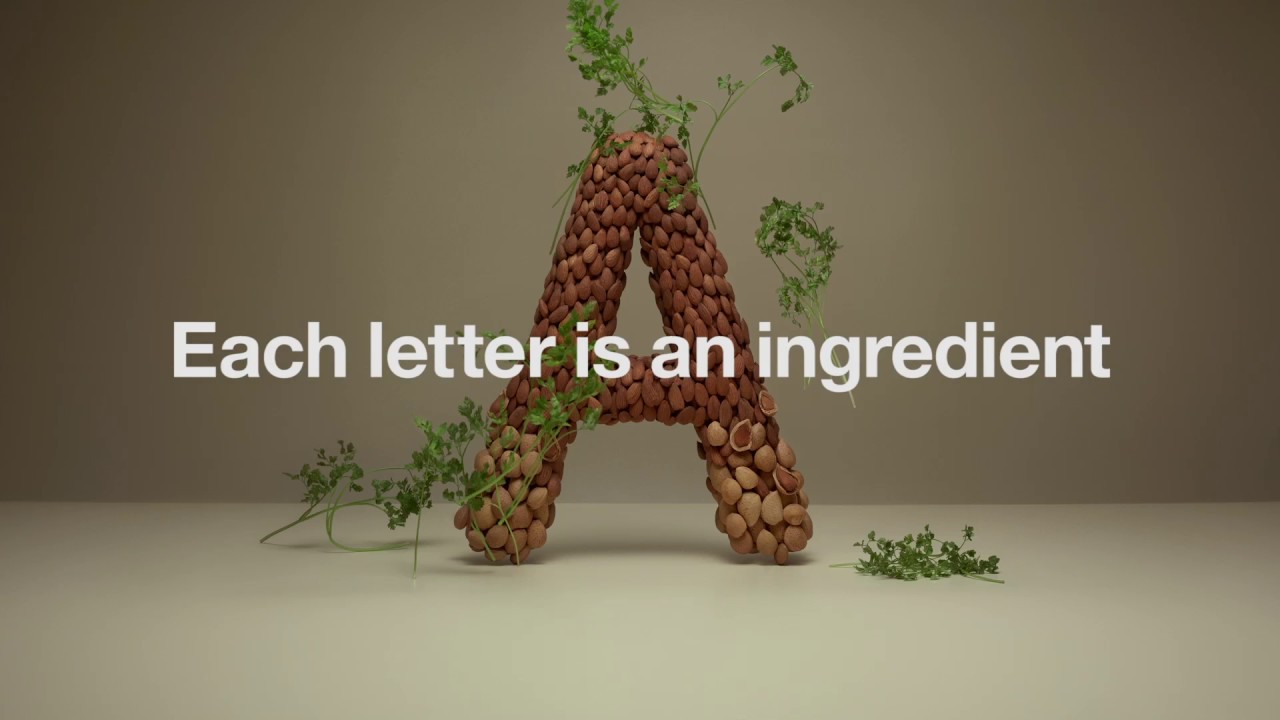 Check out Chef Watson, this IBM AI Chef is creating new recipes out of just four main ingredients, check it out.
Chef Watson is actually just Watson. An AI (artificial intelligence) tool built by IBM, he's known in the tech world but not at all for all of us regular people. That's what IBM wants to change. They want to make Chef Watson known to a larger audience.
How do you do that in 2017? Simple, create a bunch of recipe videos and post them on social media. Add a little bit of art and you're good to go.
The idea is that AI Chef Watson will create the recipes but he can only use four main ingredients. Each one has to start with the letter E, A, T or S. That spells Eats. To make that even clearer and to make this work on social media IBM took in a bunch of artists and made them make the letters E,A,T,S out of food. This sounds super familiar to a project have been working on for some time here. Check it out here.
This isn't the first time IBM have tried to make Chef Watson more known to people outside the tech-world. In 2015 IBM partnered with the Institute of Culinary Education to create a cookbook using Chef Watson's cognitive skills. You can read all about that here.
About Watson
Watson is an artificially intelligent computer system capable of answering questions posed in natural language. Watson was named after IBM's first CEO and industrialist Thomas J. Watson. The Watson system could possibly be applied to any science in the future. Its first commercial application is for management decisions in lung cancer treatment. Watson is also known for taking first place in the game show Jeopardy against two former (human) champions.