Watch the Chefs Table at MagoRabin in Torino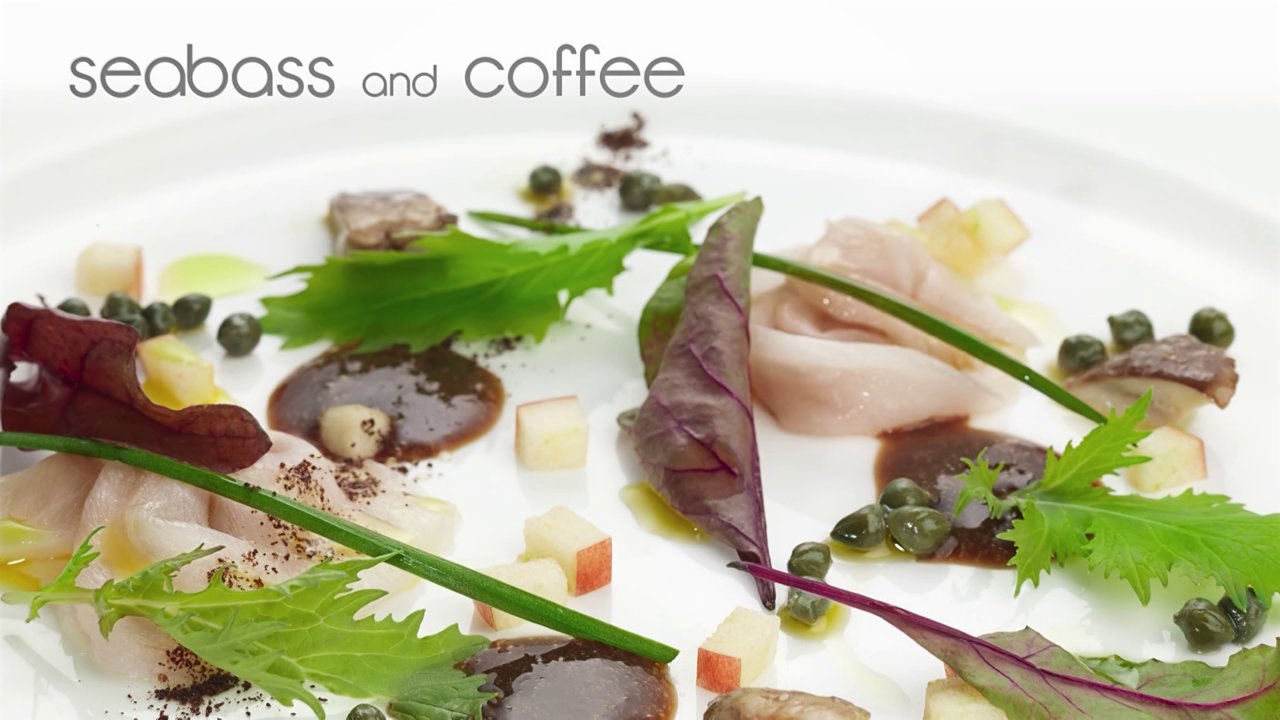 Check out this great video from the Chefs Table at Italian restaurant MagoRabin.
MagoRabin is a Michelin starred restaurant in Torino, Italy. To promote their Chefs Table they have hired Giorgio Cravero at Studio Blue 2 Zero who have made this mouth watering video of what to expect when making a reservation for the Chefs Table at MagoRabin.
If you recognise the name Giorgio Cravero it could be because we posted his combination of fruit and paint here at ateriet just a few days ago, so check that out as well.