Chefs Table Season 2, 3 and 4 is coming to Netflix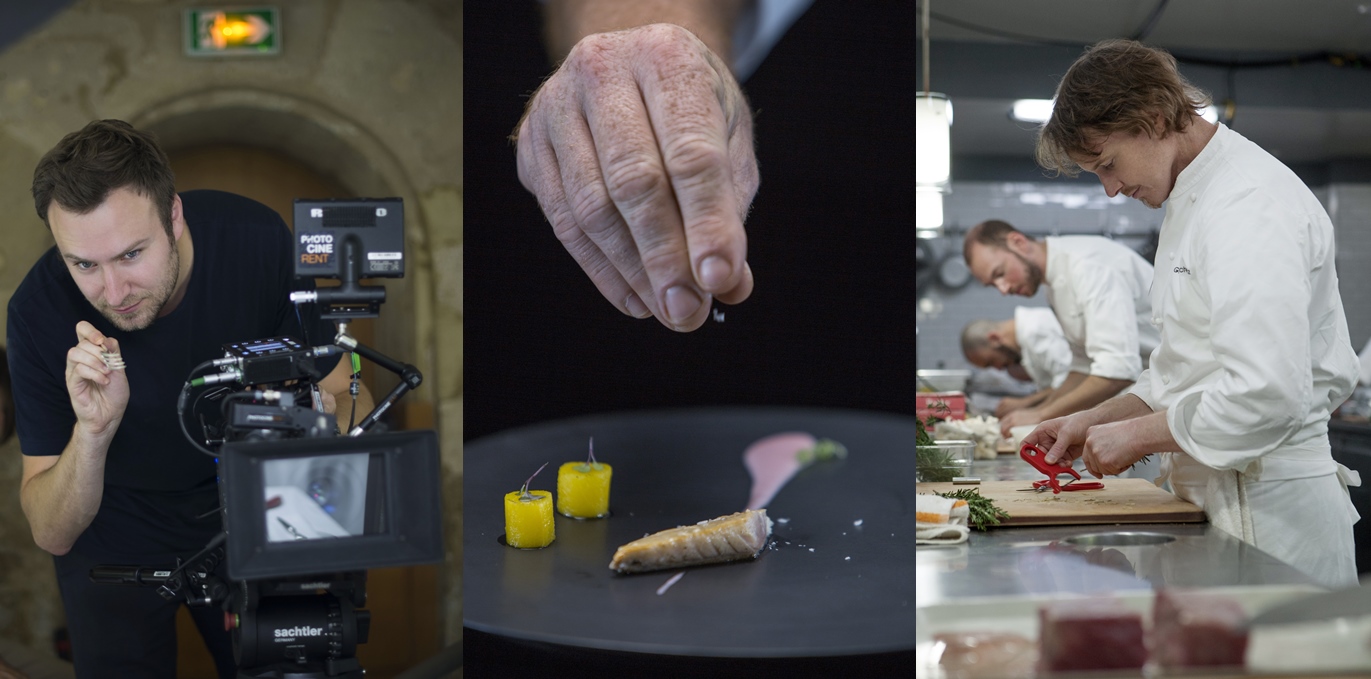 Great news for all Chefs Table fans out there, Netflix are bringing us Chefs Table Season 2, 3 and 4. Read all about it.
Chefs Table season 2 will return to Netflix on the 27th of May, season 3 which will have a French theme will also come to Netflix this year but the date has not yet been set. Season 4 will come out sometime in 2017.
This is great news for all foodies worldwide, Chefs Table is one of the best food shows I've seen myself and who doesn't like to get a peek behind the scenes in some of the world's most interesting kitchens and restaurants.
There are some very interesting Chefs scheduled for all three upcoming seasons, just read here.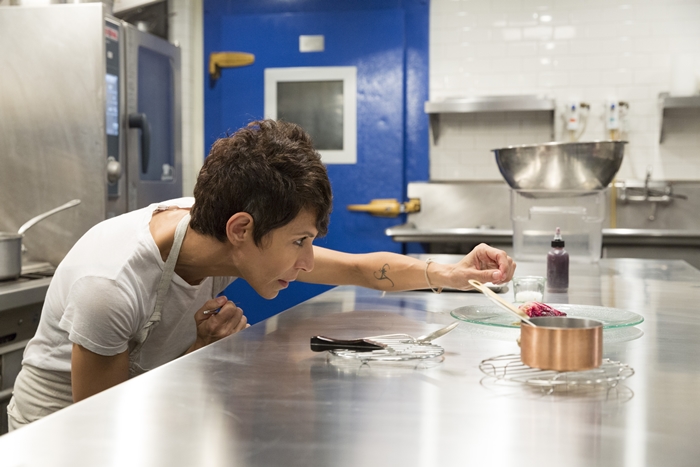 Chefs Table Season 2
Premiers on Netflix May 27
Alex Atala, Dom, (Brazil)
Ana Ros, Hiša Franko (Slovenia)
Dominique Crenn, Atelier Crenn (United States)
Enrique Olvera, Pujol (Mexico)
Gaggan Anand, Gaggan (Thailand)
Grant Achatz, Alinea, Next, The Aviary (United States)
A great lineup, personally I'm mostly looking forward to the Grant Achatz episode but all these Chefs will be a highlight for the viewers.
Chef's Table, Season 3
French Theme, airs on Netflix later in 2016
Alain Passard, L'Arpege (France)
Michel Troisgros, Maison Troisgros (France)
Adeline Grattard, Yam'Tcha (France)
Alexandre Couillon, La Marine (France)
The third Chefs Table is themed only around French Chefs, for me I think it would have been better to stick with Chefs from all over the world but it will probably be great anyway.
Chefs Table Season 4
Will come out sometime in 2017
Ivan Orkin, Ivan Ramen (United States, Japan)
Jeong Kwan, Chunjinam Hermitage, Baekyangsa Temple (South Korea)
Nancy Silverton, Mozza (United States)
Tim Raue, Restaurant Tim Raue (Germany)
Virgilio Martinez, Central (Peru)
Vladimir Mukhin, White Rabbit (Russia)
Some more great Chefs, we are especially glad that Netflix have chosen Chefs Virgilio Martinez and German Chef Tim Raue, in case you've missed it we both have been featured here at Ateriet in our Chef Q&A, read the Virgilio Martinez interview here and meet Tim Raue here.
With all this great Chefs we do think that at least one Chef from the Nordic countries should have been featured. Sure Magnus Nilsson from Fäviken was one of the five in season 1 but there are plenty to choose from. Why not Esben Holmboe Bang from Norwegian Restaurant Maaemo, Søren Selin
from AOC in Copenhagen, Hans Välimäki from Finland or Swedish Chef Mathias Dahlgren from Stockholm who is not all getting the recognition he deserves internationally.
If it was up to me I would have scratched one of the French Chefs for a Nordic one. There are also many American Chefs but since this is a show produced in the US and aired at an American streaming service that is understandable.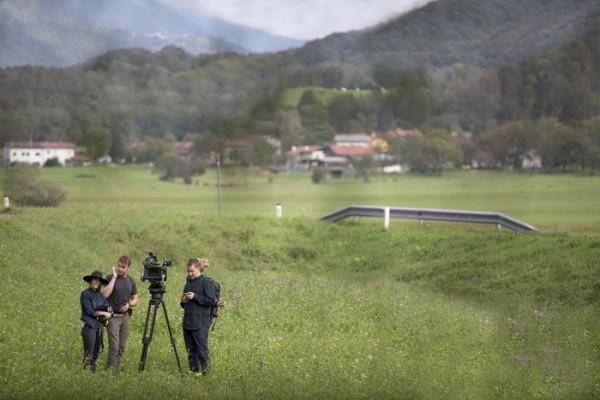 David Gelb is the man behind Chefs Table and his is previously known for the in my opinion slightly overrated film Jiro Dreams of Sushi. But if you haven't seen it is still recommended, especially if you're into Sushi porn. The photo in the film is amazing.
"We are thrilled to continue our partnership with David Gelb and his team. We couldn't think of a better way to follow such a visually stunning and engrossing first season than to profile 16 more exceptional chefs and to share their deeply personal stories with our members around the world. David's unique vision takes viewers around the world experiencing the secret richness of street food to the most celebrated kitchens in the world," said Lisa Nishimura, Netflix Vice President of Original Documentary Programming.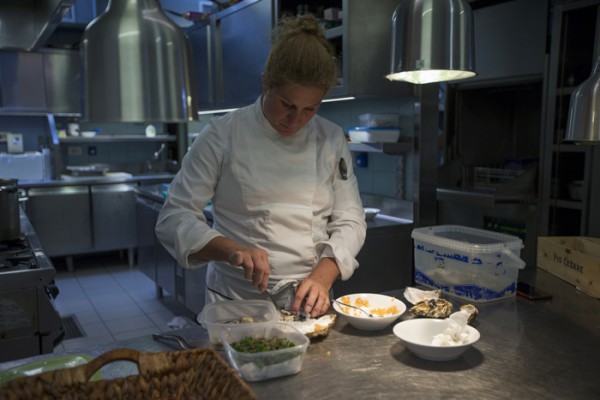 "With a wide range of disciplines and culinary talent, there was no way we could pack all of the incredible chef stories into one season," adds creator David Gelb. "I'm particularly excited that we will have episodes dedicated to female chefs Ana Ros, Dominique Crenn, Jeong Kwan, Nancy Silverton, and Adeline Grattard — who will be one of four chefs we will highlight in our French season. I am beyond honored to be able to share a more personal look into each of these chefs' lives with gastronomy experts and global households alike!"