Chef's Table Season 3 Trailer Is Out And You Need To See It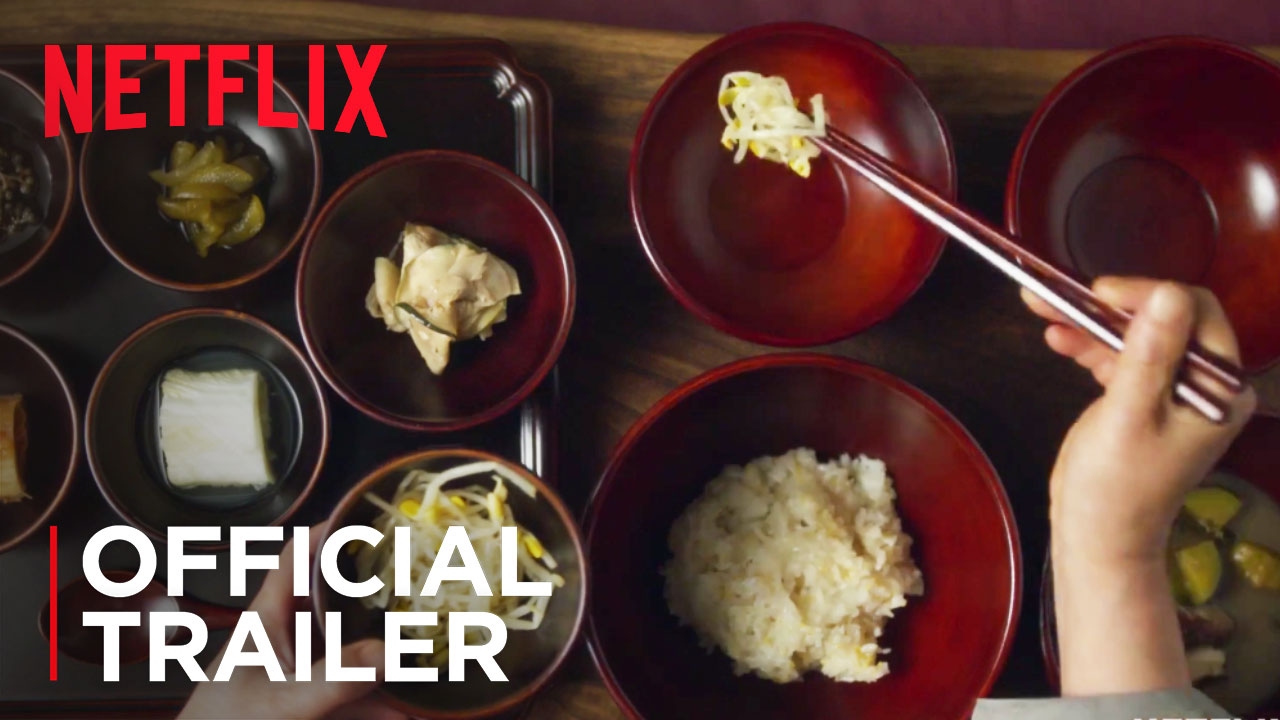 Chef's Table Season 3 Trailer is out, the third series of the Netflix hit show premieres on February 17 2017. Take a sneak peek at what you will binge watch soon.
Chef's Table season 3 premieres on Netflix on February 17 2017. Before we check out which chefs will be featured let's just sort out the seasons for Chef's Table since this is sort of Season 4 of the great show.
There are 4 seasons of Chef's Table but the third season is called Chef's Table France which means this fourth season coming next week is called season 3 but is really season 4. Slightly confusing.
Which Chefs have been on Chef's Table on Netflix
Here are all the chefs who has been featured so far for each season. I've also interviewed a few of these great chefs, check out my interviews with Ben Shewry, Tim Raue and Virgilio Martinez for a glimpse before you watch Chef's Table.
Chefs Table Season 1
Massimo Bottura, Osteria Francescana (Italy)
Niki Nakayama, N/Naka (USA)
Francis Mallmann (Argentina)
Magnus Nilsson, Fäviken (Sweden)
Dan Barber, Blue Hill (USA)
Ben Shewry, Attica (Australia)
Chefs Table Season 2
Alex Atala, Dom, (Brazil)
Ana Ros, Hiša Franko (Slovenia)
Dominique Crenn, Atelier Crenn (United States)
Enrique Olvera, Pujol (Mexico)
Gaggan Anand, Gaggan (Thailand)
Grant Achatz, Alinea, Next, The Aviary (United States)
Chef's Table, France
Alain Passard, L'Arpège (France)
Michel Troisgros, Maison Troisgros (France)
Adeline Grattard, Yam'Tcha (France)
Alexandre Couillon, La Marine (France)
Chefs Table Season 3
Ivan Orkin, Ivan Ramen (United States, Japan)
Jeong Kwan, Chunjinam Hermitage, Baekyangsa Temple (South Korea)
Nancy Silverton, Mozza (United States)
Tim Raue, Restaurant Tim Raue (Germany)
Virgilio Martinez, Central (Peru)
Vladimir Mukhin, White Rabbit (Russia)
Hopefully Chef's Table doesn't end here. Me and every person I know who has an interest in food would happily see new seasons of Chef's Table coming.