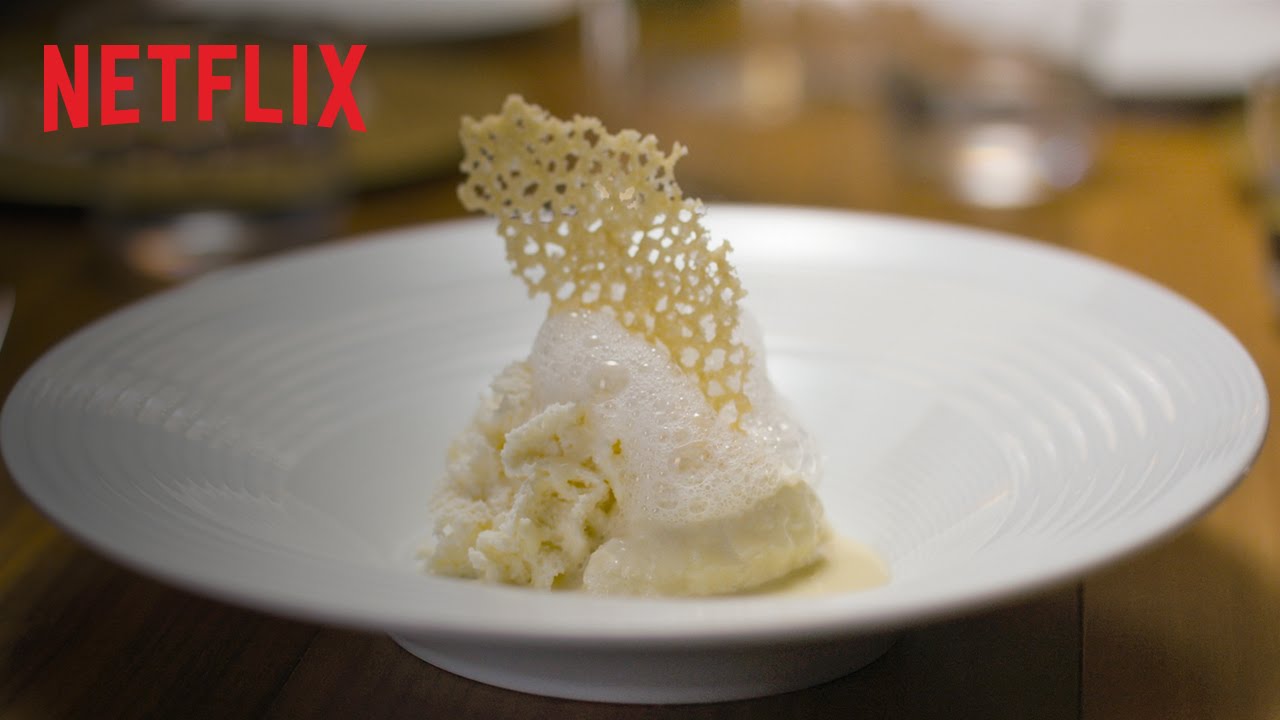 Chef's Table Season 3 Premieres September 2 on Netflix, gear up for the third season of Netflix Chef's Table. This time it's all about France.
If you're a foodie you been waiting for the next season of Netflix Chef's Table to arrive. And now is the time. Chef's Table Season 3 premieres September 2 on Netflix. This time the focus on France only.
I think it's safe to say that foodies worldwide love Chef's Table, we might disagree with the choice of some of the chefs and we all have our personal favorites. But that won't stop anyone of us to stop watching.
Now Netflix is back with the third season, the focus is France and it comes in four episodes. I was slightly sceptical about the choice of France as the focus for an entire season, for me France doesn't seem like the most fun country to focus on. Sure, this is where modern gastronomy started but France haven't exactly been known for the innovation in food in the last 40 years or so. There are of course plenty of exceptions to this, hopefully Season 3 will prove me wrong.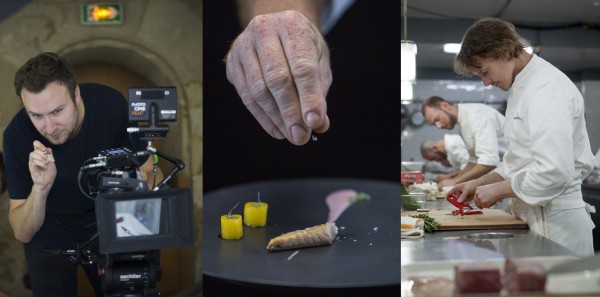 The chefs featured in season three are:
Alain Passard, L'Arpege
Michel Troisgros, Maison Troisgros
Adeline Grattard, Yam'Tcha
Alexandre Couillon, La Marine
Not a bad lineup, personally I'm looking forward to Michel Troisgros who I've been kind of a fan of since my own days in the kitchen.
About Netflix Chef's Table
A Boardwalk Pictures production, Chef's Table is created, executive produced and directed by David Gelb. Clay Jeter, Andrew Fried and Brian McGinn return as directors, with Abigail Fuller directing as well. Fried and McGinn are executive producers with Dane Lillegard as Co-Executive Producer for Boardwalk Pictures. Seasons 1 & 2 of Chef's Table are currently streaming exclusively on Netflix.
Tags: chefs table, France, netflix, tv