Chew Gum While You Fly With Air France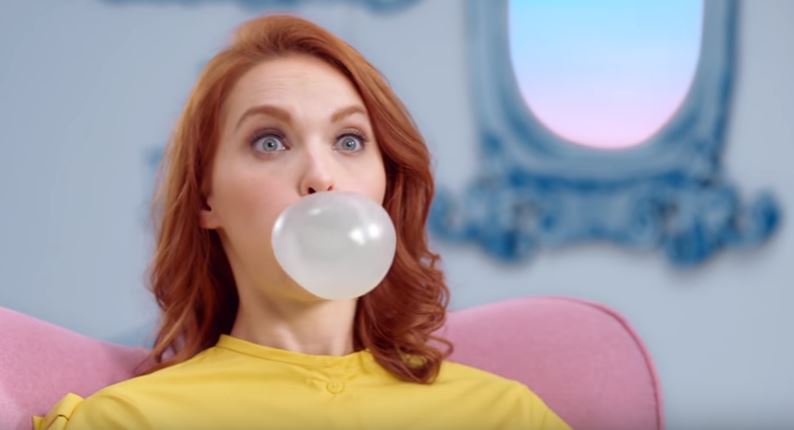 Did you know you should chew gum while you fly? At least if you want to avoid the pressure pain you might experience during takeoff and landing. Air France decided to help passengers with this and created their very own takeoff and landing gum. Let's check it out.
Chew gum while you fly, that is the standard solution if you happen to suffer from pressure pain in your ears while you fly. Personally, I'm lucky enough to very rarely suffer from this, and I don't really like gum. But if you do suffer from and happen to be traveling on Air France from Paris soon you might get treated to some complimentary Air France chewing gum.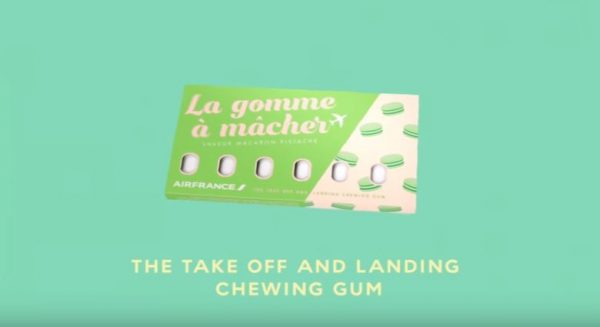 The gum is called "Gomme à Macher" and is specially made for Air France. The gum will besides on select flights out of Paris be available in the Air France Lounge at Charles de Gaulle Airport and at Air France's online store.
Since Air France is French so are the flavors of the gum. It comes in Macaron Pistage or Creme Brulée.
The whole project is a great way for Air France to get some buzz and the only thing weird about this is that no one hasn't already done this. Well done Air France.
Photos: Screenshots from the Air France ad.