Chew Your Coffee – Coffee Addicts Will Love This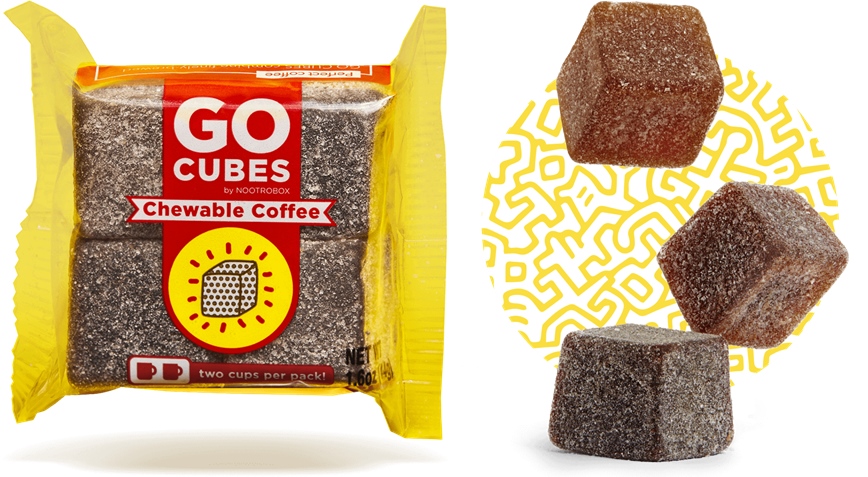 Chew your coffee like a pro, this is something for all you serious coffee addicts out there. Next time you're in a rush you can chew your coffee while running to work.
The product that let's you chew your coffee is called Go Cubes and is developed by the company Nootrobox. The cubes comes in three different flavors; Mocha, Pure Drip and Latte. To get the same energy boost as you would with a regular cup of coffee you need to eat two Go Cubes and the effect will last between four and six hours.
To break the bitterness of pure coffee there is a little bit of sugar added in the Go Cubes so if you are a serious coffee addict you could double up by replacing that cinnamon roll with a Go Cube and Chew and drink your coffee at the same time.
Go Cubes are made in California and is currently available for online order in the US and Canada. Below you can also watch a clip all about how you can chew your coffee.