Is Chewing Gum Rosé What Millenials Want To Drink?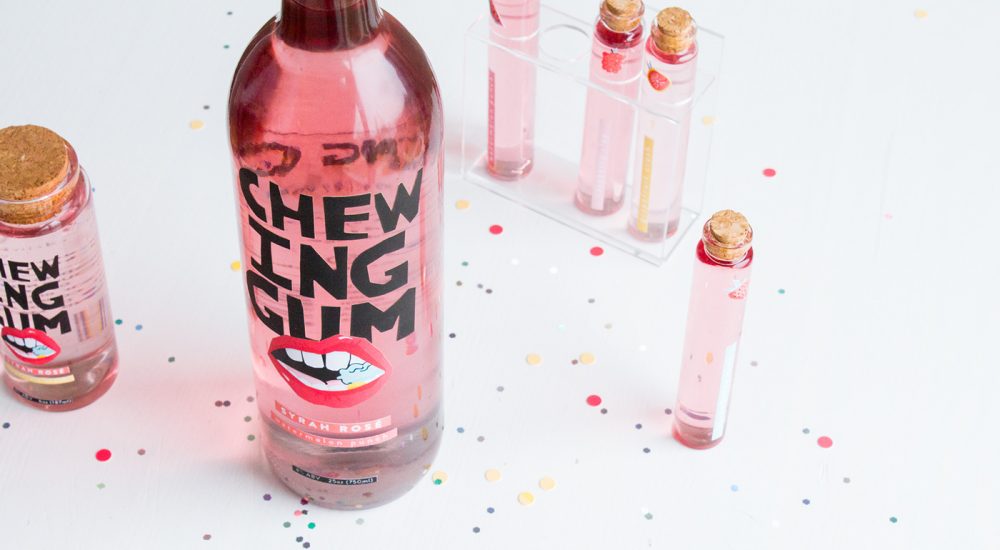 This new wine is called Chewing Gum Rosé, it's bold and the creators claim to have found what millennials want to drink, let's take a closer look.
Chewing Gum Rosé is a new wine concept that claims to have found what millennials really want to drink. I'm not as sure as they seem to be about that but this project comes with a fun branding and a packaging that stands out so I have some good things working for it. Let's start with the idea behind this concept.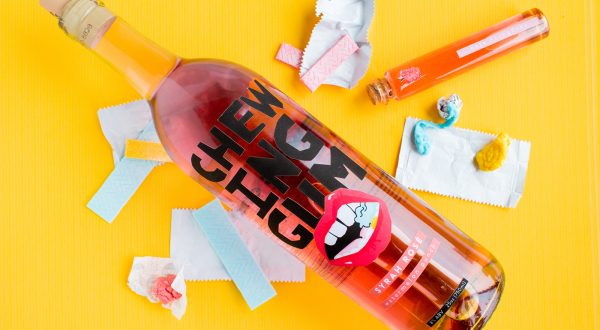 Chewing Gum Rosé
The creators behind this got inspired by what they call "badass babes" and their goal was to create a rosé brand that can challenge the wine market and move more than just the traditional rosé drinkers to the brand.
According to market research rosé is very popular among millennials, that piece of the market every marketer in the world are claiming to know what they want and spend every last penny to get to buy their stuff.
Chewing Gum Rosé want to stay away from the idea that rosé has to be sweet and delicate or beautiful and elegant. Chewing Gum Rosé will show that pink is not just feminine and femininity can be both sweet and dry, delicate and badass simultaneously.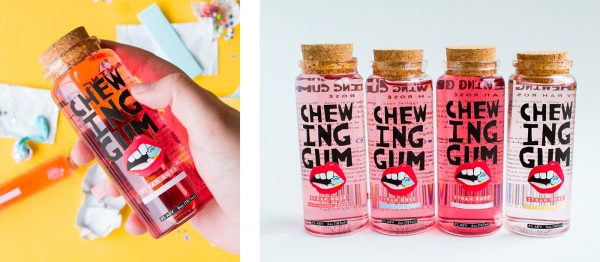 So are they right?
For the most part, I agree, however rosé wine is rarely bold, that just what the product is so I guess the boldness will mostly come from the attitude and design. Often the most important thing.
What I like about the whole thinking behind this and the design is that it is completely different from most wine. That's the key, if you want millennials to drink wine you can't market with old dusty vineyards and long texts about traditions and how this and that family owned that vineyard since forever. Nobody cares, at least not enough people care. Probably millennials even less than others.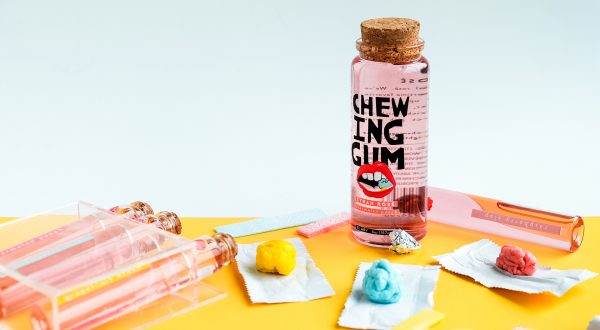 The Downside
Here's the thing, there are already a number of players trying to do this exact thing with rosé wine. More than trying really, I think most of us seen White Girl Rosé flying past on our Instagram feeds? If you haven't then check it out here, I feel that most products there are trying to capture the exact same audience, do you agree?
To add another example there is a general trend of canned wine that I'm sure we have not seen the last of, check that out here.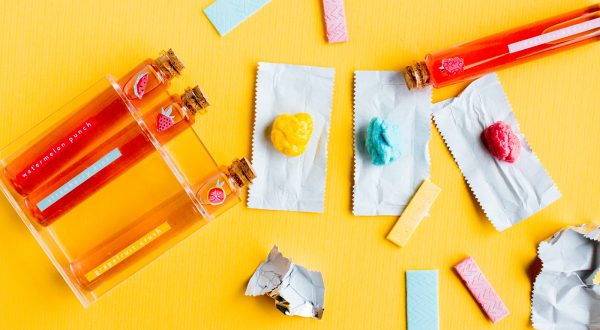 It is still a great project
Hopefully, I haven't come off as too negative, I still think this is a great concept and with a branch of the market still very small it might still be a hit. You don't always have to be first, just best.
For more on this design and the talented crew behind it head over here. If you want to see more great rosé wine packaging check this out.