Chinese Dumplings Short Video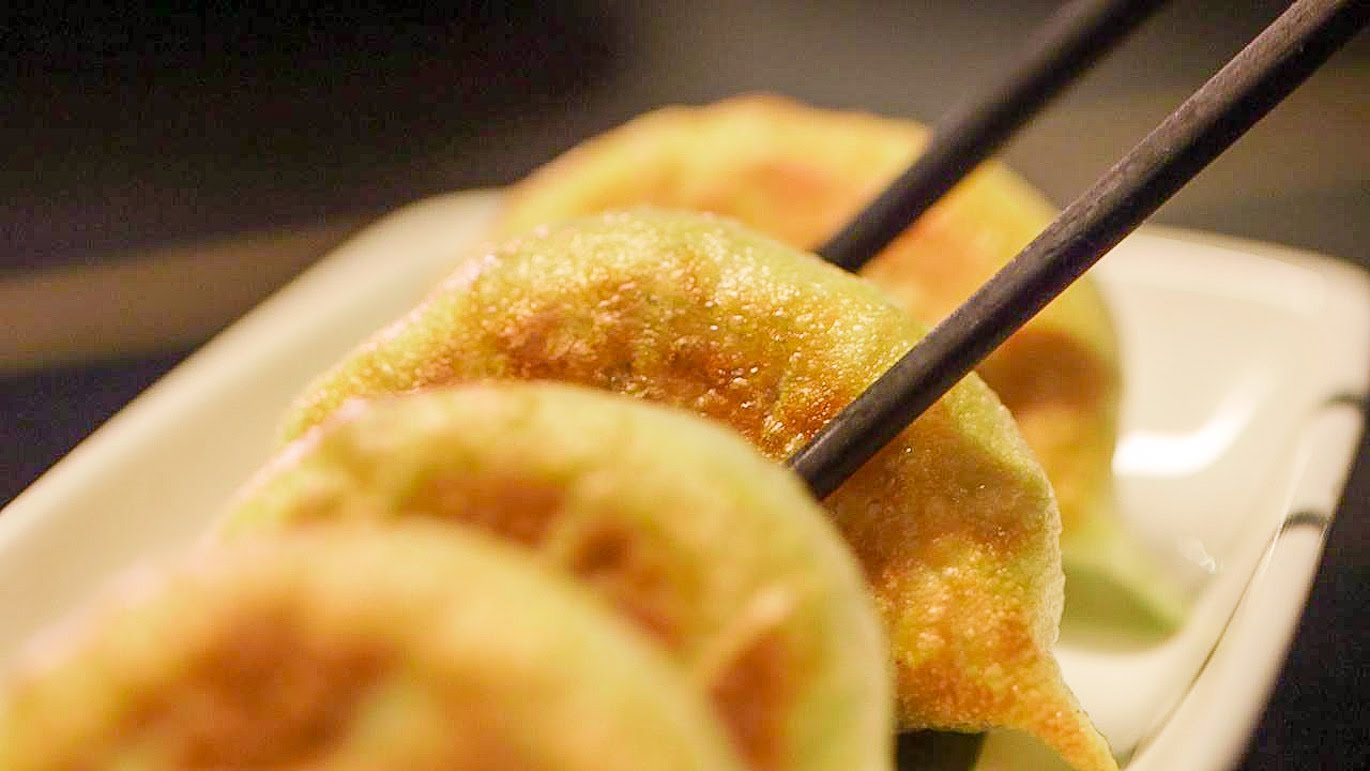 Get that mouth watering, this video of Chinese Dumplings by Foodie TV will sure make you want to make (or order) some dumplings soon.
The video gives us some of the tradition of the Chinese Dumpling, especially around new years. It is made by Foodie TV which i highly recommend you to follow on Youtube, they have great videos on loads of good stuff as we've written about here at äteriet before.