Chocolate Alphabet – Check out Chocography by Byrosa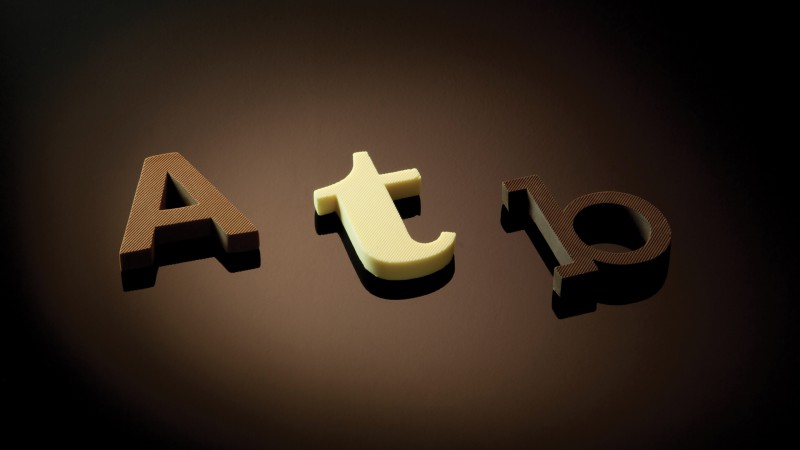 A chocolate alphabet made out of pure chocolate and classic fonts, check out this great project by Byrosa.
Chocolate alphabet or Chocography as the designer Byrosa have called his project is just what it sounds like. The full alphabet made out of nothing but chocolate. Each letter is done using one of the three classic fonts Helvetica, Rockwell or Baskerville.
The alphabet was made using silicone molds, a laser cutter and loads of patience. Each letter comes in a beautiful box where the type, size and letter is written. A truly beautiful project that I think that lots of people would love to get their hands on. Only problem is that I'm not sure that these are or even have been for sale. If not I thinks it's time for Byrosa to get in the chocolate business for real.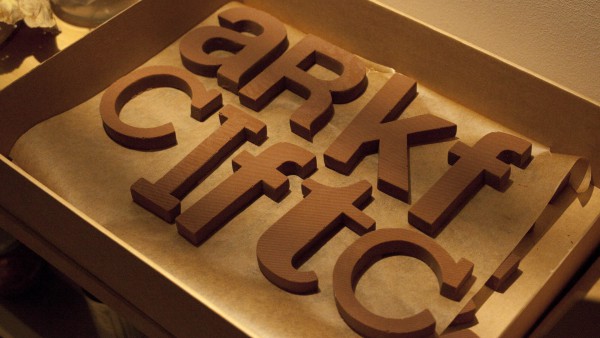 If you like food typography you should check out my ongoing project where I'm creating the full alphabet in food, but there won't be any chocolate there. I went with C for Candy instead. Also, those letters will be available as prints here once all are done, one or two is already available so go do some shopping.