Chocolate Bar Packaging Evolution – Check out this infographic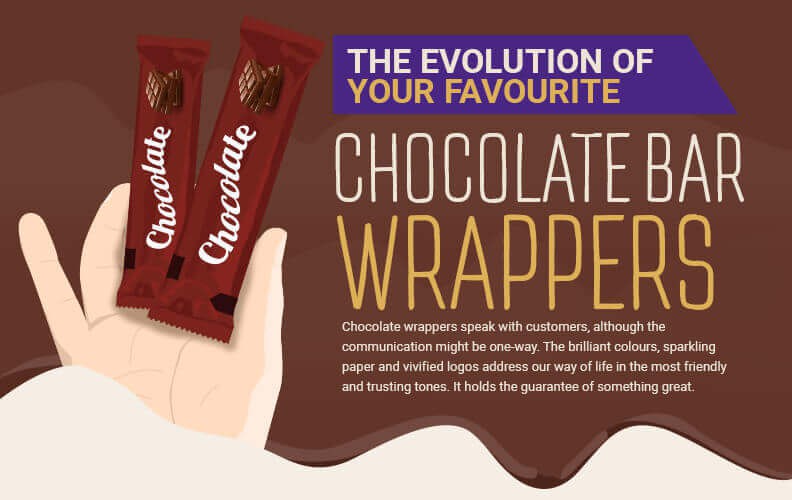 The Hershey Chocolate Bar doesn't look as it did when it was first introduced in 1900. See what happened in this Chocolate Bar Packaging Evolution infographic, it tells the full history of chocolate bar packaging.
Time to learn something about the chocolate bar packaging evolution. I've got my hands on this great infographic where we get to follow the full chocolate bar packaging evolution of the world famous Hershey Chocolate Bar.
You see things didn't always look the way they do now. First of all most of today's chocolate bars are packed in aluminum wrappers with colorful and sharp graphics. This is a quite modern way to package chocolate bars. It was not that many years ago that the standard packaging was tin foil with printed paper with the actual design.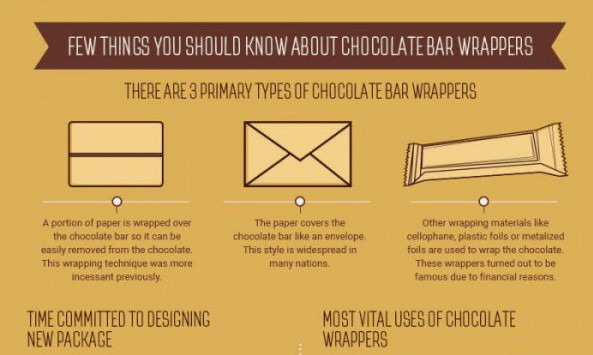 That's not a bad way to package chocolate but it's not the best. Chocolate is delicate stuff and if you go wrong with the packaging you might spoil the chocolate.
Besides getting some of the history of the Hershey chocolate packaging you'll also get the same stuff for the Cadbury bar. But we don't stop there, keep scrolling down the full infographic and there are some other treats as well. Enjoy.

This post was made in collaboration with the packaging blog Cera Packaging.
About Guest Posts at Ateriet
At Ateriet we happily accept guest posts from time to time if we think it brings value to our readers. If you would like to pitch a story or an idea for a guest post feel free to contact us via email. We are not responsible for any material sent in and decide on publishing for each pitch individually. It goes without saying that all material needs to be original and any photos free to publish.