Chocolate Disguised as Brussel Sprouts for This Holiday Gift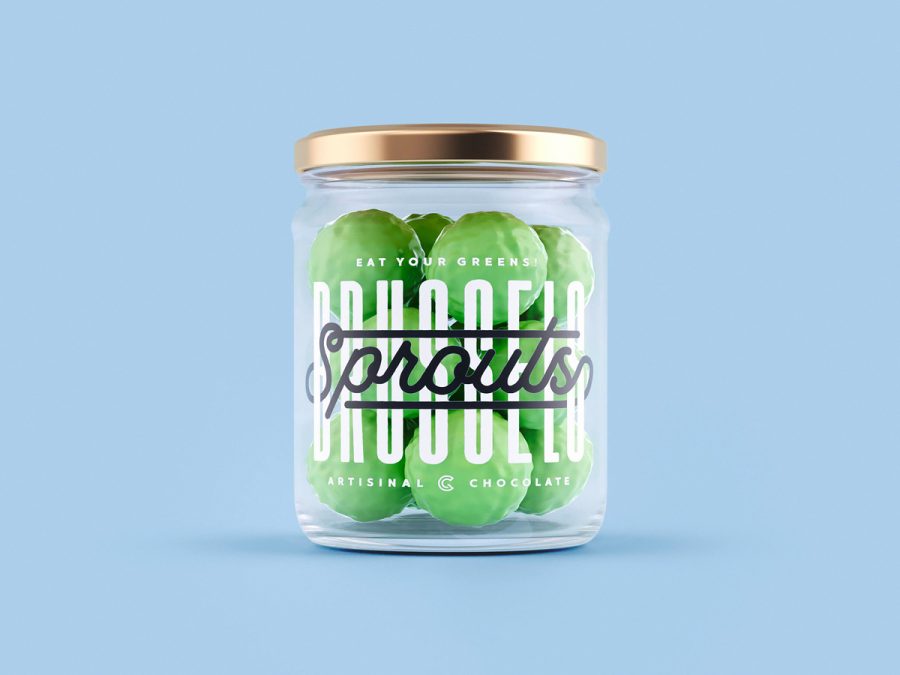 This agency decided to do something different this year and made chocolate disguised as Brussel sprouts this year Holiday Gift. Check it out!
The Green Chameleon is a British design agency. This year they as many others wanted to treat their friends and clients with a holiday gift. But how do you make one of those stand out?
One idea would be to send them a glass jar of brussel sprouts. Only it's not brussel sprouts at all. It is delicious chocolate truffles disguised to look like brussel sprouts. This idea is both clever and perfectly executed, let's take a closer look.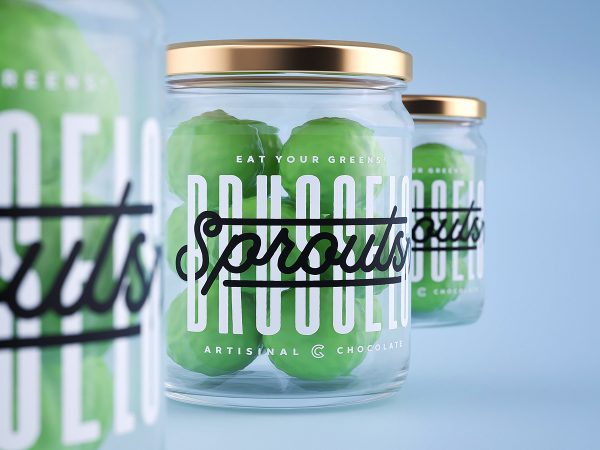 Brussel sprouts made of chocolate
The brussel sprout can be a delicious vegetable, this recipe proves so. But if I'm being honest we all pick other things before this at the Christmas Dinner. So how do you make it tastier? One way is to do like Green Chameleon did and pair up with Zara's Chocolate and create a brussel sprout that is made out of chocolate. That's exactly what they did once they decided on this concept.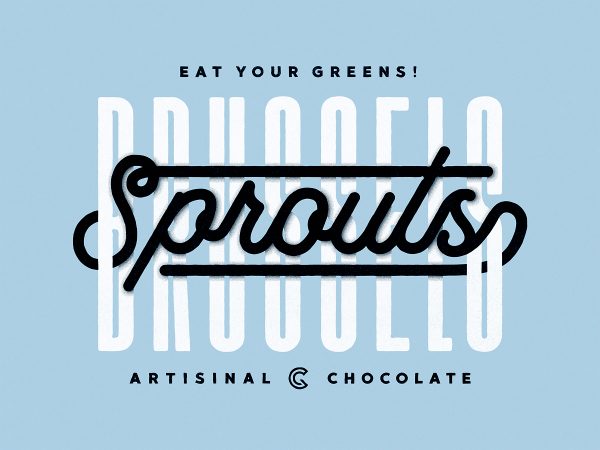 Once the chocolate was made it had to be packaged and sent to clients and friends in time for Christmas. To get it done on time every corner imaginable had to be cut. So with a box of glass jars, digital label printing and a whole lot of work they got things together.
The result is this stunning glass jar of brussel sprout chocolates. It looks great and I'm sure this could be a real product by this time next year. If not I have to figure out a way to get on the Christmas list at Green Chameleon.