Chocolate Inspired Ceramic Tiles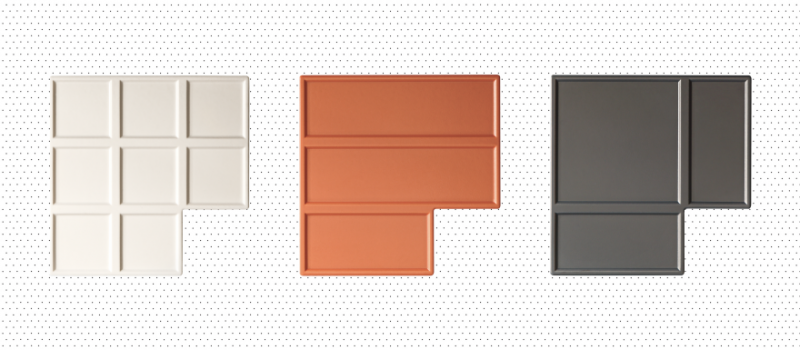 Why not decorate your home with Chocolate inspired ceramic tiles, check out this collection of ceramic tiles that look like chocolate.
MUT Design have created these chocolate inspired ceramic tiles. The inspiration for the tiles came to MUT Design after realizing that there are many similarities to producing ceramic tiles and chocolate. Both ceramic melt in heat and the tiles are made in the same way.
The collection is only three tiles big but thanks to some clever design the tiles can be put together with invisible joints which makes it possible to put these chocolate inspired ceramic tiles on any wall.
Even though the shape and patterns are inspired by chocolate I can't help but wanting at least one of these tiles to come in chocolate color. For more on the chocolate inspired tiles you can check the MUT Design website.