This Chocolate Is For Expectant Mothers Only
A great way of succeeding with a new product is to find a niche. This chocolate is for expectant mothers only, done with a great chocolate packaging.
Future mothers deserve all the support they can get. One way is to give them this chocolate which is for expectant mothers only. So hands off for everyone else.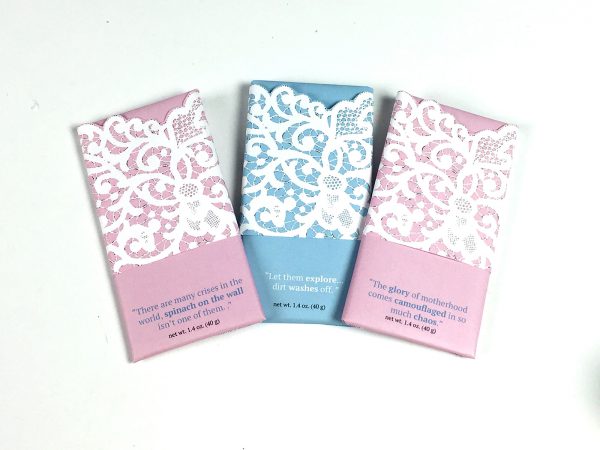 The Chocolate
The chocolate is a bundle or nine different types of chocolate. Nine is of course so that the expectant mother can eat one bar of chocolate each month while waiting to become a mother. Just a heads up. One chocolate bar a month won't last in my house no matter if there's a baby on the way or not, but I get the idea.
Bundle of Joy is the name of the chocolate collection. This has a double meaning. Both the bundle of joy the mother and father is expecting and the bundle of joy which is the chocolate.
Every bar has its own flavor and all types of chocolates are represented, white, milk, dark, nuts and berries.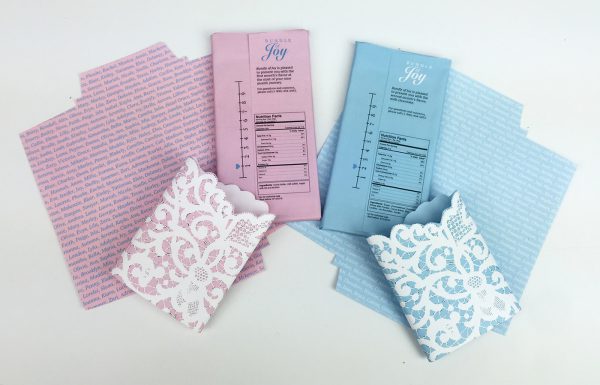 The Packaging
The packaging comes in light blue and pink. A little bit too stereotypic in my opinion but it looks good. And it is hard to imagine any two other colors that would work better with a concept like this.
If you unwrap the chocolate there are loads of name suggestions printed on the inside. Here is where it would have been fun to challenge the stereotypes a little bit. The pink chocolate only has girl names and the blue boys names.
The project is made by design student Chanah Fallin.