The Chocolate Texture Bar by Nendo looks awesome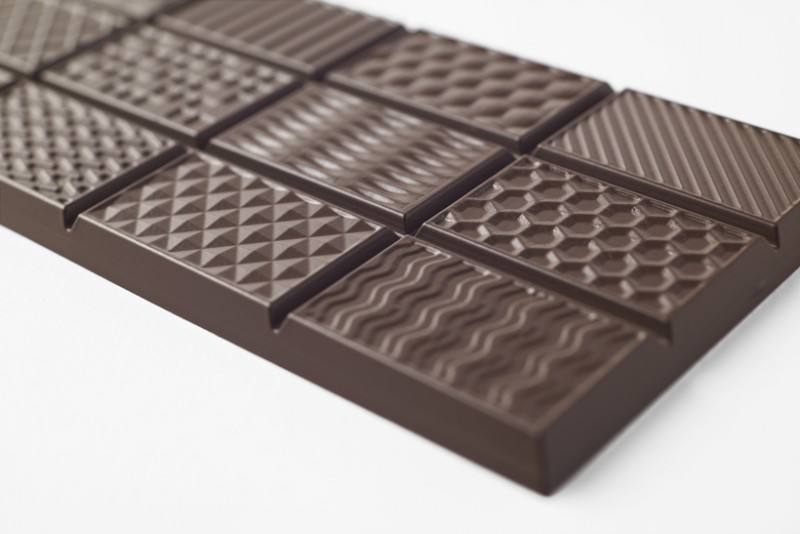 Check out this Chocolate Texture Bar, it has individual textures for every square.
We have written about the work by Nendo before and I'm sure this is not the last time either. They just keep making cool things with food. This time they have made a Chocolate Texture Bar that deserves a closer look.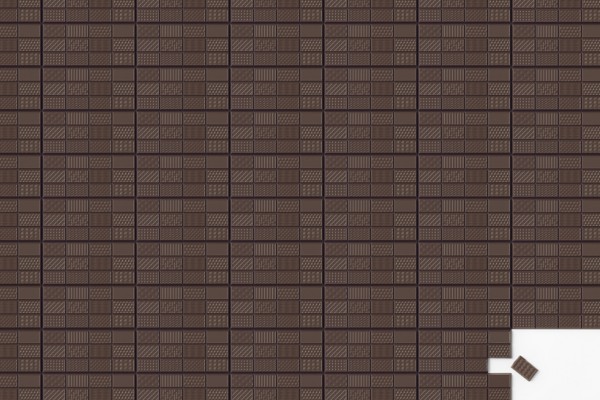 The Chocolate Texture Bar is a normal chocolate bar at first glance, but look closer and you'll find that each of the twelve individual squares have its own texture. The idea is that how the texture feels on the tongue and mouth will affect how the taste is experienced.
Very cool idea and it doesn't hurt that those individual textures makes the chocolate look super cool as well. The Chocolate Bar comes in five different flavors, white, milk, strawberry, matcha and bitter.
For more on this project head over to Nendo's website.