15 Christmas Beer Packaging Designs to check out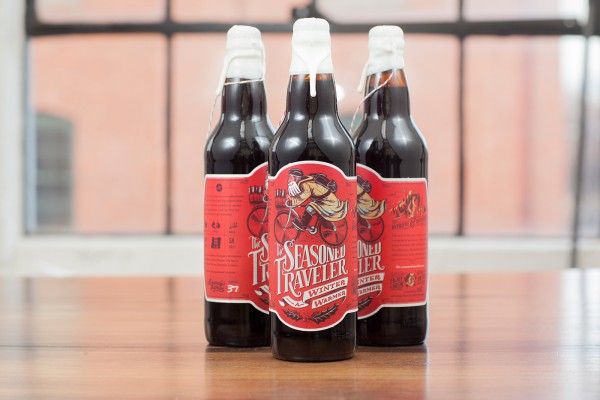 Well Christmas is coming and with it there's also a bunch of Christmas Beers and Ales hitting the stores. Since we have a love for both beer and Christmas here at Ateriet we thought we should take a closer look at some Christmas Beer Packaging Designs. So get in the mood for Christmas with our 15 Christmas Beer Packaging Designs list.
In this list of Christmas beer packaging there are a big selection that is available at the Swedish Systembolaget, this is the only place you can get alcohol in Sweden. A good thing about this monopoly is that Systembolaget has a great selection of anything alcoholic. The same goes for beer where they offer a huge selection of seasonal beers for each season of the year. I think that this year around 130 different Christmas beers are available.  Most of the beers in this list is available there if you happen to be in Sweden, if not just enjoy the design.
This lovely design comes from the small brewery Beer Studio in Umeå in the north of Sweden. The beer has a slight bitter lemon flavor so that is used in the design.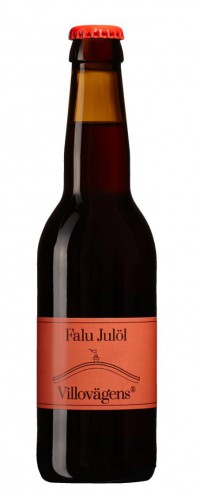 Very clean design for this Falu Julöl from Villovägens Brewery.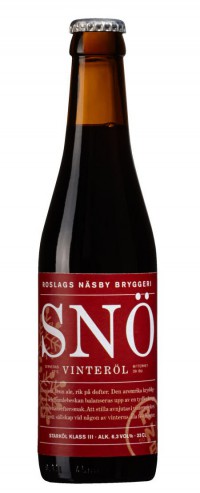 Snö which means Snow is the name for this winter beer from Roslags Näsby Brewery.

Super minimalistic design for this Sjöcrona Beer from Kristianstad Brewery.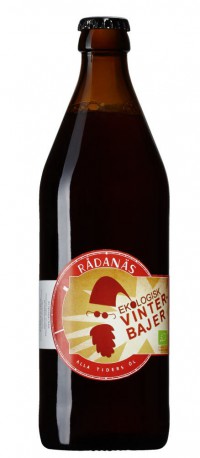 Rådanäs winter beer is organic and uses some sort of cool Santa on their label.

Mohawk have released this Spiced Old Ale as their Christmas beer, Mohawk is well known for their great beer but as you can see they also uses some great design.

Mikkeller are well known for lovers of craft beer and they almost always have great design.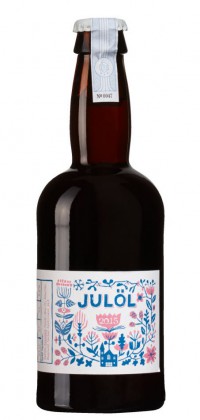 Lovely looking Julöl with a great graphic pattern. The beer is made by Sundbybergs Köksbryggeri.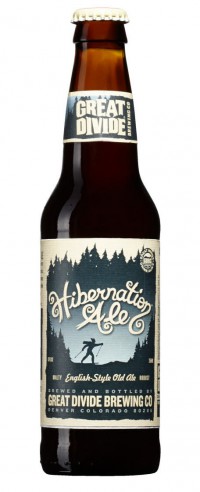 Love the design for this American Ale, Hibernation Ale looks so good I would probably end up buying it even if I didn't like the taste. But I do.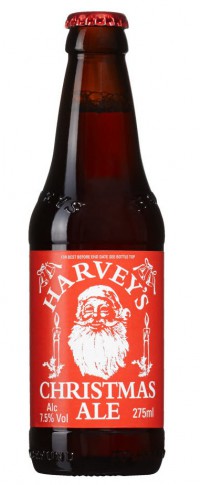 Harvey's Christmas Ale are going classic. Red label and a classic Santa, can't go wrong with that.

This Fade to Black beer would have been perfect for our Rock Beer Selection here at Ateriet, but now it gets to go on this list instead.

From Dugges Brewery comes this great design. Dugges have a wide selection of craft beers that often comes with great design.

This clean white design works really good with the name. The name of the beer is Snöfall which means Snowfall in English. The taste of the beer is called "pepparkakig brownie".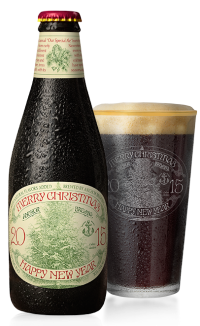 This Anchor Steam Christmas Ale is one of the few I make sure to try every Christmas. Classic and great looking design.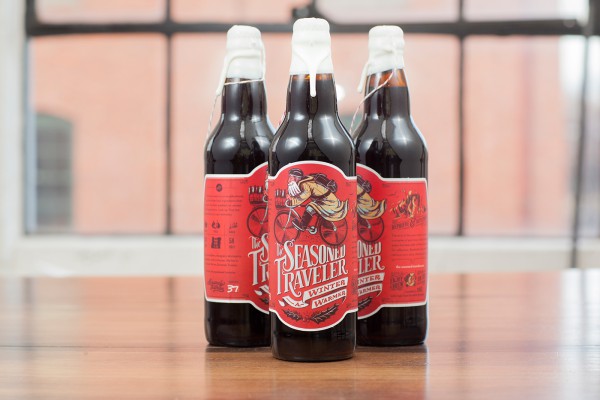 Great looking Christmas Beer, especially like the wax top.