Coca-Cola's new Christmas Commercial is sweet beyond belief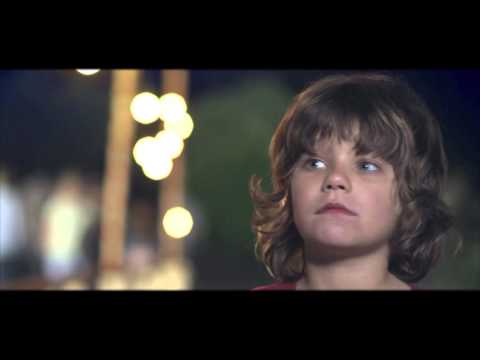 In this new Coca-Cola Christmas Commercial there is no shortage of sweetness, watch how a single dad and his son fixes a bridge and get a surprise visit from Coca-Cola and Santa Claus himself.
This new Coca-Cola Christmas commercial is made for the South American market and in it we get to see a young boy and his single father. In a small village somewhere the boy asks his dad about Santa and then he writes a wish list, puts it in an old Coca-Cola bottle and hangs it in a tree outside.
The dad then reads the wish list and finds out that the boy his dad to fix the bridge to the village so Santa can come visit. Like is said, sweet beyond belief. But you have to hand it to Coca-Cola, they sure know how to work their christmas magic.