7 Cool Christmas Hamburgers – see them in this great video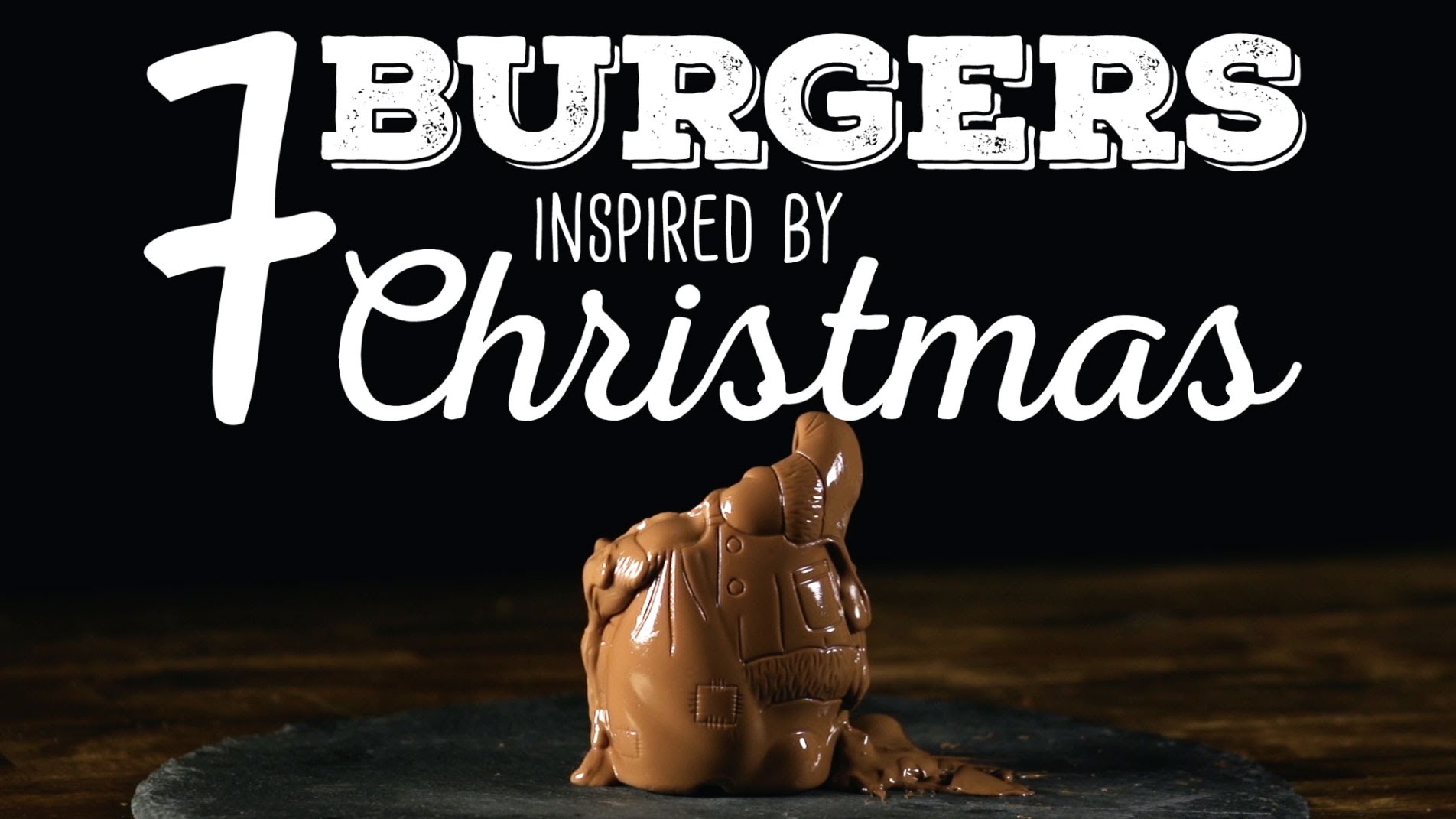 Christmas Hamburgers might not be the first thing on your mind when you're thinking about what to eat for christmas. But the people behind Food, People, Places didn't care about that and made this great video with only Christmas Hamburgers.
In this very beautiful video by Food, People, Places there are not just traditional burgers with some christmas themed toppings. No they went the whole way with red cabbage, reindeer, poached pears, brussel sprouts and so much more. And for the grand finale they make a flambée ice cream burger, watch and enjoy.