A Christmas in a Can 3-Course Meal – Merry Christmas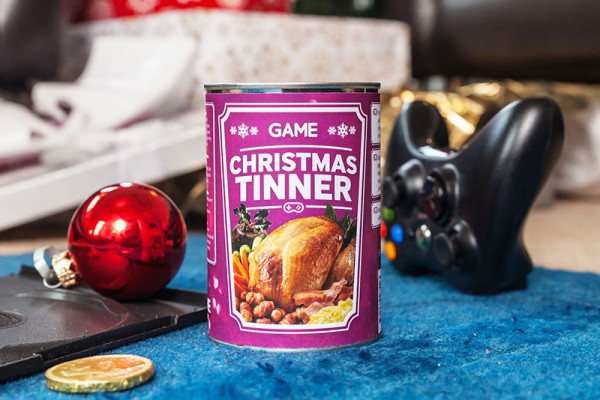 Last year designer Chris Godfrey created a complete Christmas in a can 3-course meal, we thought this was worth having a look at this Christmas as well, merry Christmas.
Christmas in a can, how could you not love that idea. British designer Chris Godfrey created this idea for last years Christmas and we thought this was so brilliant so we had to take another look at this clever Christmas in a can idea.
What Chris have done is fill a normal tin can with different layers of what you might expect at a British Christmas dinner, only this time it is a Christmas in a can dinner.
As you can see in these photos there a whole lovely set of layers in the can, from the top this is what it is:
Scrambled eggs and bacon
Two minced pies
Turkey and potatoes
Gravy
Bread Sauce
Cranberry Sauce
Brussel sprouts with stuffing
Carrots and parsnips
Christmas Pudding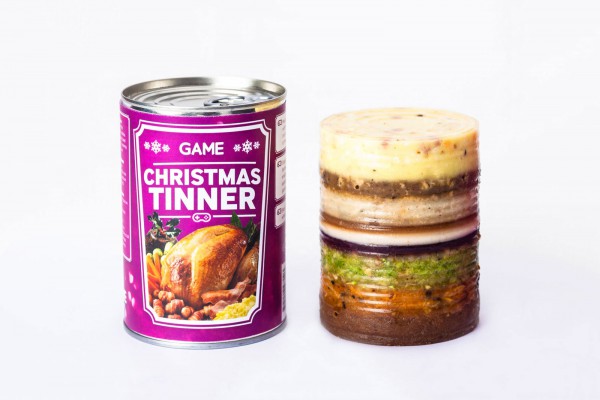 Just imagine serving this great meal up with your guests this Christmas, lovely. To check out more on this project and the work of Chris Godfrey head over here. But first enjoy your Christmas in a can dinner.