Christmas Wine Bottle Packaging – The Winter Warmer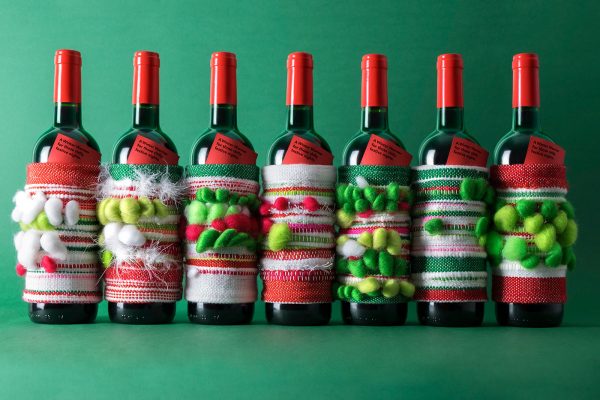 This Christmas wine bottle packaging is perfect to keep your wine at the right temperature this Christmas. Enjoy the season with some perfect packaging design.
Easily one of the best wine bottle packaging designs this year. One of the first Christmas wine bottle packaging designs I've seen. So we have to consider this unusual design a special treat. Sadly it's not a product you are very likely to find in stores.
It was designed by NotOnSunday for The London Loom. The design is a limited edition and it's not hard to understand why.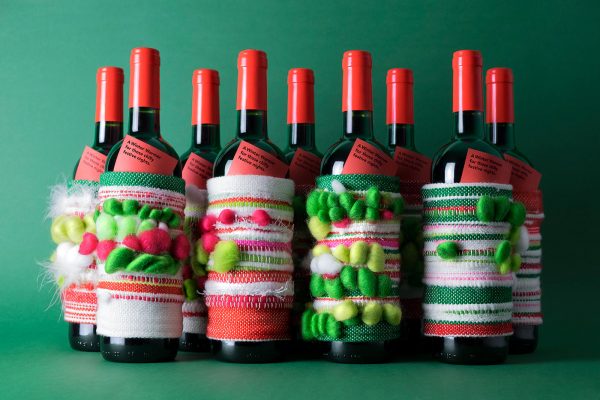 If this was a real product I'm guessing you would get lots of problems with the material, the cost would be huge, at least in comparison with a standard paper label. But I think we all can agree that it would look great.
Hopefully, we can find this as a real limited edition of wine or mulled wine next season. In worst case maybe we can get it as just wine socks, so we can all dress up our bottles just in time for Christmas.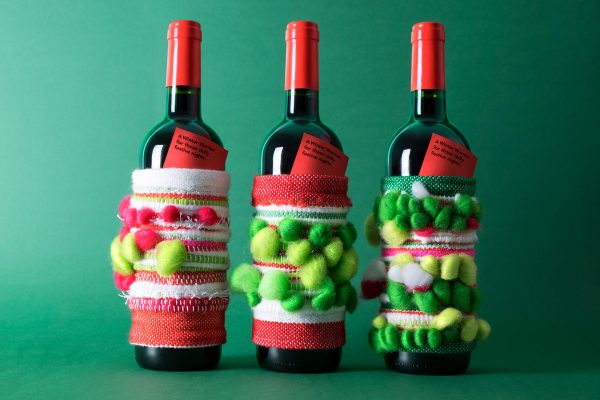 If you're the crafty type I'm sure you could make one of these designs yourself and be the king or queen of the Christmas Party.
Don't forget to check out my full packaging coverage here.