Chupa Chups is a favorite for kids all over the world and when it comes to advertising they are a favorite for me. Check out these 12 highly creative Chupa Chups ads.
Check out these highly creative Chupa Chups ads. They are a great example on how you can easily get creative with a simple product.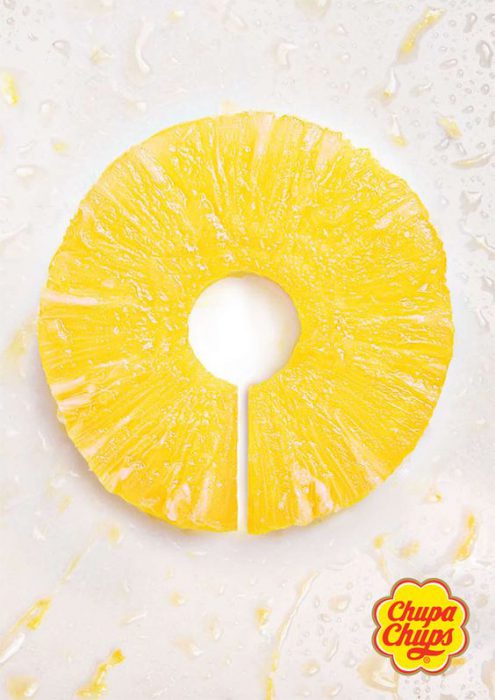 I featured this same ad in a collection of negative space ads here before. So clever and perfectly executed.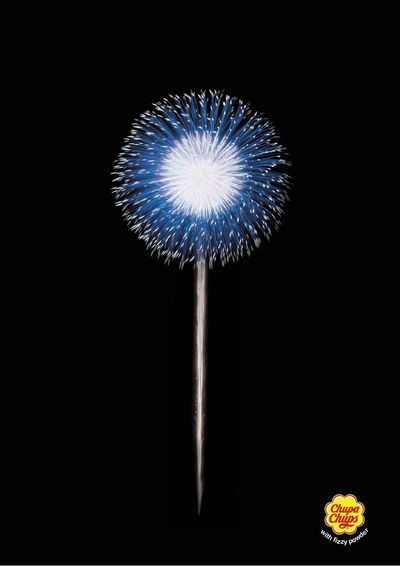 Happy New Year from Chupa Chups.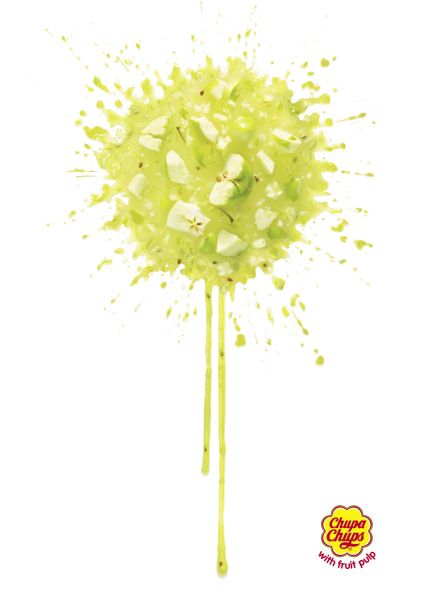 You can get Chupa Chups with fruit pulp now.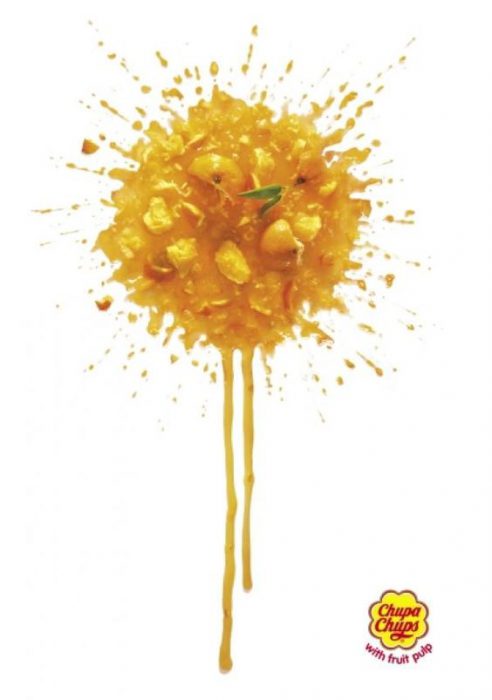 Another ad from the same campaign.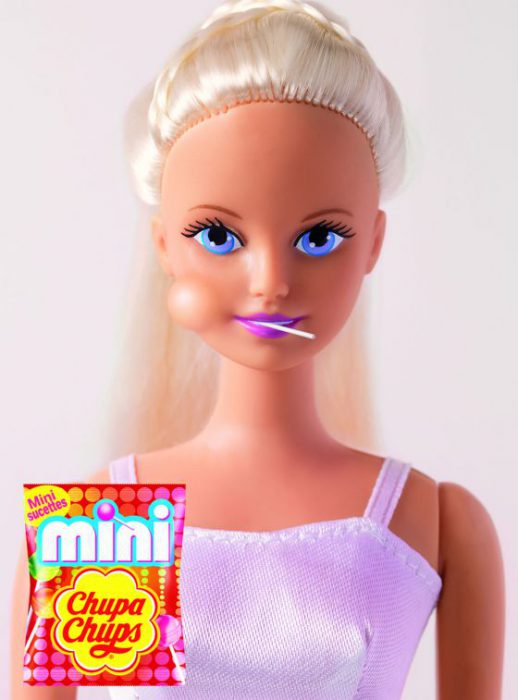 Minature Chupa Chups, such a clever way. This ad also came with a male action figure and I've seen ads where a Lego mini figure is used.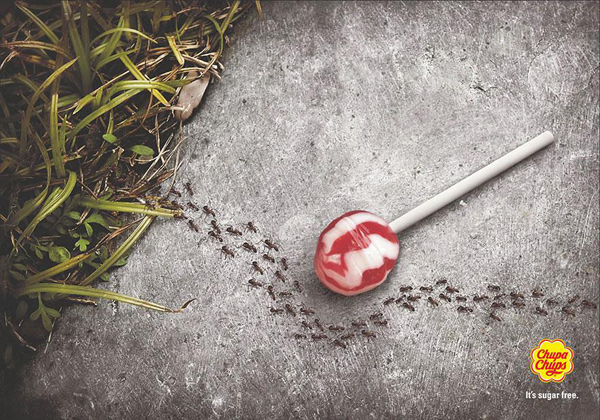 Sugar free Chupa Chups.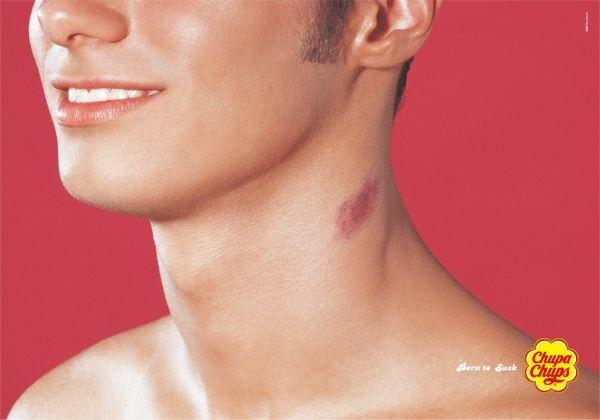 Lovers of Chupa Chups love to suck.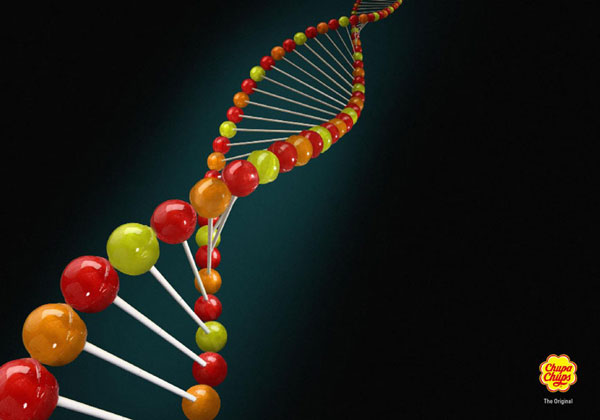 Chupa Chups claim to be the original. In this way they show that it is in their DNA.
You can now get Chupa Chups with gum.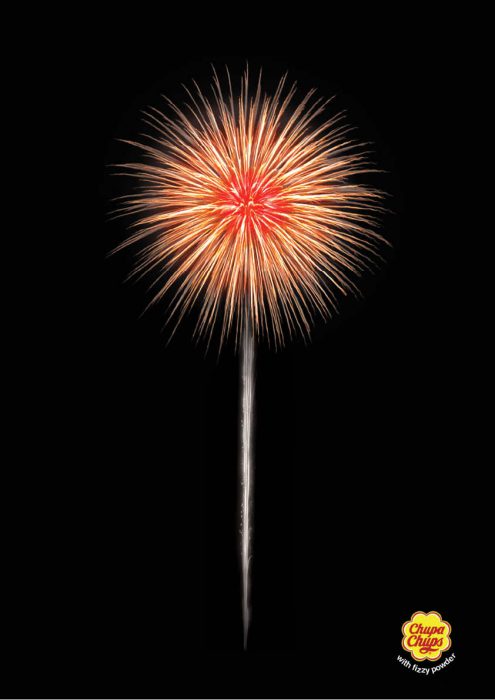 Chupa Chups with fizzy powder, the kind that feels like an explosion.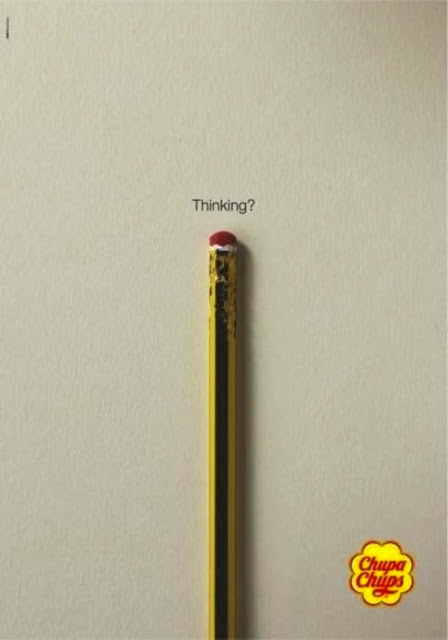 Thinking?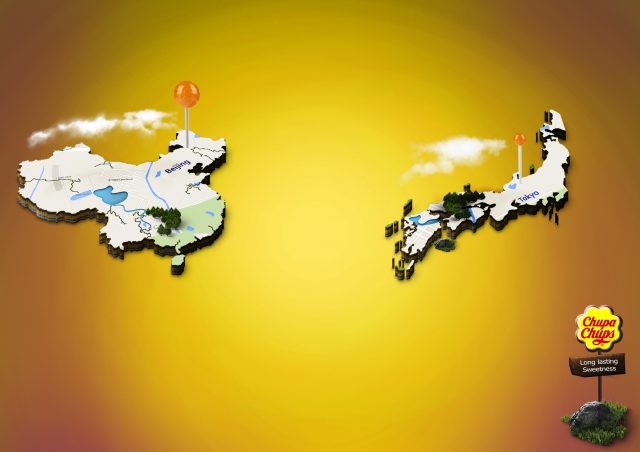 Long lasting Chupa Chups.
Tags: advertising, branding, candy, chupa chups, creative, dali, fun stuff, spain