The Quickest Cilantro Jalapeno Yogurt Recipe Ever
This cilantro jalapeno yogurt recipe is the quickest one you will find, just a few ingredients and you'll get it done in minutes. The best part is, it's delicious.
You really should try this cilantro and jalapeno yogurt recipe. I promise it is one of the easiest and quickest recipes ever. All you need is a blender or handheld mixer and a few minutes and you'll be done.
I love to use this recipe for tacos but it is in no way limited to that. It also works great as any side sauce, for steaks, salads and burgers. So try it out. If you're in the mood for tacos I have a few recipes here that you can try.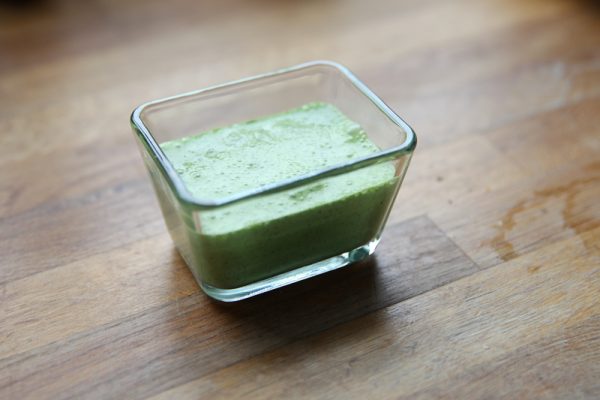 The Quickest Cilantro and Jalapeno Yogurt Recipe Ever
1 handful of fresh cilantro
1 small jalapeno
3-4 tbsp yogurt, 10% fat content
a few twists of black pepper
a pinch of salt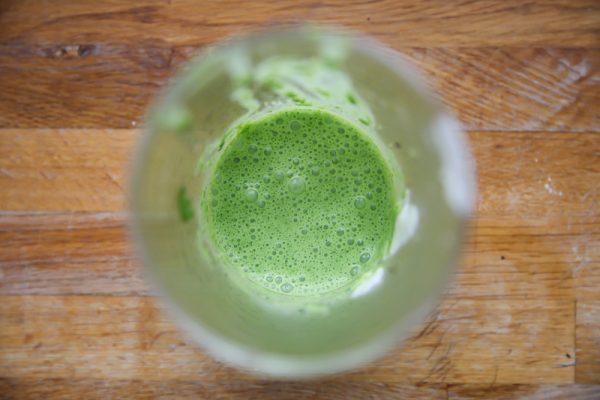 Add all the ingredients to a blender or something that you can mix it with a handheld mixer in. Mix for about 30 seconds. Done.
Seriously that is it, check the flavor and add more salt and pepper if necessary. Then all you need to do is serve it. It has a strong cilantro flavor with a little bit of sting from the jalapeno. A bonus is that since it only uses yogurt as a base and contains cilantro and jalapeno it's not only tasty, it is low in fat as well.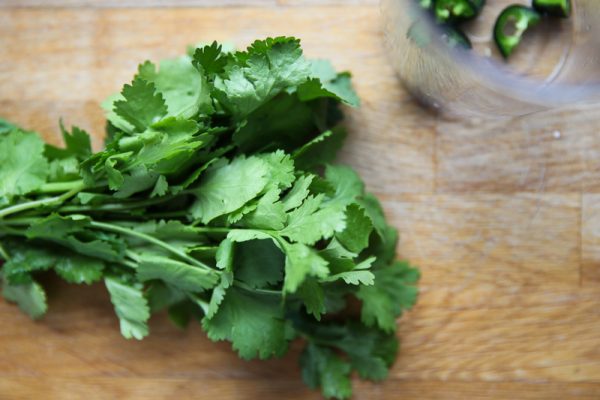 Try Your Own Version
This way of making a cold side sauce in minutes can be used for all sorts of sauces and have saved me many times. I must admit that I rarely have fresh cilantro and jalapeno at home. But I often have some yogurt or creme fraiche. So this quick mixing technique can be applied with most flavors.
Try a squeeze of lemon juice and some parsley or just black pepper and a clove of garlic. It is as simple as that.