Cinnamon Roll Day is Celebrated Today on the 4th of October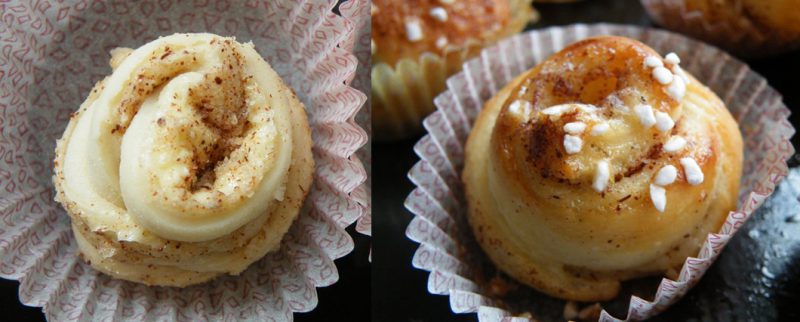 Cinnamon roll day is celebrated in Sweden today, on the 4th of October. But why do they celebrate this and most importantly, how should a great cinnamon roll be made? Read all about it.
Cinnamon roll day is celebrated on the 4th of October every year in Sweden. When writing this is actually is the 4th of October so today an ridiculous amount of cinnamon rolls. But why?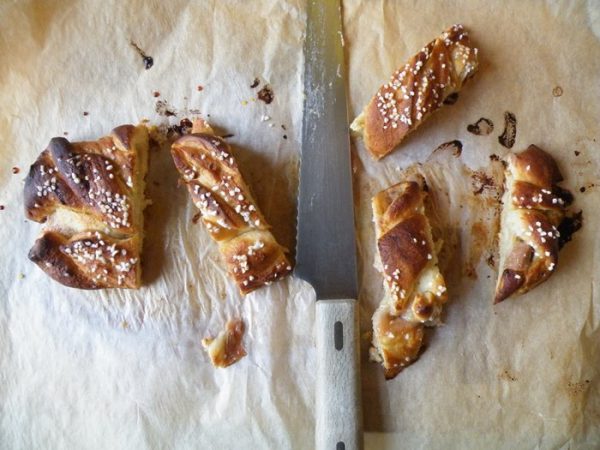 Cinnamon Roll Day
Like many traditions people tend to think that they have been around forever. That is actually rarely true. The same goes for the cinnamon roll day.
It was first introduced in 1999 by Hembakningsrådet, that translates to the Home baking council. The Home baking council sounds like something official run by the government but it's actually a number of food producers that have come together to promote their products.
Guess what those products are?
Well, it's what goes into a cinnamon roll. Yeast, sugar, flour, margarine. Even though everyone knows that good cinnamon rolls is made using butter.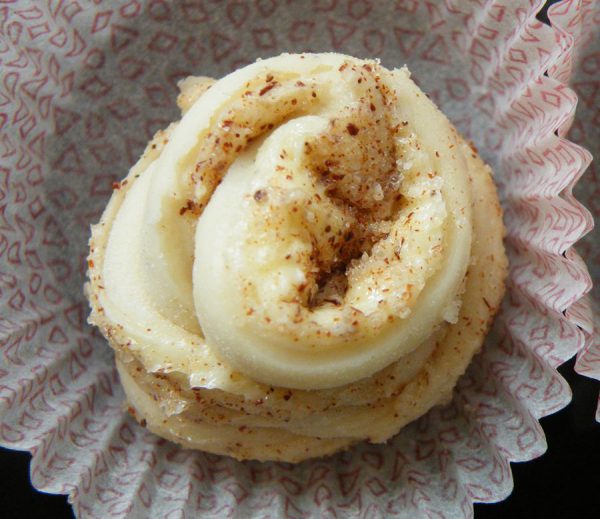 So when Swedes eat and celebrate the cinnamon roll day today they are actually being fed sugar, yeast, margarine and butter by a lobbyist group of food producers.
This isn't really that upsetting, all sorts of companies do their best to sell their products. A national day for a specific food is a great idea and the number of food related days is more or less infinite.
Anyway, if you happen to be in Sweden on the 4th of October you will spot more cinnamon rolls than normal. But chances are you are not. So to help you out I'm giving you my personal cinnamon roll recipe. Let's go.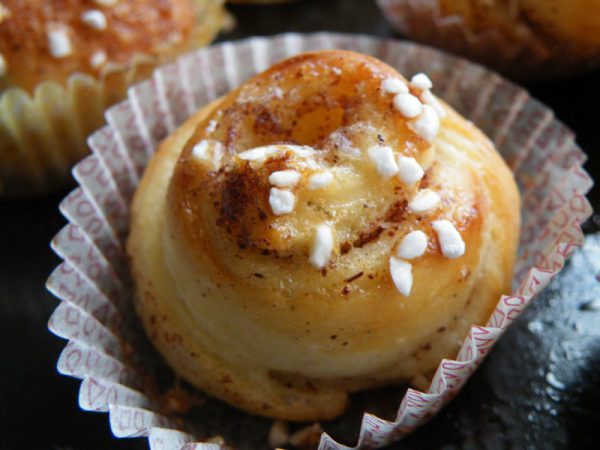 Mini Cinnamon Rolls Recipe for Cinnamon Roll Day
So, most cinnamon rolls are quite big. Often too big actually. I prefer to make mine very small. That way you can eat as much as you want and I think they simply turn out better. If you want them bigger that's not a problem, use use the same recipe but increase the baking time.
Mini Cinnamon Rolls
This batch is not that big since I'm making mini rolls. It should be around 20-30 buns but since they are small you will at least at least three or four per person. If you want to make more simply double the recipe.
The Dough
80g / 2.8 ozbutter
2,5 dl / 1 cup milk
20g / 0.8 oz fresh yeast
0,5 dl / 0.2 cups sugar
8 dl / 3.4 cups flour
1 vanilla pod
Filling
50g / 1.8 oz butter (room temperature)
2 tbsp sugar
1 tsp cinnamon
1 egg yolk for basting
Nib sugar for topping the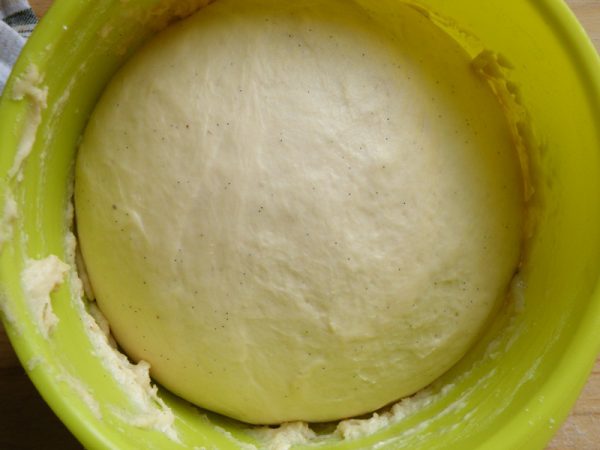 Start with the dough. Melt the butter and add to a bowl. Add all the other ingredients and knead by hand or with a kneading machine like a kitchen aid. The dough should be shiny and smooth. By hand this takes about 20-30 minutes. Once done leave to rise for half an hour.
Once the dough has risen roll it out into a big rectangle using a rolling pin. Combine the butter, sugar and cinnamon for the filling and spread it out on the rectangle. Then roll the rectangle into a long roll and cut the roll into cinnamon rolls.
Transfer each roll into a baking cup. I use paper cups designed for mini cupcakes. Once all rolls is in the paper cups cover them with a towel and leave to rise for at least half an hour.
Preheat the oven to 200 Celsius / 392 Fahrenheit. Remove the towels from the cinnamon rolls. Whisk the egg yolk with a few drops of water and then brush the buns with the egg. Sprinkle with the nib sugar.
Once the oven is hot bake the buns. This goes fast. I baked mine for about 7 minutes. If you're not sure of afraid to over or underbake them you can test bake one or two rolls at first.
Once done transfer them to a tray and cover and leave to cool. Serve with cold milk.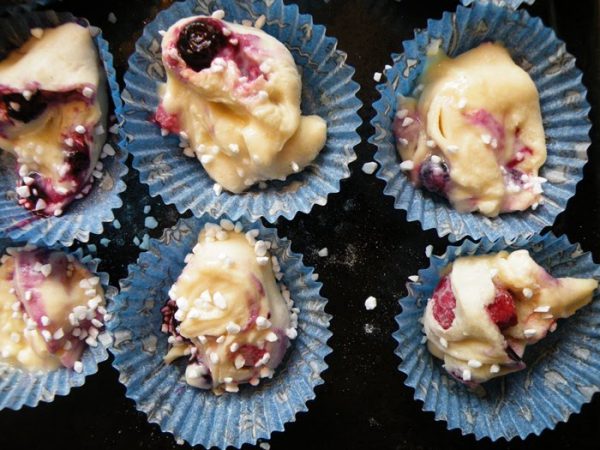 Other Fillings for Cinnamon Rolls
You don't have to use the butter and cinnamon filling. You can fill it with anything you like. Use the same dough but try something different for the filling. A good idea is to make a big batch of dough and then split it up and make a couple of different flavors.
Things I love to use is berries, like frozen raspberries, strawberry jam, fresh blueberries or maybe a rhubarb compote.
You can also experiment with the flavors. Why not cardamom, almonds, different sugars.
Good luck and enjoy your cinnamon roll day.