Circus Inspired Beer Packaging – Birra Bizarra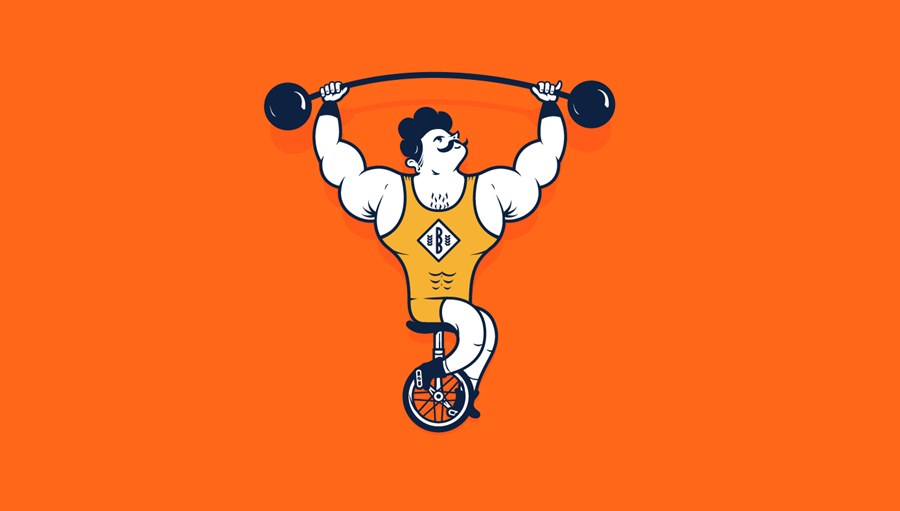 Birra Bizarra is a circus-inspired range of beer packaging. If this beer tastes half as good as it looks, it will still be delicious.
Birra Bizarra is a beer brand that has been given circus inspired beer packaging. With bold colors and equally colorful characters like the snake charmer, the strong man and a magician this beer packaging makes me want to rush to the nearest store as soon as possible.
The Beer Packaging Design
This project is made by Estudio Mundial, it was made in 2016 but for some reason, I missed it back then, it still looks just as good so I thought I should share it anyway. If it still looks good, why not?
Here are the characters for each beer.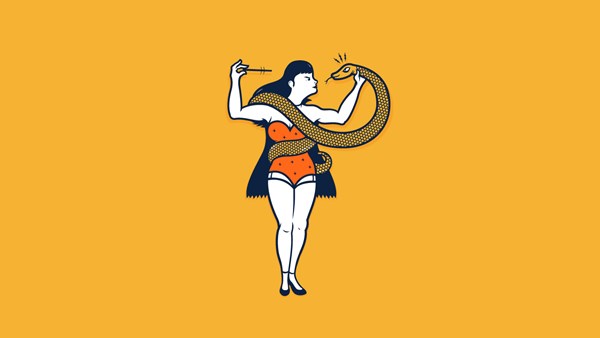 This is Tania, the snake charmer. Love the look of this one, the long hair, the determined look, and the snake. This would look just as good on a wall as it does on a beer.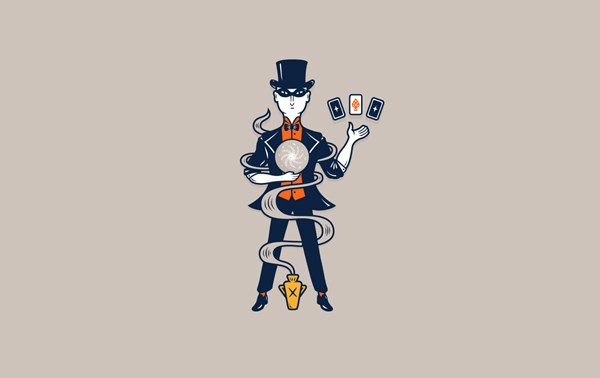 Harry the magician, playing cards, a top hat and a look that is cooler than ice. Not quite as cool as the snake charming Tania but still cool.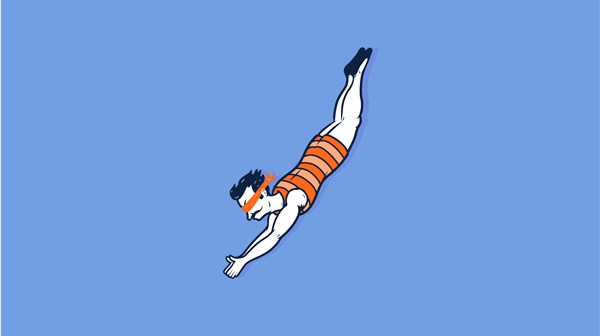 Edward, he is some sort of diver who won't get to see where he lands. I do guess that it will be in a barrel and that he is jumping from something very high up. We do need to make this type of swimwear come back in style, am I right?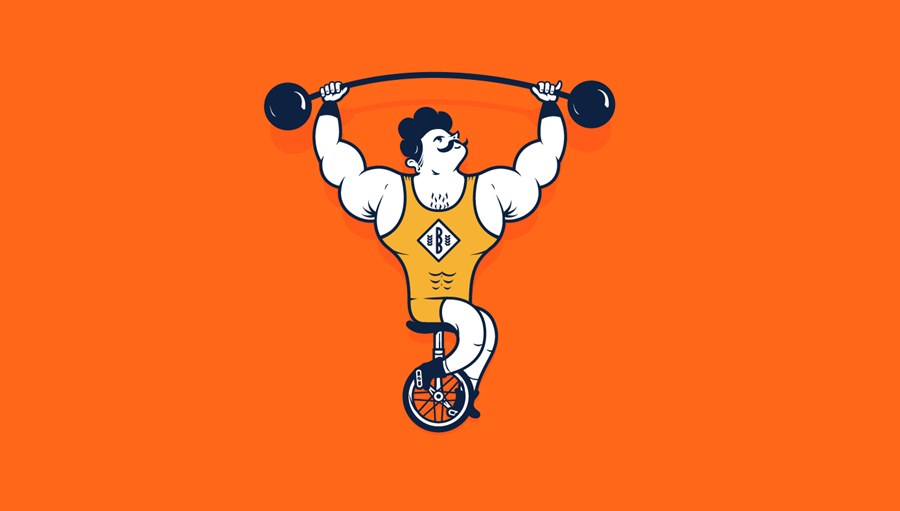 Igor is the strong man, that and he can ride a unicycle. Another one that would fit perfectly on my wall here at home.
Those are all the characters in this beer range. I love the style, colors and I think they are a fun twist to a beer brand. The project is made by Estudio Mundial, you can check out them here.
For more great beer packaging check out my full coverage here. More photos from this design below.