Do Check Out This Citadelle Gin Packaging Design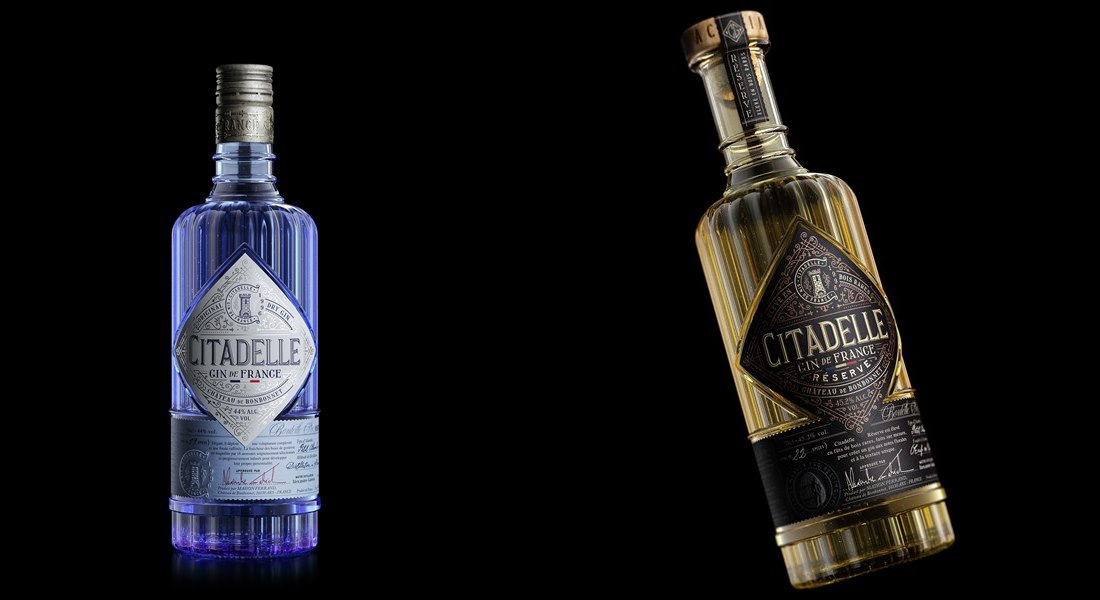 Gin is always nice to drink and it often looks great. This Citadelle Gin Packaging design is no exception, let's take a closer look.
I took one look at this bottle of Citadelle Gin and decided that I need to get one. So far I haven't had much luck with that but that's not the point. What is the point is how great the packaging design is.
The Design
The design comes in two varieties. A bright purple design for the regular gin and a yellow/golden design for the Réserve bottle of the same gin. The base of the design is the same.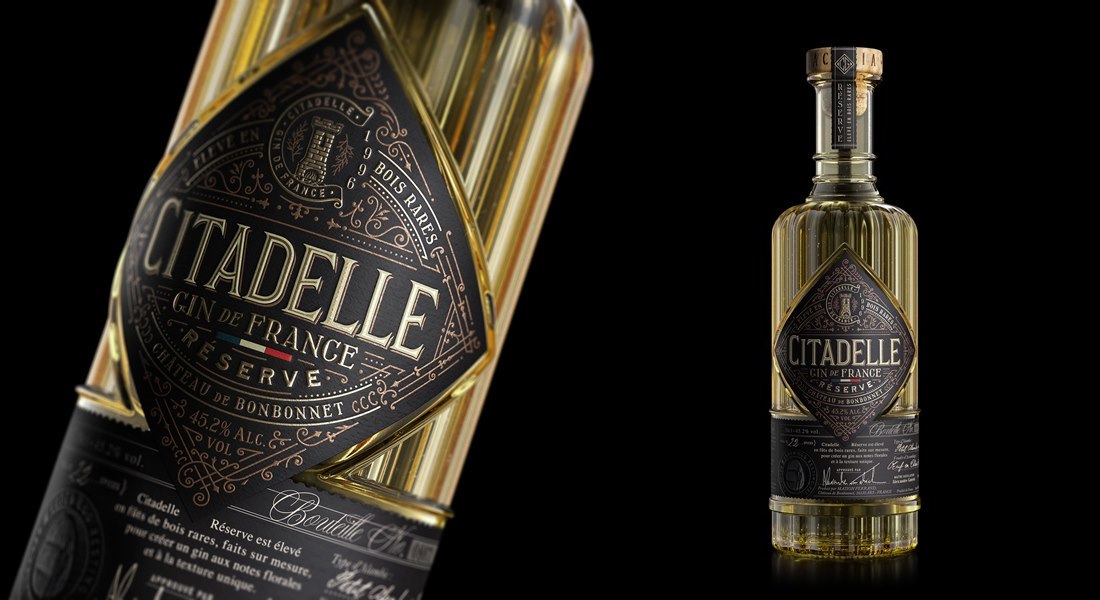 A specially made bottle with a square label in the middle which is used on the bottle diagonally. On the low part of the bottle sits another label. The purple bottle has white labels and the Réserve comes in black labels. Both designs look good enough to hold its own on any bar shelf, my favorite is the purple regular gin.
The design is made by Stranger & Stranger which I featured here before with another great bottle design, see more about that here.
The Gin
Citadelle Gin is a French premium brand of gin. It is made in two varieties, regular and Réserve. For more great packaging check out my full coverage here.