City Inspired Chocolate Packaging for Choco & Co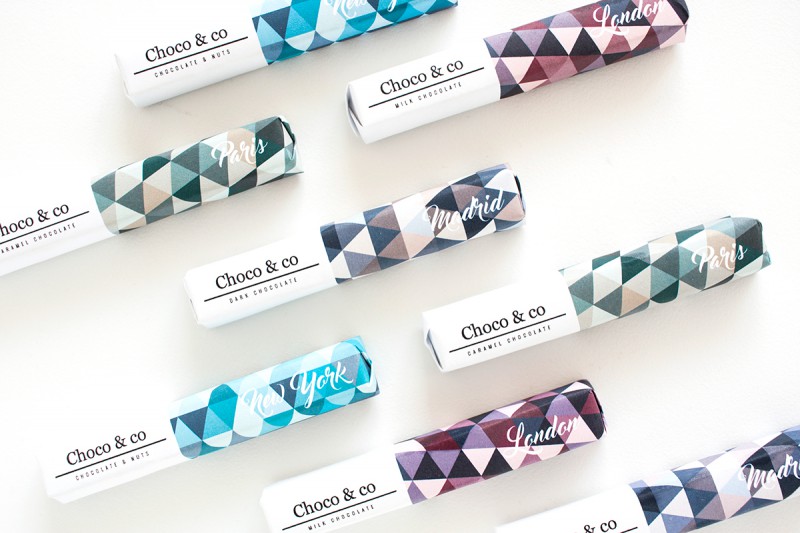 Check out the City Inspired Chocolate Packaging for Choco & Co, with one design for each city this design is offering something different.
Today I'm taking a closer look at some city inspired chocolate packaging for the chocolate brand Choco & Co. If this sounds familiar its really not that weird. That's because just a few weeks ago I wrote about the same chocolate brand.
Then the theme for the design was the different materials that are common on each city. For this new design the theme is color. The designer Isabel de Peque have used photos from each city and taken the dominant colors to create a palette for each city.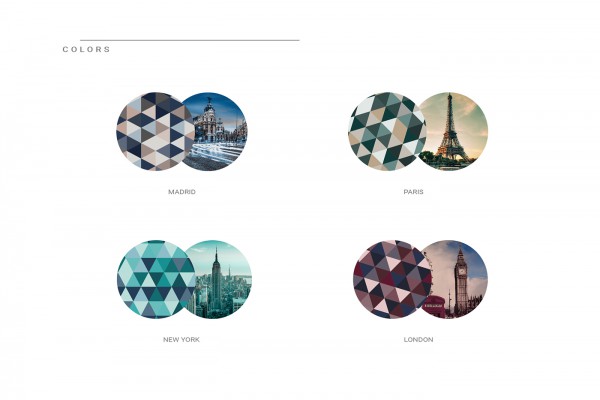 The result is great, you'll a different feel for each city and the pattern which is the same for all of the chocolates are beautiful.
Each chocolate also has its own flavor.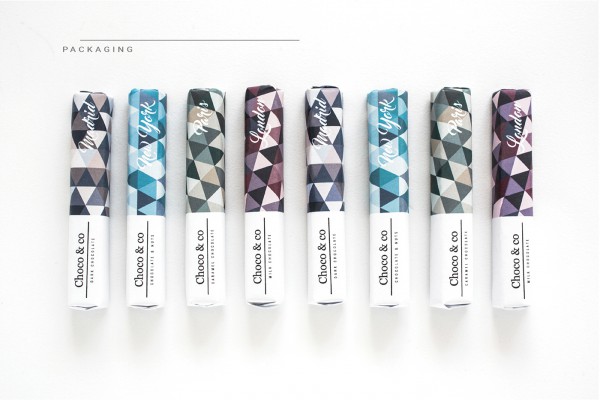 Madrid – The flavor is simply dark chocolate.
New York – The flavor is Chocolate and nuts.
London – The flavor for London is milk chocolate.
Paris – The flavor from Paris is Caramel chocolate.
Chocolate Packaging have turned out to be a common thing here at Ateriet. If you want to check out some other great designs you can take a look here.