How To Make A Classic French 75 Champagne Cocktail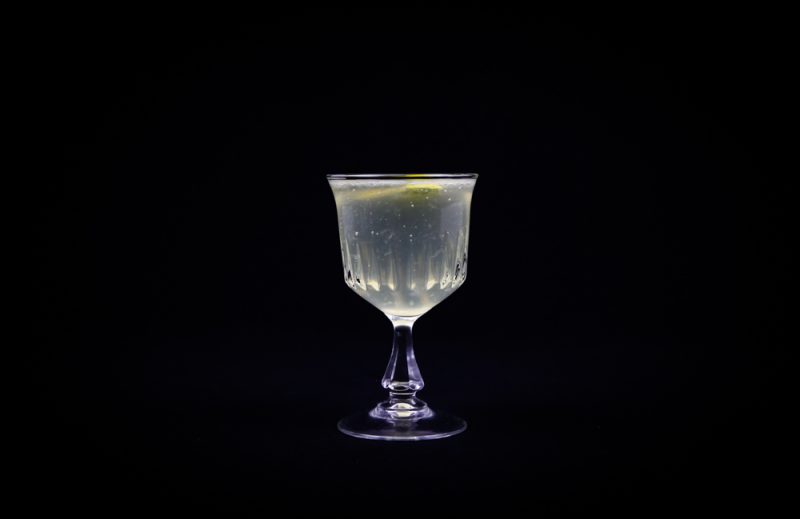 Let's learn another classic drink. How to make a classic French 75 Champagne Cocktail. With this recipe you can't fail.
Let's dive right into it, let's learn how to make the classic French 75 Champagne Cocktail. If you recognize the recipe it is because it has been featured here before in a collection of Champagne Cocktails, check it out here.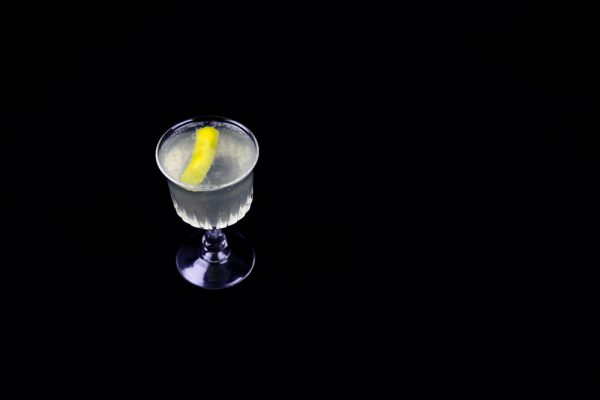 French 75
3 oz / 9 cl Champagne
1 oz / 3 cl Gin
0.5 oz / 1.5 cl Lemon Juice
0.5 oz / 1.5 cl Simple Syrup (1 part sugar 1 part water)
Lemon peel for garnish
Glass
Shaker
Ice
Add a handful of ice to the shaker. Add simple syrup, gin and lemon juice. Shake. Strain into the glass and top with the champagne. Add a lemon peel or slice of lemon for garnish.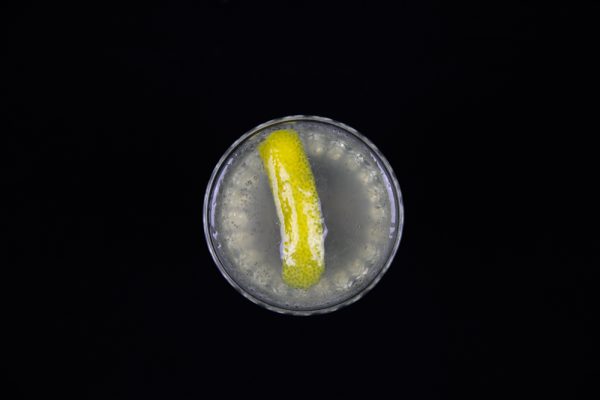 When was the French 75 Invented?
The French 75 is an old drink with plenty of history. It was first made in 1915 by Harry MacElhone. He worked at the New York Bar in Paris and that is where the drink is said to have been invented. The bar was later called Harry's New York Bar and is a well known landmark in Paris. Frequent known guests like Ernest Hemingway, Rita Hayworth, Jack Dempsey and Humphrey Bogart all visited Harry's Bar just to name a few.
Back then the drink was often made with Cognac instead of Gin as in my recipe. Both work good so feel free to switch things up. Since it was made in France it was not called French 75 either, just 75.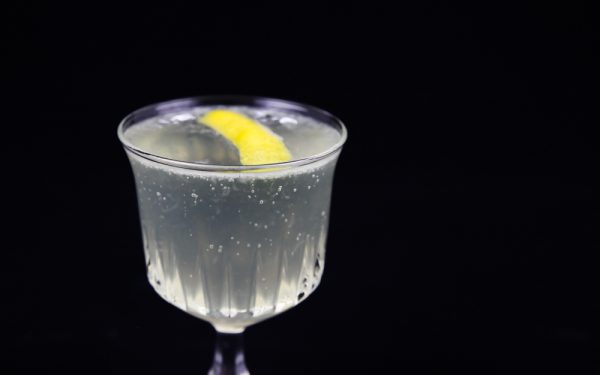 The name 75 comes from the French 75mm field gun. The drink was said to have a kick just as powerful as this cannon which was common during the first World War.
But it's not just the Cognac which is different from the recipe we use now. Harry's original recipe which was first recorded in 1922 in the book Harry's ABC of Mixing Cocktails uses Absinthe, grenadine, calvados and gin. So really an entire different drink.
The recipe we use now got popular in the US at the Stork Club in New York and the first time it was published in this form was in The Savoy Cocktail Book in 1930. Since then it has been more or less a standard drink, try it and you'll know why.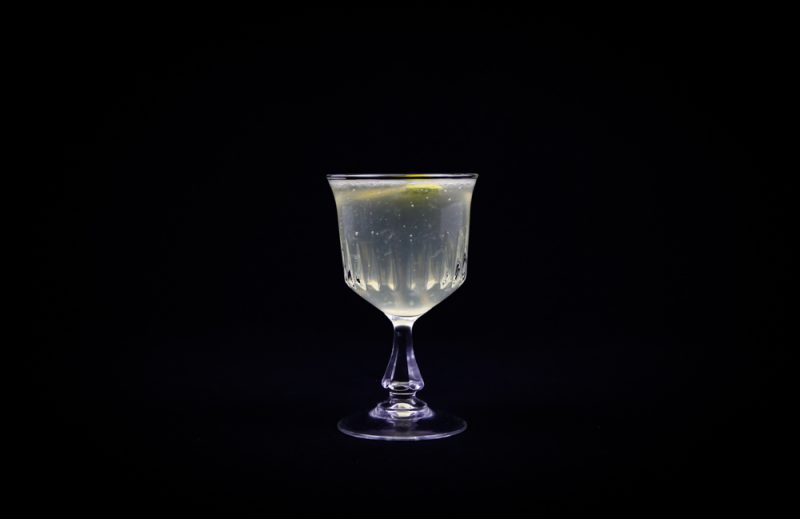 Drink Recipes at Ateriet
Making drinks is fun and I highly recommend trying some of my recipes out. Use them as a starting point to create new and fun stuff. Some of my drinks are classics with a twist, some a real classics and some are inventions of my own. You'll find them all here.