Clever Carry Bottle make good use of the label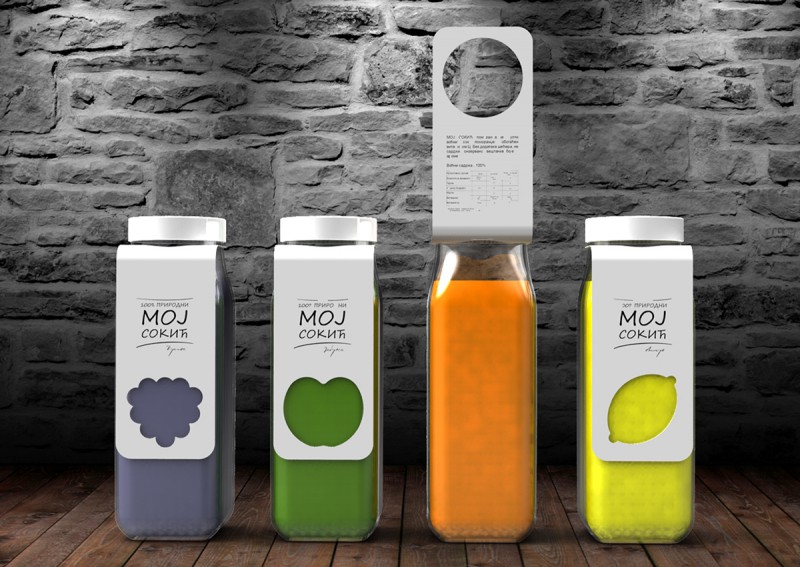 This clever carry bottle makes good use of the label, instead of just telling us what is in the product it doubles as a carrier and hanger.
Moj Sokic is the concept name for this clever carry bottle. Besides giving the buyer the full information on what actually goes into the product it also has a double-function. The label easily folds up and can be used for both carrying the bottle as well as hanging it if you're somewhere where this is necessary.

The idea comes from a function that you can often see in sport water bottles popular at the gym. What the designer has done is to combine this function with a regular bottle, very clever.
The project is made by Snežana Jeremić and can be seen in full here.