Clever Pepsi Advertising – See a collection of great Pepsi ads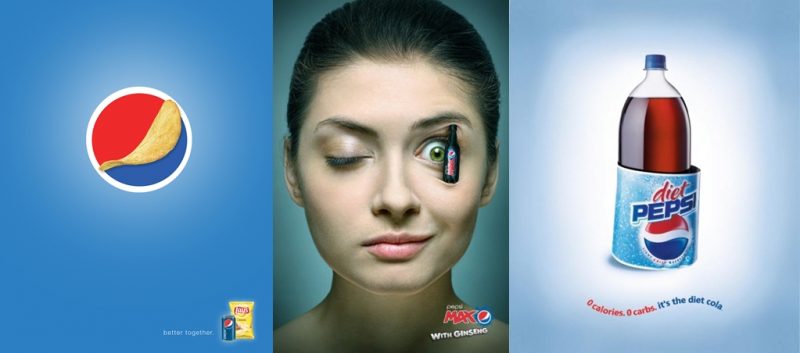 Pepsi Advertising is mostly like you expect. A bottle or can that looks cold and begging to be drunk. But there are some great exceptions. We have picked out some of the great ones we've found here and there, watch and enjoy.
Pepsi might be second in the Cola war but they are trying. Take a look at these clever Pepsi ads. Some of these might not be real official ads from Pepsi so in those cases just enjoy them and let's hope Pepsi will get some inspiration as well. For more great stuff about Pepsi check out my full coverage here. For even more great food ads I've got plenty of great stuff here.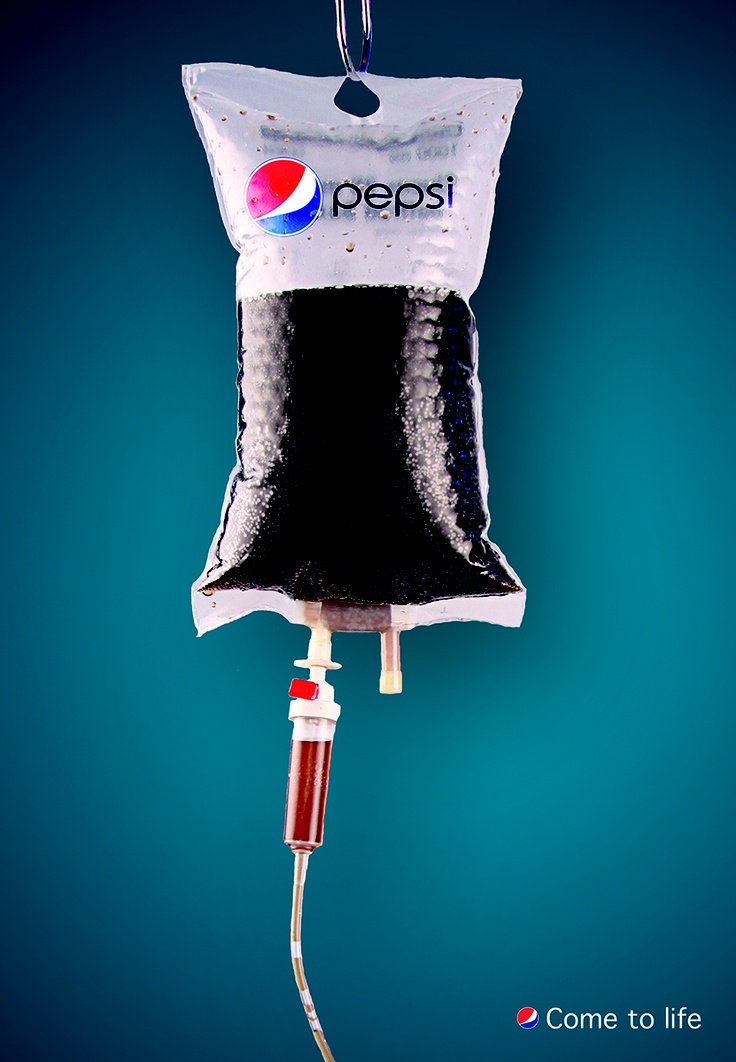 The one thing you'll want in a hospital is, of course, some Pepsi, right?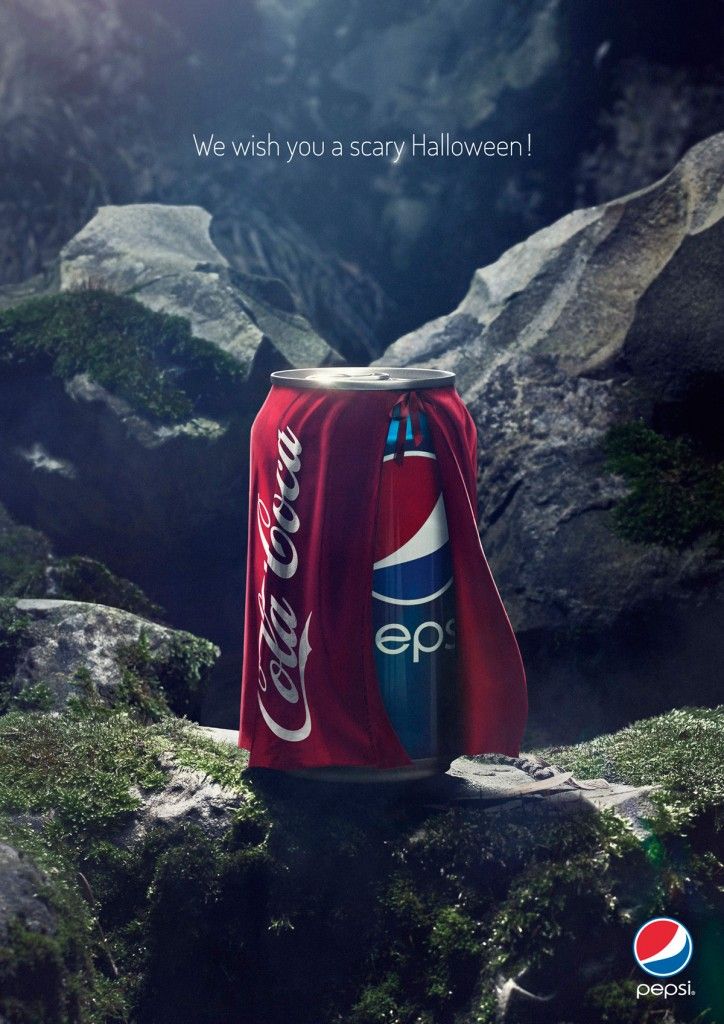 This one is a classic. It actually works both ways, either way, it's a funny one.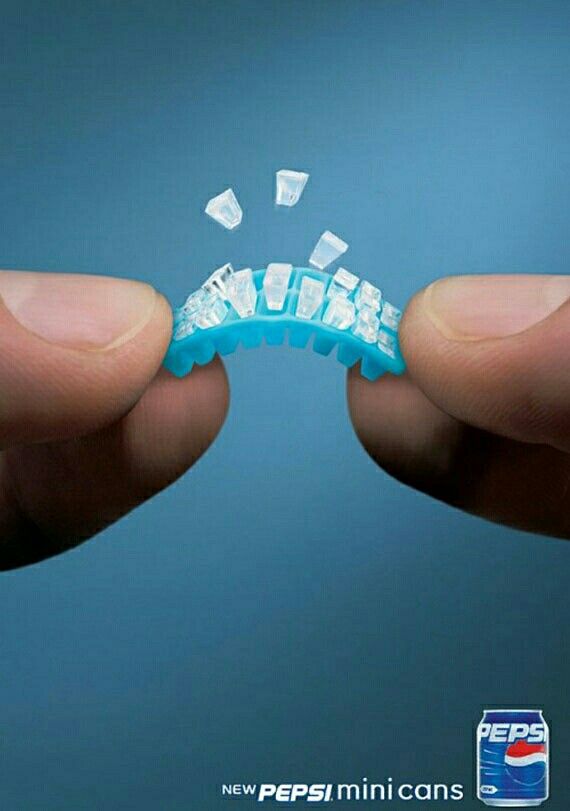 Another clever one for Pepsi Mini Cans.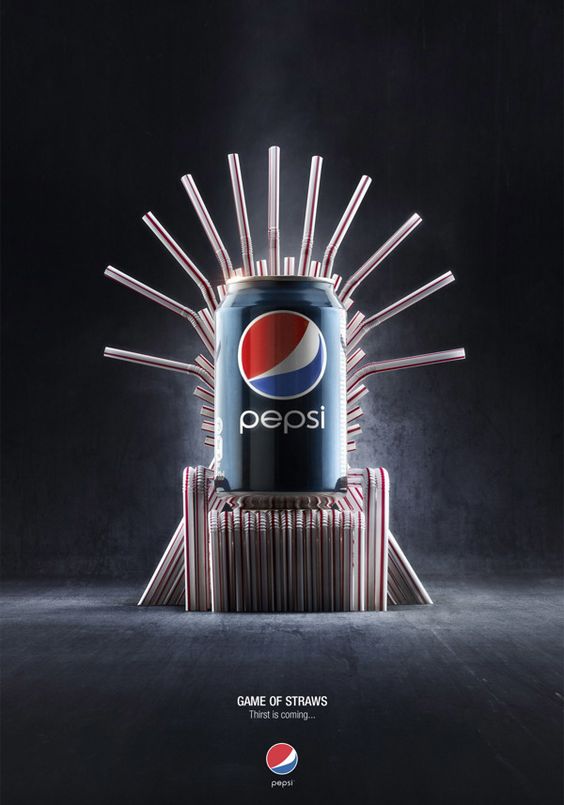 Something for all you Game Of Thrones fans out there.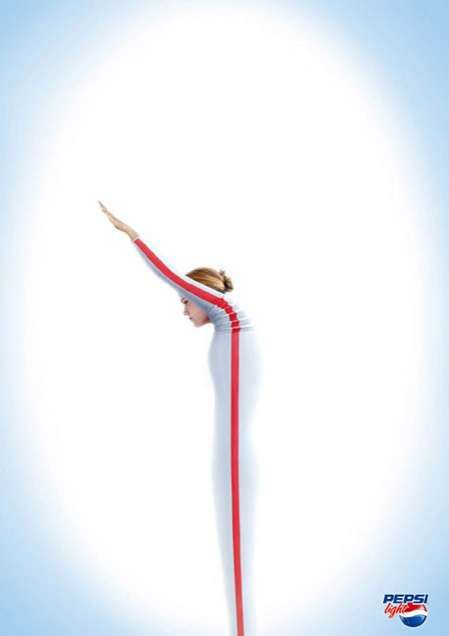 Notice the straw?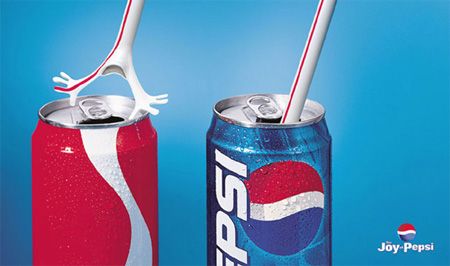 A little bit on the corny side but I'll take it.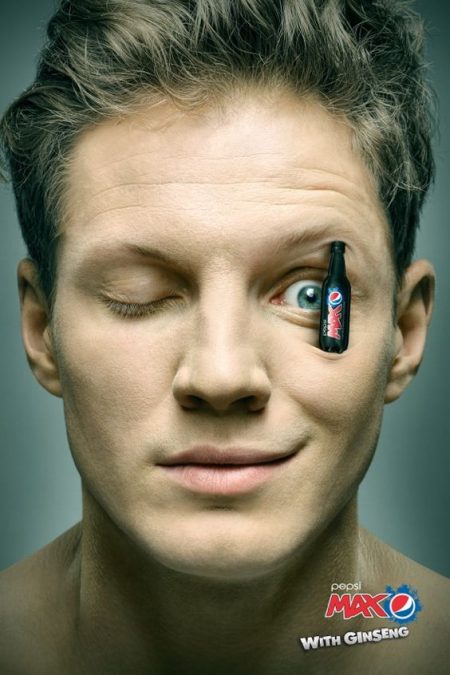 Keep awake with Pepsi Max with Gingseng.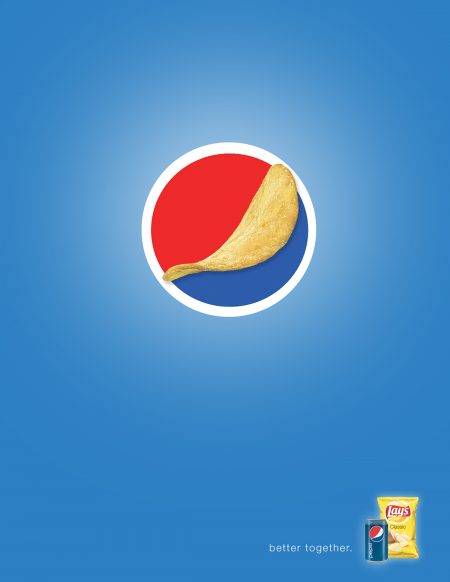 My favorite one, better together combination ad with Pepsi and Lay's.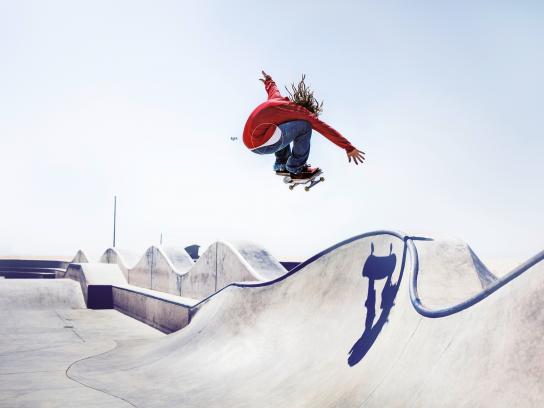 Notice the logo on the skater?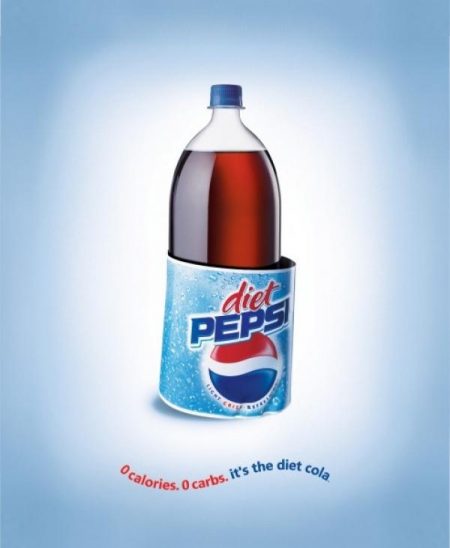 This one is so clever, just a simple detail and it turns into a great ad.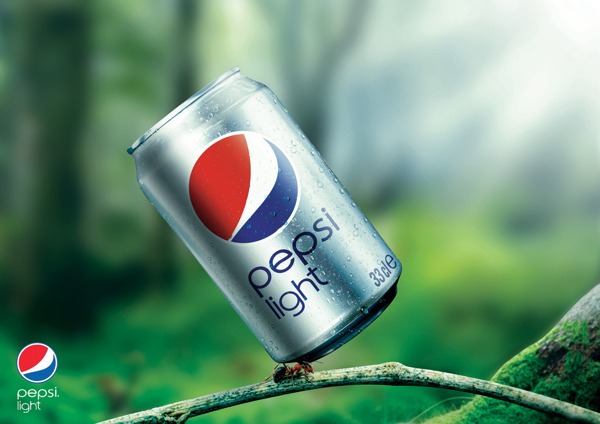 This idea has been used many times before but it works, so why not?
Enjoy your Pepsi by the pool.