Clever print campaign for Asso Ultra Kitchen Towels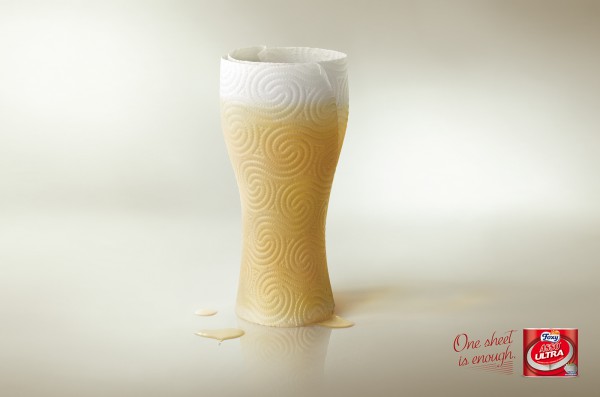 Take a look at these clever ads for Asso Ultra Kitchen Towels
These clever ads for the Foxy Asso Ultra Kitchen Towels have been running this spring in… we really don't know really. Somewhere not here but this is not the point.
What is the point is that this is a very clever idea done in a simple way that everyone can understand. Simple and well executed, only thing that we ask ourselves is; What the hell is in the green glass? Juice, a smoothie with grass maybe? For us wine and beer would have been enough but it's still a great campaign.
But this idea have been done before as it turns out, no shame in that, it's not as Asso Ultra have stolen it but there have been a few similar ideas when kitchen towels have been involved. Check out these two examples below and click the link under each photo to go to our original source.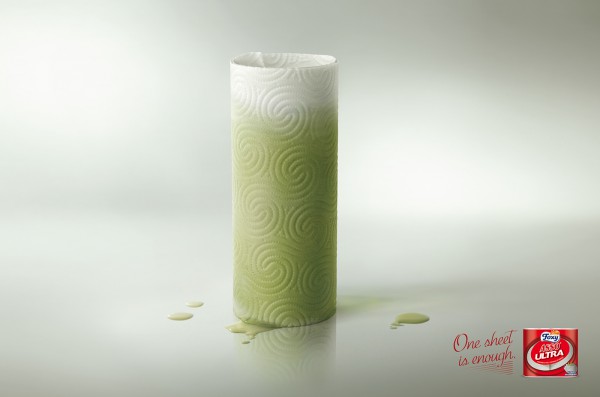 Here is the Juice ad for Asso Ultra.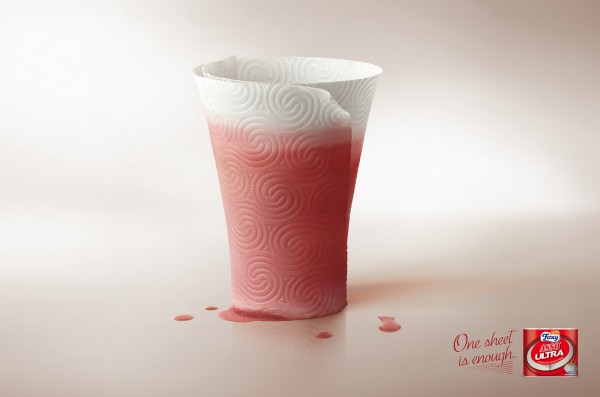 And one for the Wine.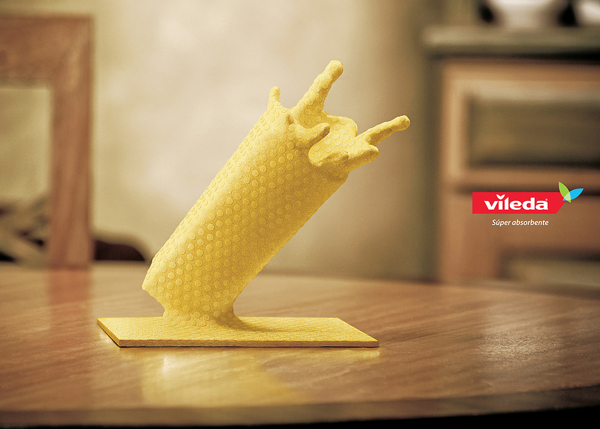 Here is a similar idea for Vileda Towels, read more about this ad here.
And another similar but great idea, here for Kleenex Kitchen, read more here.