Clever Snack Packaging For Sunflower Seeds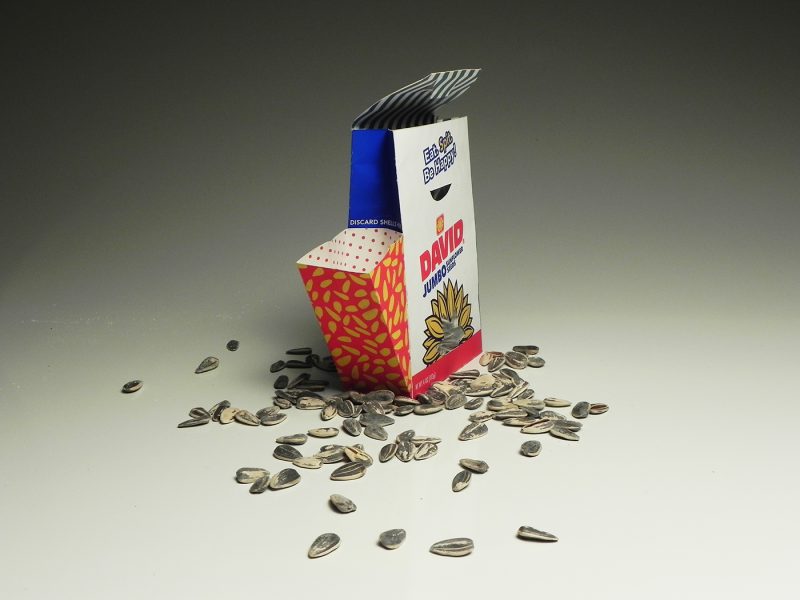 Check out this clever snack packaging, it is made for sunflower seeds but can be used for many other snack products.
This clever snack packaging has everything you want in a snack packaging.
It looks good
Paper is the main packaging material
It can be opened and reclosed
Most importantly it takes care of the waste
That's right, it has it all. Not only does it look great, uses very little plastic, can be closed halfway through your snack session. You'll also get a place to put the shells of the sunflower seeds. Because you don't want to be Jim Carrey in Pet Detective while snacking seeds. Google it if you don't know what I'm talking about.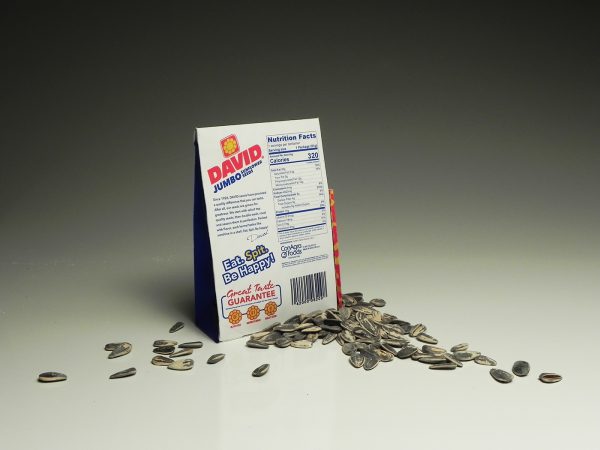 How does it work
Quite simple. The box is simply opened on the top but on the side you can pull out a seperate compartment where you can place the shells while you keep on eating. Once all the seeds are gone it is good to go in the trash.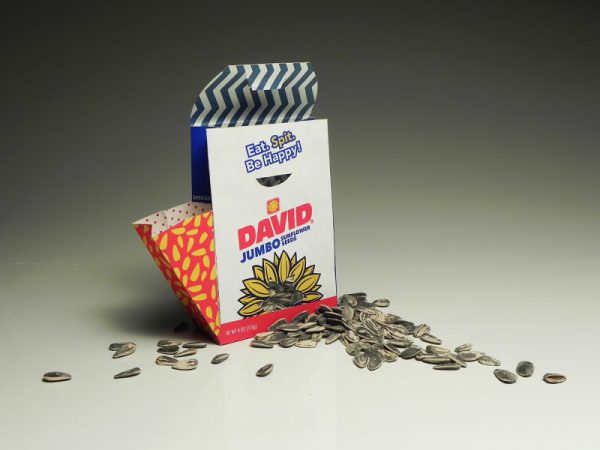 Other uses
The design can be used for all dry snacking products that produce waste. That's most nuts to start with, like peanuts in the shell and pistachios. But why not use it for stone fruits like cherries as well?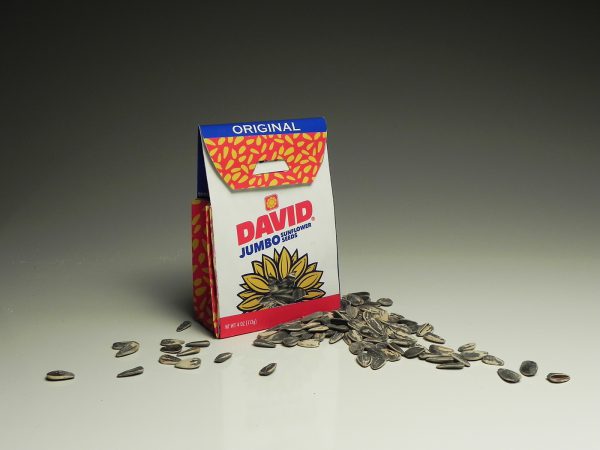 The Graphic Design
As a bonus the design looks great. Slightly retro feel to it and I think it works perfectly with the product. It is made by designer Karen Maximos.