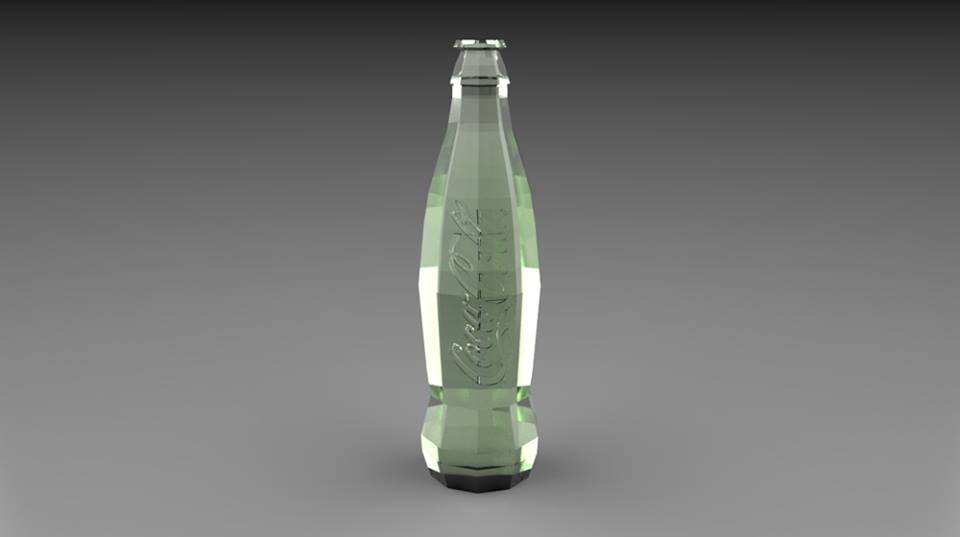 Coca-Cola's iconic glass bottle is turning 100 this year. Surface Magazine had 12 contemporary artists create new design for the iconic Coca-Cola bottle.
The Coca-Cola bottle is one of the most recognised products in the world and this year it is turning 100 years old and there seems to be no slowing down its popularity. In celebration of this happening the American art and design magazine Surface invited 12 contemporary artists who were given the chance to reimagine the Coca-Cola bottle.
The artists got a very short brief: "Create an object inspired from the original Coca-Cola bottle design that somehow dispenses the beverage". Not the easiest task but looking at the result there are a few of these that would be cool to see in a store someday.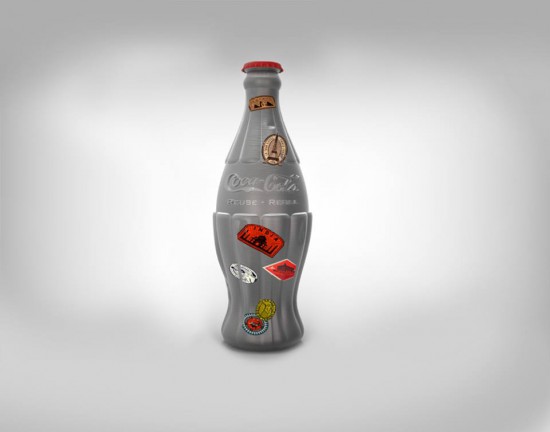 You can check out some of these new Coca-Cola bottle designs here but for a full coverage you need to get a hold of the july issue of Surface Magazine or head over to their Facebook page where all the bottles with the designers statements are free to see.
There is also a chance to see an art exhibit about the complete history of the Coca-Cola bottle at the High Museum of Art in Atlanta. The exhibit is open until the 4th of October and you can read more about it here.
For more about Coca-Cola you can check out our full coverage here.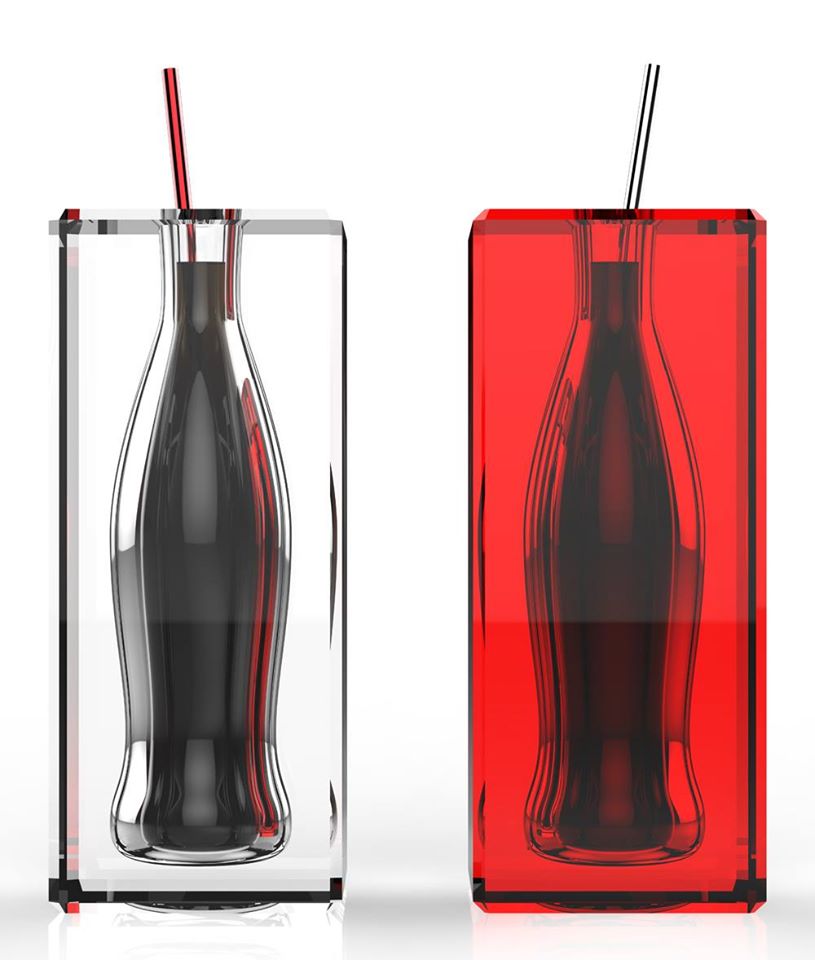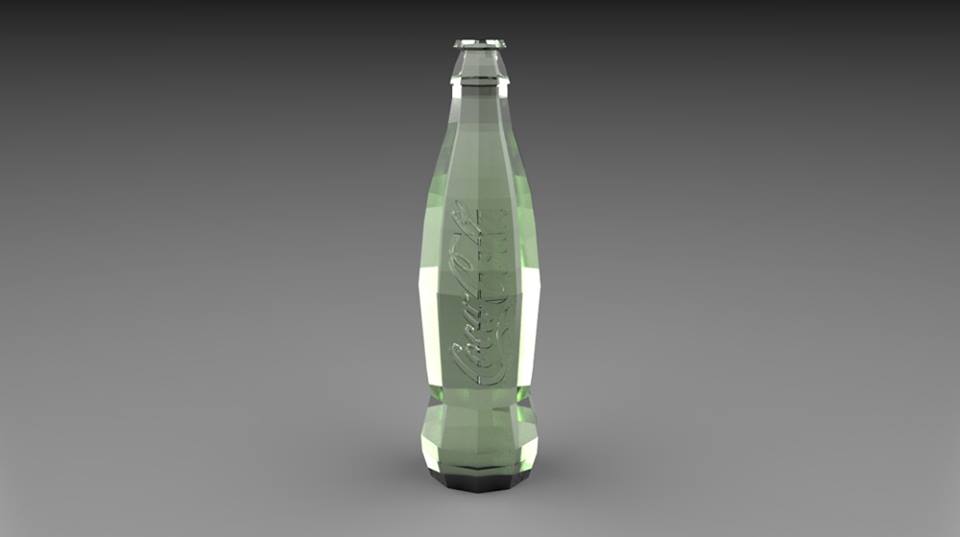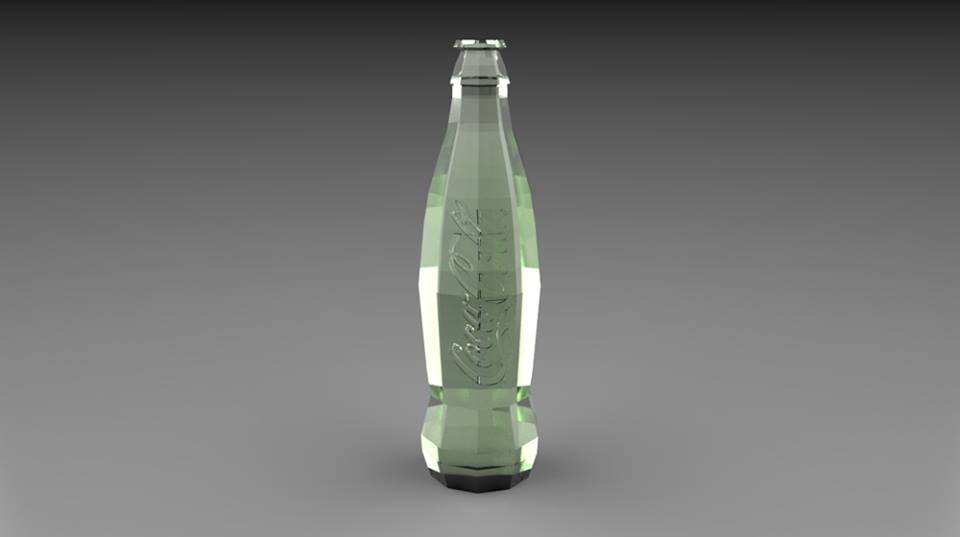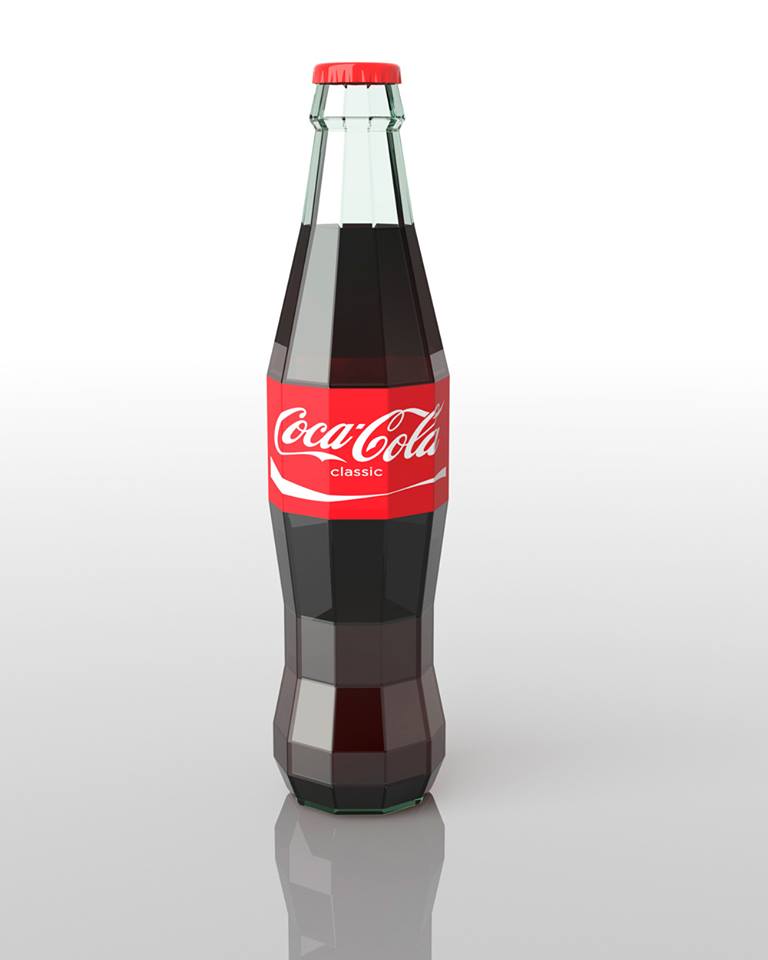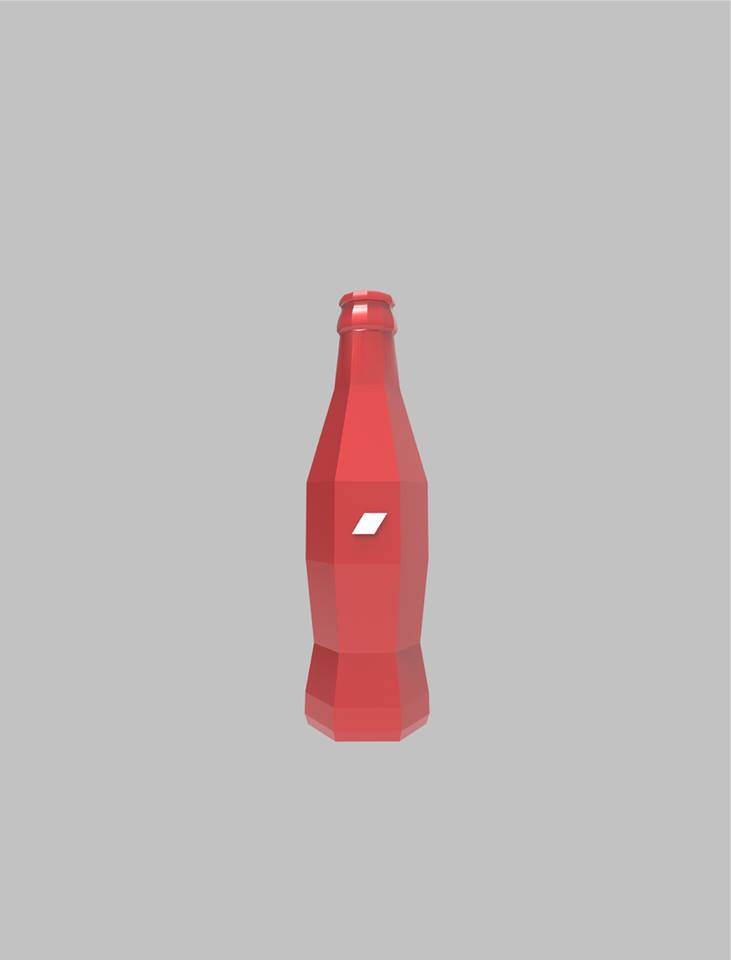 Tags: art, atlanta, bottle, coca-cola, design, glass, redesign