Coca-Cola Christmas commercial – Share the good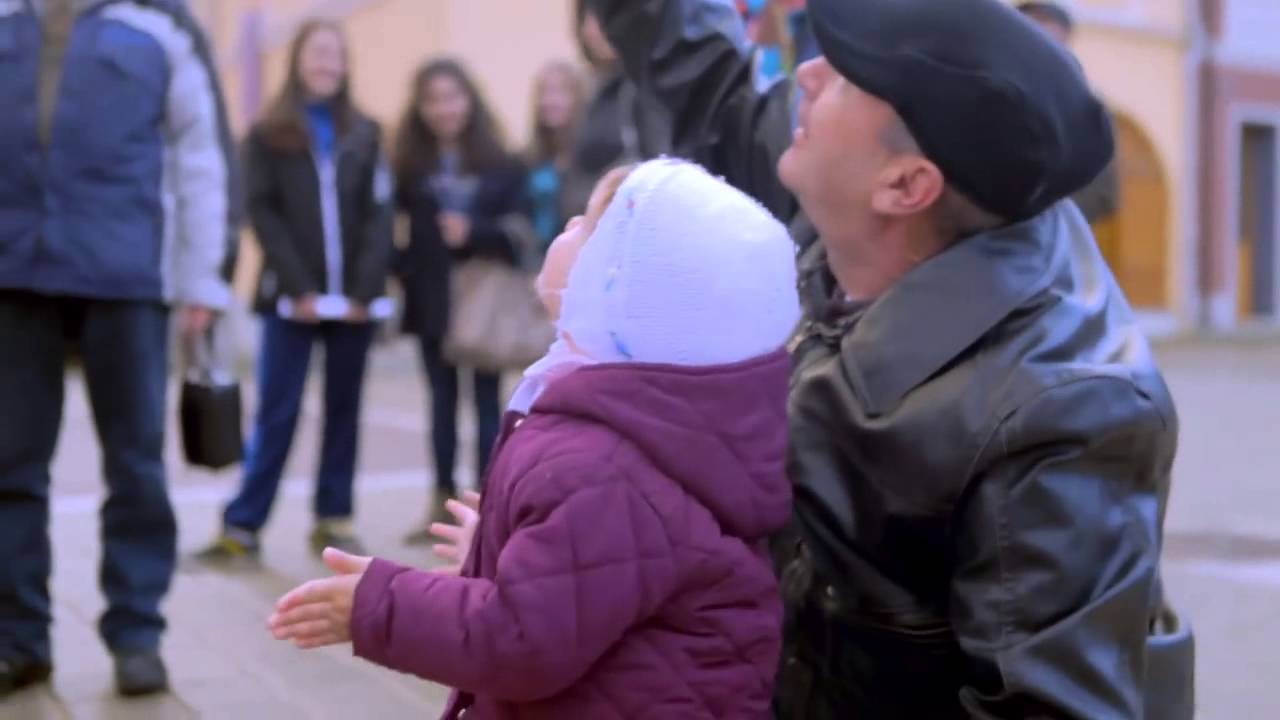 Coca-Cola have just released one of this years Christmas commercials and I think no one can top their commercials, especially around the holidays.
This year they are doing something a bit more modern and are also trying to get some buzz in social media.
The commercial is about a vending machine that either let's you have a free bottle of Coca-Cola or let's you share the good. What that means you will see in the commercial.
This is also where social media comes in, head to Twitter to check out the hashtag #sharethegood it seems to be slowly trending.
While you are at Twitter make sure to follow us their as well, we are @AterietFood and we share a bunch of fun food stuff at Twitter as well.