Coca-Cola Christmas Commercials from all over the world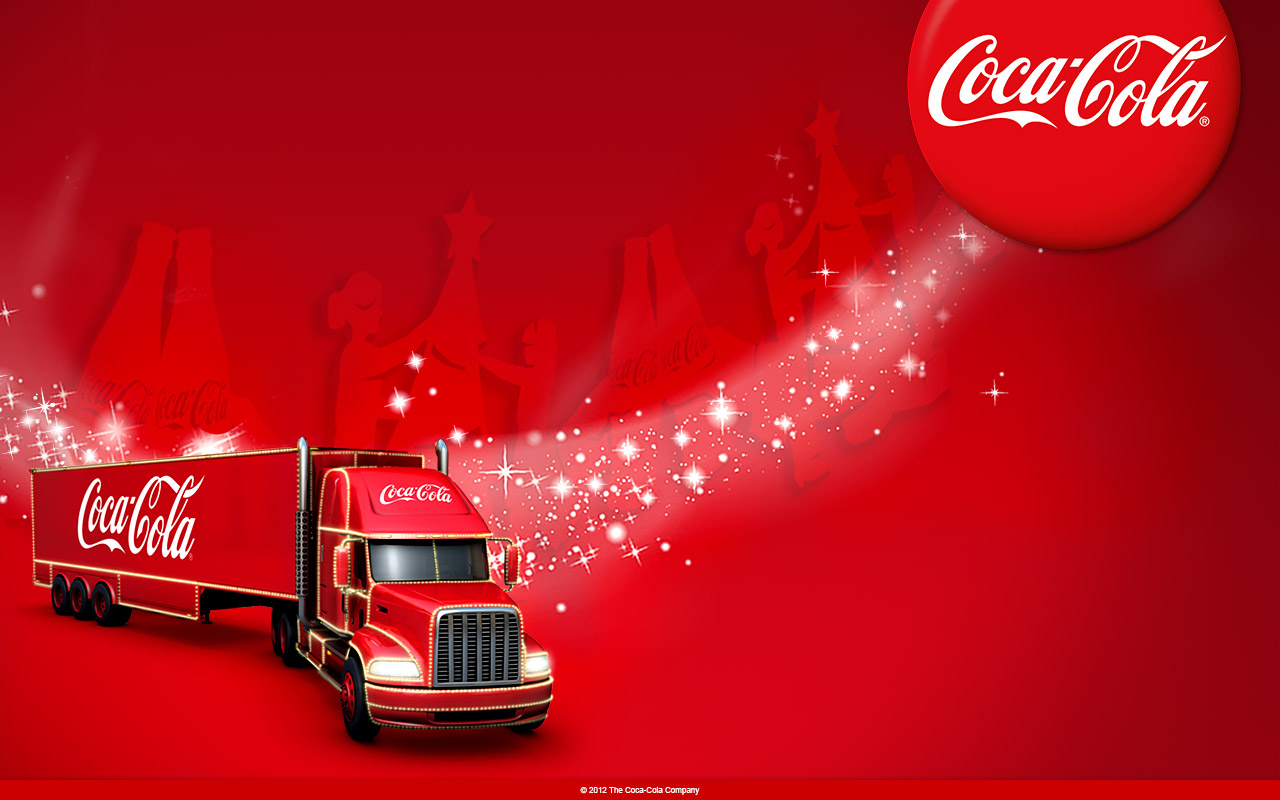 Watch these foreign Coca-Cola Christmas Commercials.
Coca-cola has a tradition of creating great christmas commercials and of using Santa Claus in their commercials ever since the 1930's. Coca-cola markets itself in more or less the same way all over the world during christmas, in the countries who celebrate christmas that is. But you rarely get to see commercials not intended for you, unless you're spending christmas abroad.
But Äteriet have the solution for that, below are a few Coca-cola christmas commercials not intended for you, Merry Christmas!