Coffee Cups Made Out Of Coffee Grounds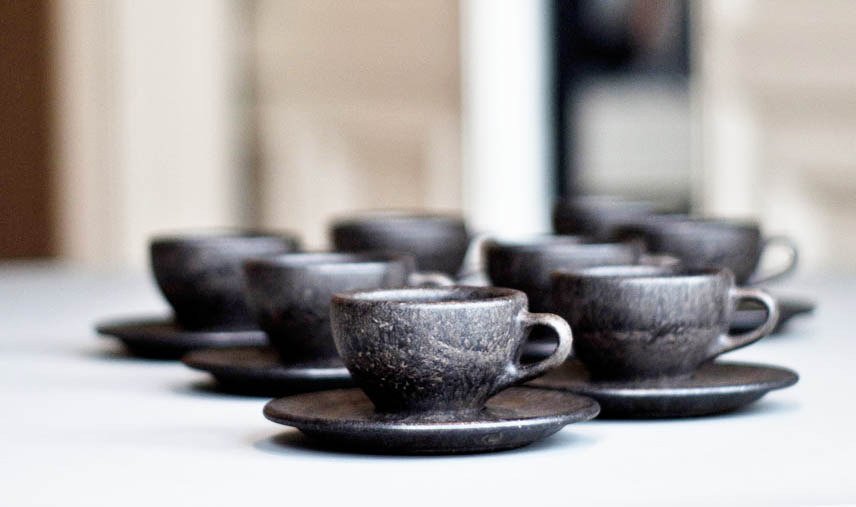 German company Kaffee Form have made something clever. Coffee cups made out of coffee, check out these cool cups.
It's so obvious when you think about it, selling coffee cups made out of coffee. That is exactly what the German company Kaffee Form have made. They collect some of all the used coffee grounds that usually gets thrown away.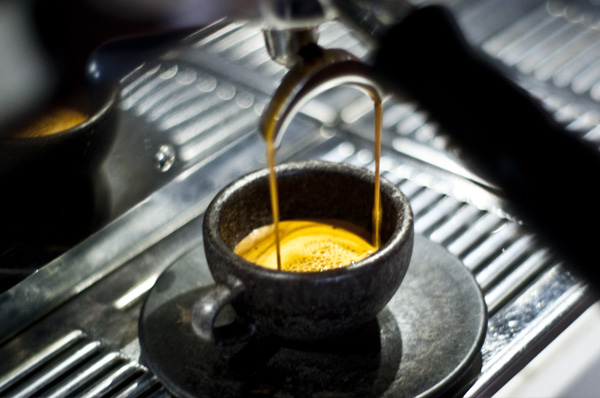 Who thought of this
The idea came to the product designer Julian Lechner when he was studying in Italy. What really happens to all the coffee after it has been used for a cappuccino or espresso? Can't it be used for something good instead of just throwing it out?
Turns out you can but it took Julian three years to created the material which is now used to make coffee cups. The first cups was first introduced in 2015 and the first product was espresso cups.
Does the cup hold?
It sure does, the material is similar to wood. It's light, it's sustainable and it can even be washed in a machine. And it comes with a distinct but subtle smell of coffee.
Since the original espresso cup was launched a second cappuccino cup has become available. To read more about the the cups and to order a set visit Kaffee Form online.