Great Colorful Coffee Packaging for Roastorium Coffee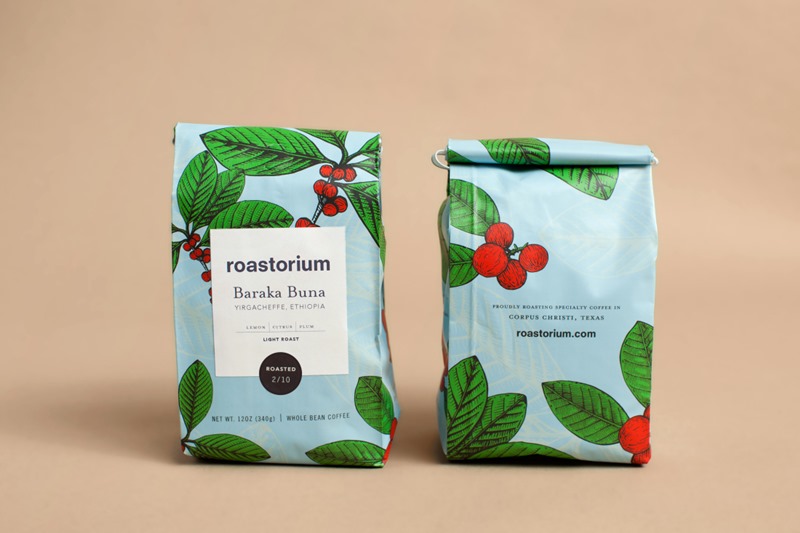 Great illustrations and bold colors is the the for the key for the great and colorful coffee packaging design for Roastorium Coffee.
This great colorful coffee packaging design was made by Weekday Studio in Los Angeles for the Texas coffee maker Roastorium Coffee.
Roastorium is the first speciality roasters in Corpus Christi in the south of Texas. Since Roastorium is the first ones out in Corpus Christi Weekday focused on making a inviting and easy to understand packaging and label for the coffee.
To make it stand out the went with bold colors, something I always love and that always should be encouraged. The three different colors that the design comes in represents the different roasts of the coffee.
From a light blue for the light roast, medium comes in the yellow and you will pick the red bag if you just like me like your coffee strong.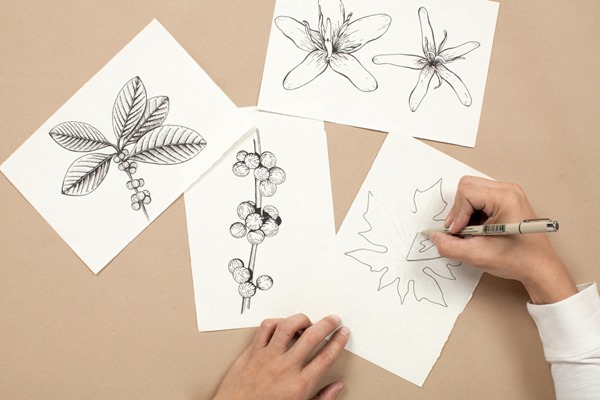 In addition to the great colors there are also illustrations taken from details of coffee plants. The illustrations a beautifully made and depicts different details from a coffee plant.
So what we have here is a great looking coffee packaging. Therefore you'll know where you will get your coffee if you ever find yourself in Corpus Christi.
For more on the coffee you can visit Roastorium online here and Weekday Studio here.