See the inside of an coffee roaster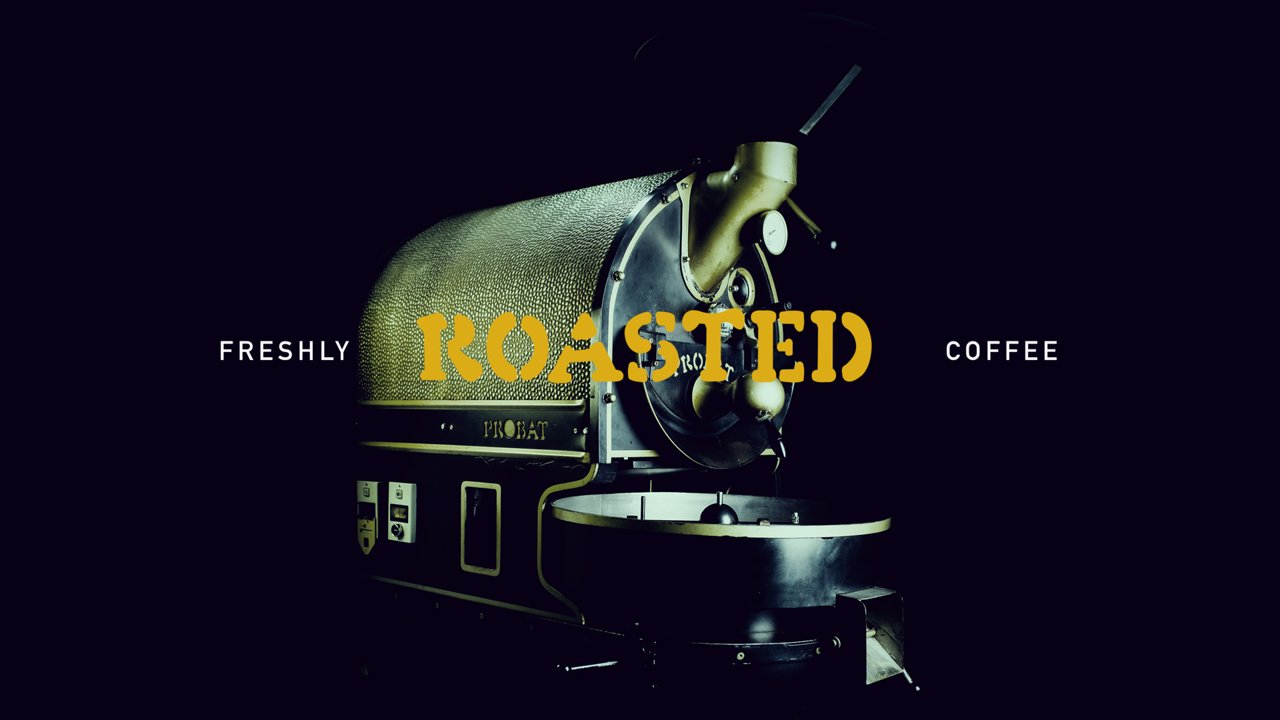 Kavekalmar is a Hungarian coffee producer that delivers freshly roasted beans of high quality beans to all the Hungarian coffee lovers.
As a promotional video they have put an GoPro camera inside their coffee roaster and lets both us and their customers get to see first hand how the roasting process is made and get to see the inside of an coffee roaster.
This is not the first film that Kavekalmar have released on the coffee theme, below is a video of how espresso is made that can only be described as coffee porn, in the best of ways. Wait until halfway through and watch beautiful shot of coffee dripping just the right way in time for breakfast.
Kavekalmar also have a few other films that you can check out at their Vimeo page.
NAKED from Kavekalmar on Vimeo.