Coffeepolitan Branding for German Coffee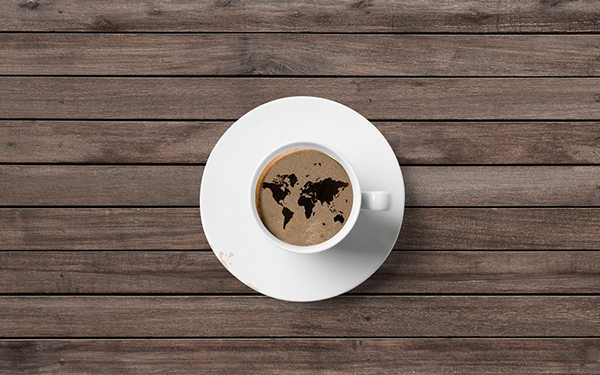 Coffeepolitan is a German brand of high quality coffee beans for the retail market. They have recently rebranded their graphics with the help of German designer Ramin Nasibov.
Coffeepolitan is sourcing their coffee from all five continents and wanted to create a brand identity that would correlate in a clear way both their international orientation as well as making it clear that the brand is about coffee.
Therefore brown coffee stained colors have been used and for the logo Ramin Nasibov have combined three important parts into a new logo. A big C for coffee, a stain of coffee and a map of the earth which together creates a clean and clear logo.
For more design from Ramin Nasibov visit his Behance portfolio.