Coke Babushka Bottle Collection for its 100th Birthday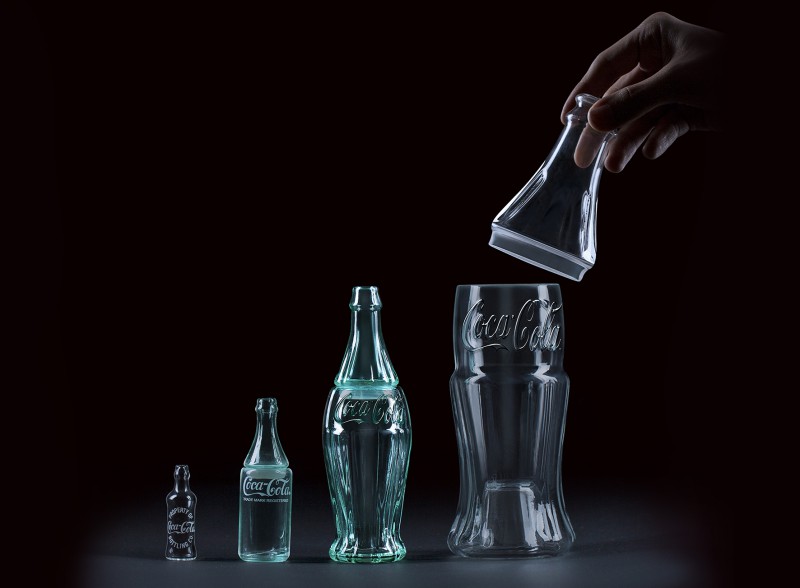 See this beautiful Coke Babushka bottle collection made to celebrate the 100th birthday of the iconic Coke bottle. The design is made by Memac Ogilvy & Mather and is one of the coolest things we've seen in awhile. Check them out.
A Coke Babushka bottle collection have been made by the Dubai based agency Memac Ogilvy & Mather to celebrate the 100th birthday of the iconic Coca-Cola bottle.
The Coke Babushka set is made up by four different bottles with four different shapes that fits perfectly into eachother. The bottles are all handmade and each bottle represents different designs that have been featured in the Coca-Cola bottle in the past.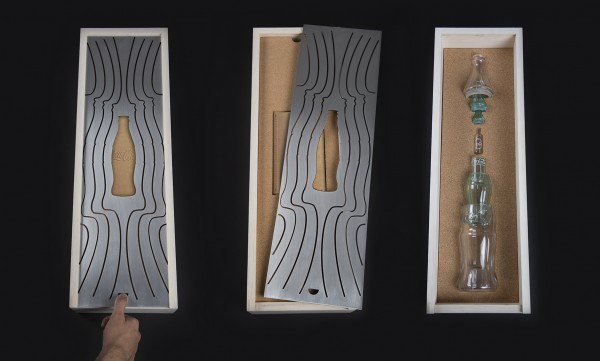 I'm not sure if this is available to buy anywhere but I'm guessing that there are loads of Coke collectors that are searching worldwide right now to get their hands on this beautiful Coke Babushka set.
Below you can see a film on how the bottles was made. And if you're a fan of Coca-Cola you should check out our full coverage here.