Coke gets emotional in this new Coke Christmas Commercial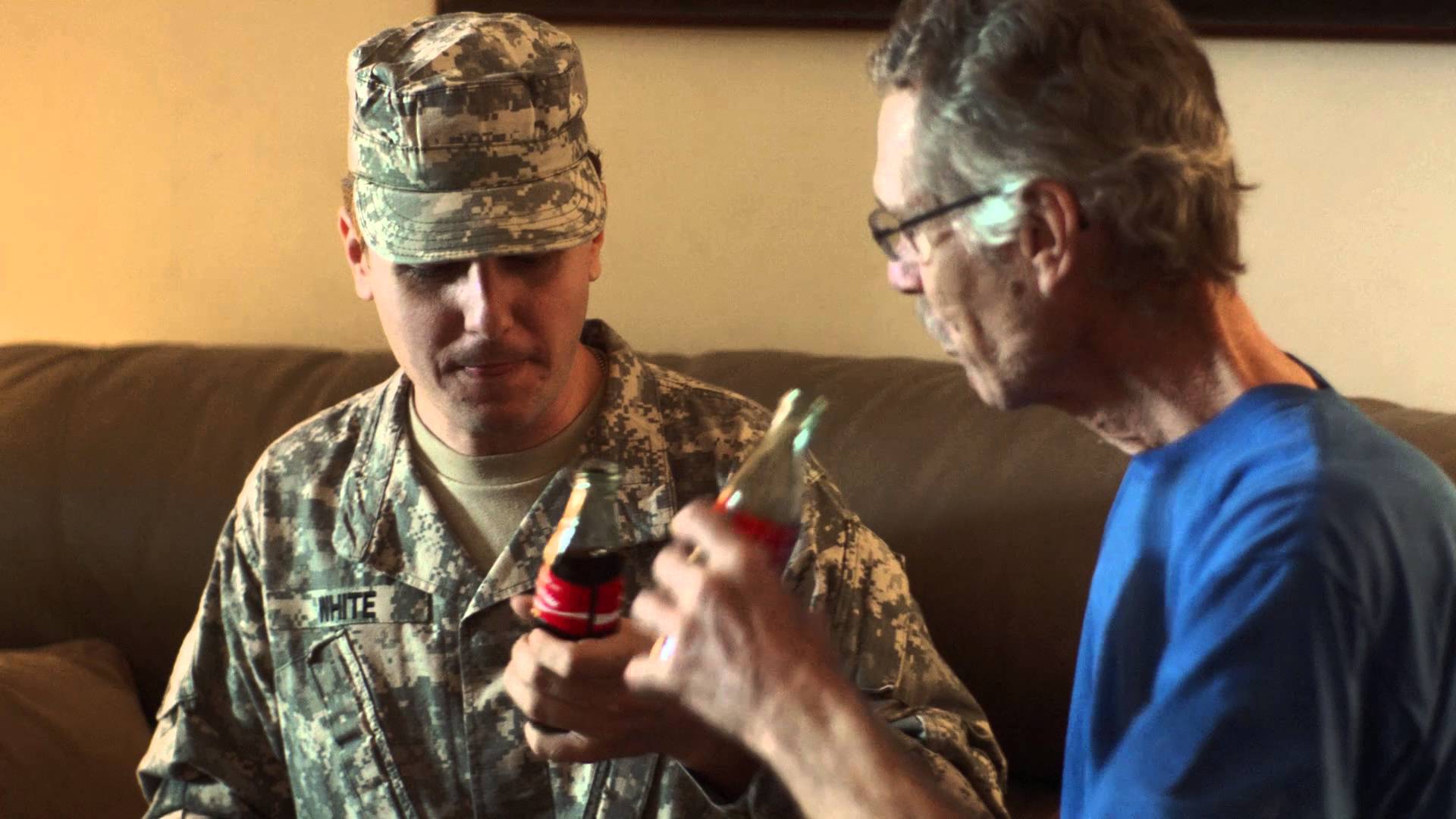 Coca-Cola are going strong in times of Christmas, in this new Coke christmas commercial real people are connecting with emotions.
You have to give it to Coke, they sure know how to make great commercials. This new Coke christmas commercial is no exception. In the commercial there are six different surprises, a soldier surprises his father by coming home, a young couple lets their family know that there is a baby on its way and a proposal is made.
According to Coke these are all real people in real situations, well almost real situations, there are of course some stuff being made and adjusted so it was possible to film it. Either way, I can't help but liking this stuff. Well played Coke.
If you want to see some more Coke commercials you can check out this one that is also new. And we have a great collection of some Coke christmas commercials from all over the world here.