Color Themed Tasting Menu with 200 courses by Bompas & Parr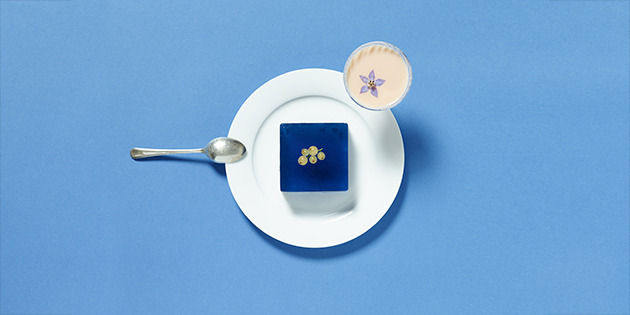 Are you thinking as yourself as a Foodie? Great then you should be in the market for a color themed tasting menu with 200 courses. That is the concept that Bompas & Parr have set up together with Bespoke offers, read more about this project and how to try it below.
The creative agency Bompas & Parr have come up with the idea to serve the world's longest tasting menu. 200 courses over 10 meals that will give your tastebuds the challenge of a lifetime. Tickets for this cool event is available at Bespoke offers and you don't have to have all the 200 courses.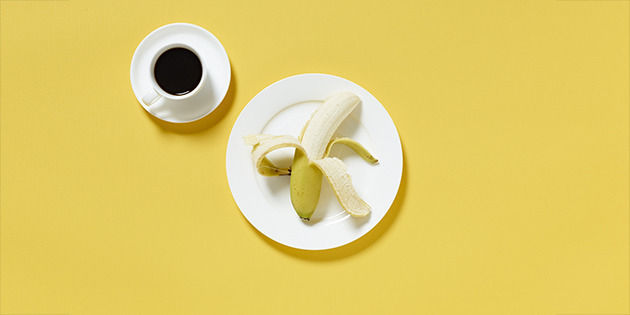 There are tickets starting at £49 for the chance to enjoy one of these meals. But to get the full experience the price tag is £2,000 for two people but then you'll probably won't need to eat for a while.
The event is held at The Factory in London on the 3-4 September 2015.
If you are a fan of color themed food you should check out these color themed pizzas and these great color themed food commercials.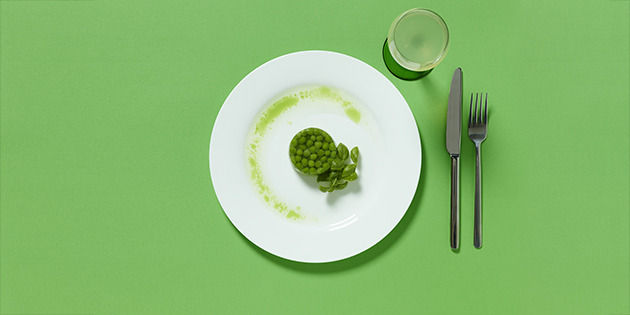 This is the meal plan for the color themed tasting menu, each meal can be bought separately.
Yellow Breakfast:Start out with a yellow breakfast, expect juice, coffee and some surprises.
White Elevenses: Sweet treats in the late morning, pastries, sugar and more.
Green Lunch: The garden is in focus for the green lunch, fresh greens, meat and cheese. There are promises of some fluorescent jelly as well.
Blue Afternoon Snack: Roots and fish in blue colors, we can't wait to see what this means.
Purple Five O'Clock Tiffin: Wild game and dark summer fruits in simple but reinvented dishes.
Pink Dinner: The pink dinner will focus on fuschia, cured meats and wood smoke.
Red Party Time: With inspiration from Australia and Asia there will be spices and tropical flavors to enjoy.
Orange Drunchies: The night out extended, contradicting textures and bleeding edge techniques have been promised.
Brown Blackout: Carnal urges, sweet, hot and savory. There will be coffee, chocolate, black garlic, soy, licorice and squid ink.
Multicolour Final Countdown: The grand finale, global inspired festival food with a multinational flavors and vibrant colors.