Colorful Candy Statistics by Tom Le French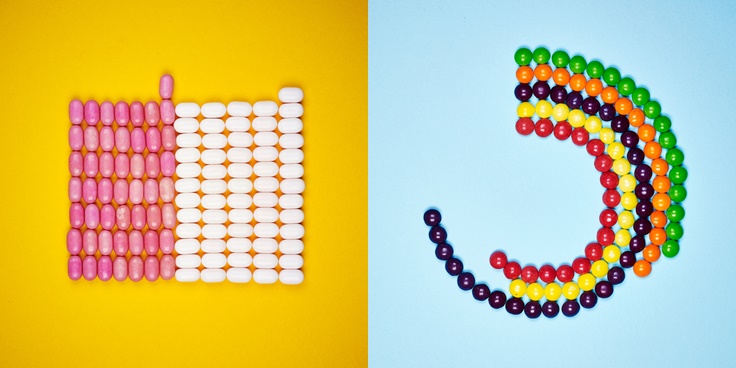 Take a look at these Colorful Candy Statistics by Tom Le French, these photos makes candy look even better than what it already was.
Colorful Candy Statistics or Sweet Data as this project is named by Tom Le French is both great looking and a fun idea. The idea for this project came after the Halloween sugar rush had made Tom Le French ask himself a question.
Does our favorite packs of sweet contains an equal repartition of colors?
Not only did Tom Le French decide to find out but he also made sure that the result was beautifully presented and photographed by the help of Gary Hamill and Jamie Copeland.
A great and fun idea which I wished I would have come up with myself. If you recognize the name Tom Le French it might be because we've recently written about his other cool project "99 Wine Bottles" where we get the chance to see how our wine bottles would look like if non wine companies stepped into the market.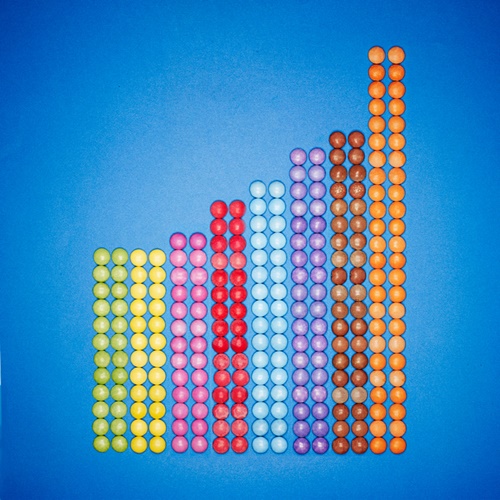 Smarties: Orange 18.60% / Brown 14.72% / Purple 13.95% / Blue 12.40% / Red 11.62% / Pink 10.07% / Yellow 9.30% / Green 9.30%. (4 x 43g)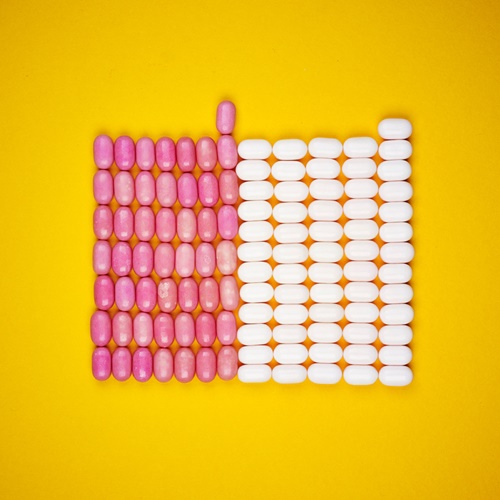 Tic Tac: White 54.95% / Pink 45.04%. (4 x 24g)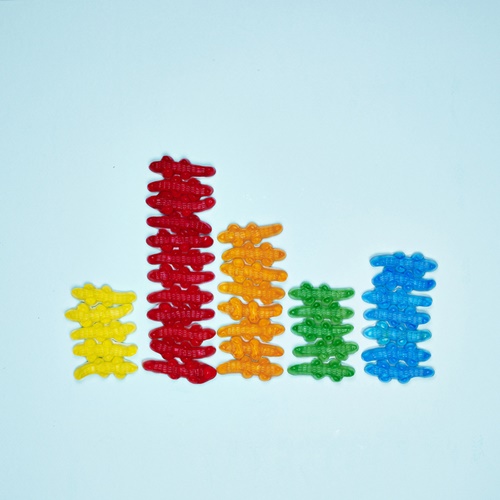 Crocodiles: Yellow 13.51% / Red 32.43% / Orange 21.62% / Green 13.51% / Blue 18.91%.  (1 x 200g)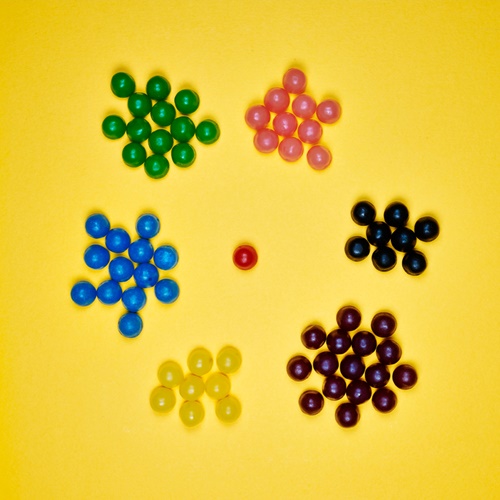 Dragibus Soft: Purple 23.18% / Blue 18.84% / Green 18.84% / Pink 14.94% / Black 11.59% / Yellow 11.59% / Red 1.44%. (1 x 300g)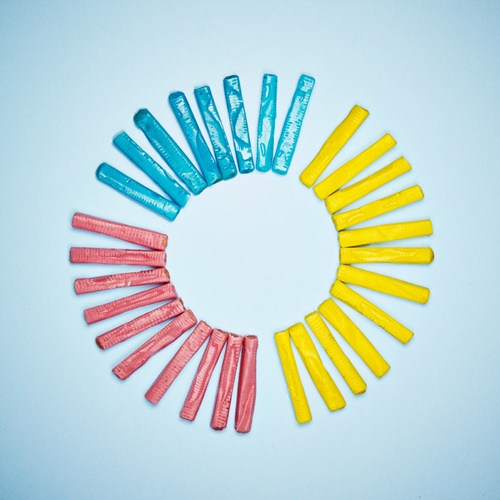 Carambar Atomic: Yellow 39.99% / Pink 33.33% / Blue 26.66%. (1 x 220g)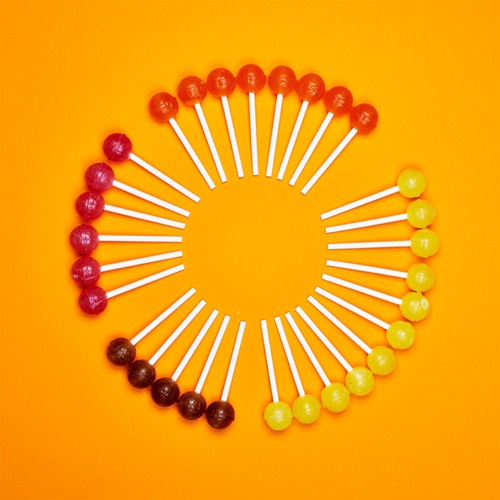 Chupa Chups Mini: Yellow 36.66% / Orange 26.66% / Pink 19.99% / Brown 16.66% . (1 x 166g)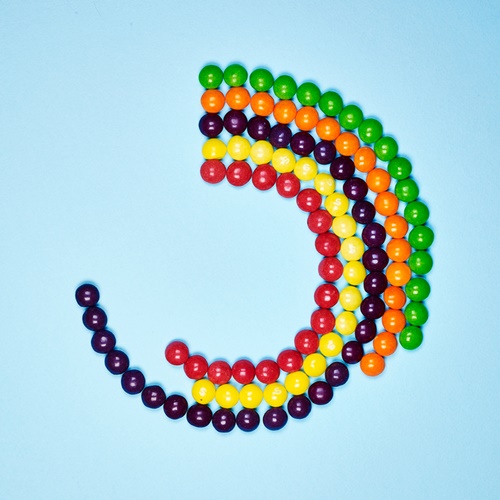 Skittles: Green 17.17% / Orange 17.17% / Purple 27.27% / Yellow 19.99% / Red 17.17%. (2 x 51g)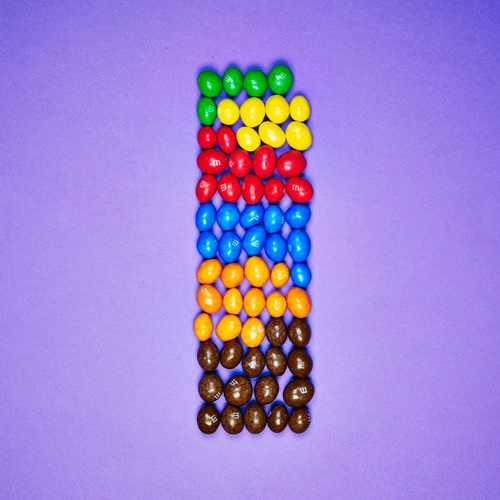 M&M's: Brown 25.80% / Orange 19.35% / Blue 17.74% / Red 17.74% / Yellow 11.30% / Green 8.06%.  (1 x 200g)