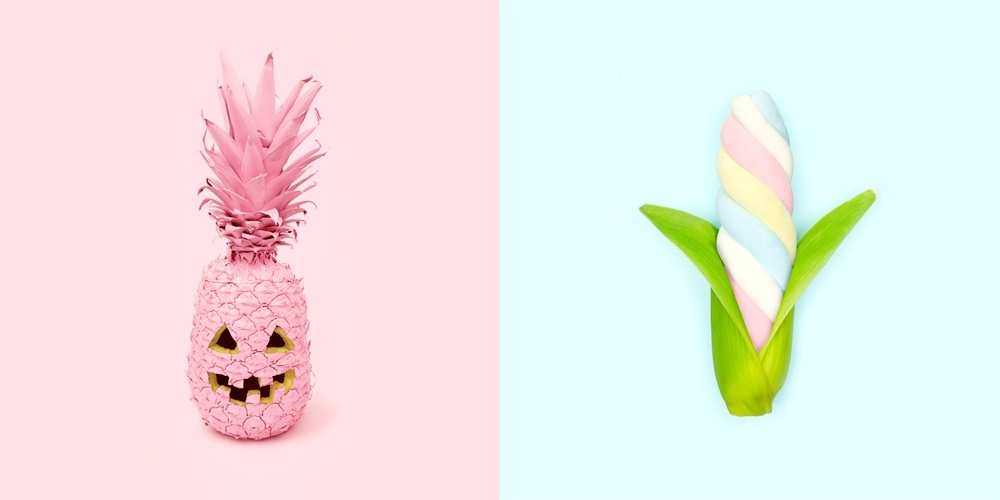 Photographer Catherine Kim have created a series of clever and colorful food art photographs that you should check out.
Catherine Kim was hired by Superdeluxe to create this series of clever and colorful food art photos to be used in their social media channels. The photographs is packed with color and made in a playful way.
Let's check them out. For more on the photographer take a look here.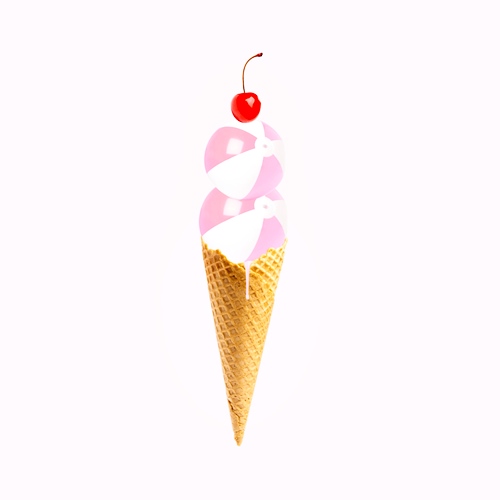 Let's start out with this summer ice cream cone with bath balls and a cherry on top.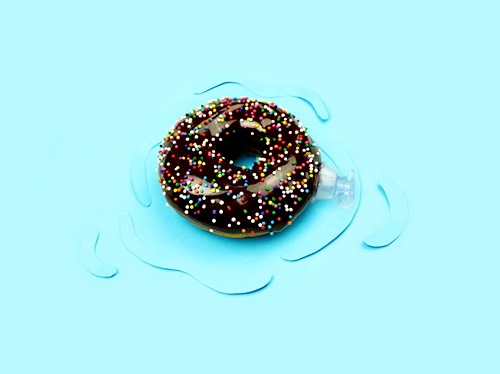 Donut floating ring or actual donut?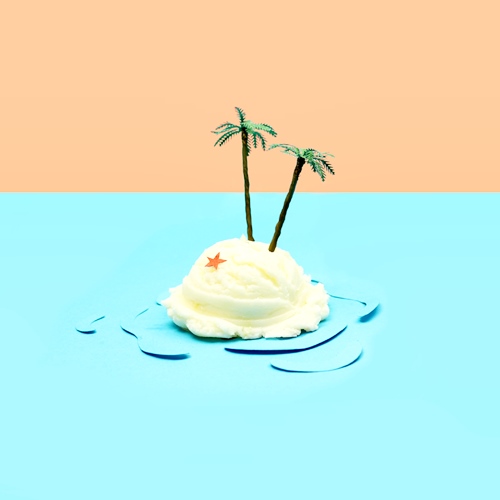 Ice cream island, love this one.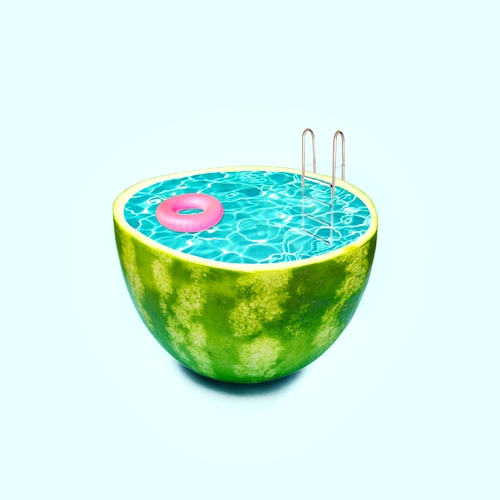 Watermelon pool, everyone should have one of these in the yard every summer.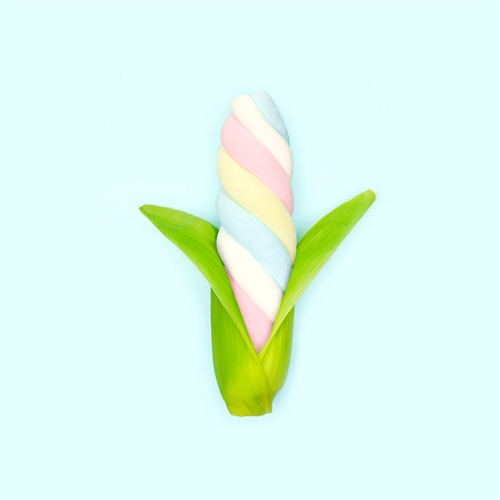 Marshmallow corn on the cob. Looks super cool.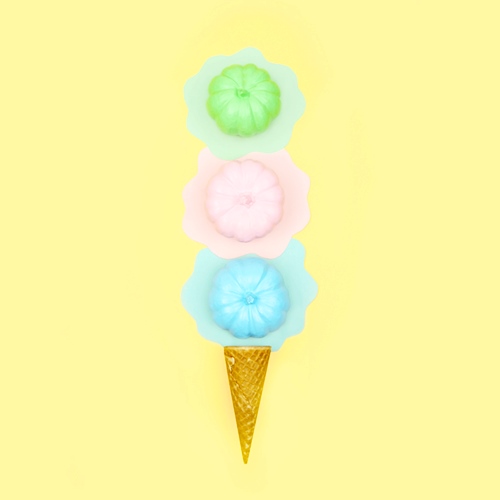 Pumpkin multi colored ice cream.
And at last my personal favorite, this pink sprayed pineapple with a cut out Halloween face.
Tags: art, design, food art, food photography, halloween, photography, summer