Colorful Food Packaging 10 great examples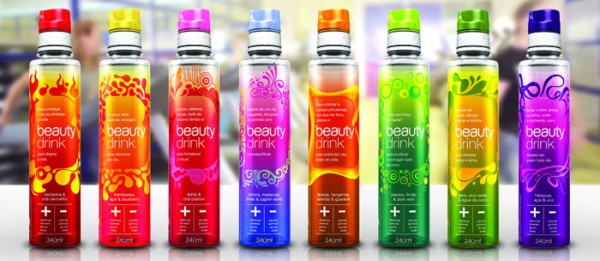 See 10 great examples of colorful food packaging.
There are all sorts of packaging trends going but one that we unfortunately don't see too much of is when someone have gone all the way with the use of colors. Bright, bold and plenty of it is a fun contrast to much of the simply boring or minimalistic design we tend to see a lot more of.
We have no real good theory on why this is, maybe it is because consumers tend to chose packagings with more natural colors since it contains food or that with too much color all the time we would simply get tired of too bright designs.
The only food related packagings we can think of where colors are being used is with candy packaging so kids seem to be a target for bright and fun colorful food packaging. Other consumer goods where you usually can find some more color is perfumes and cleaning products, none of which consumers suspect to contain anything natural I guess.
But lets stay focused on the colorful food packaging for now. We have put together a collection of 10 examples of colorful food packaging, below each photo is a link to the source if you are interested in checking a product out a bit more. Enjoy!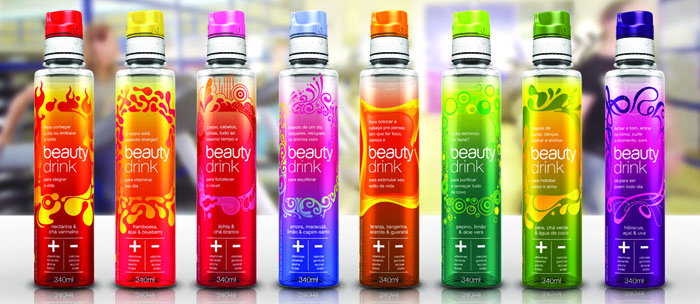 Beauty Drink, found at The Dieline.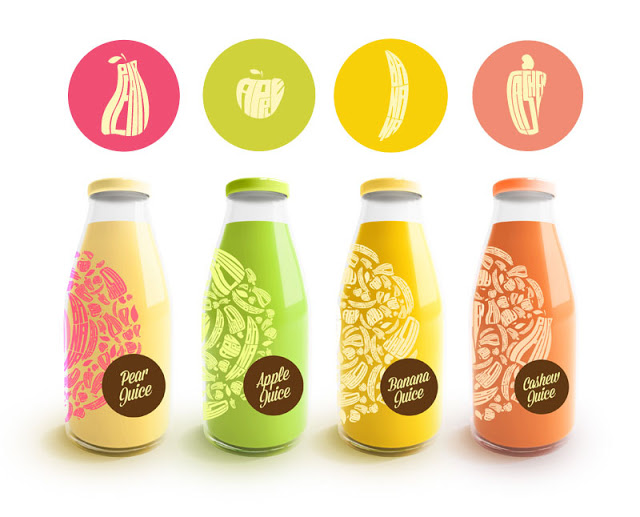 Juice Bottles, found at Packaging of the world.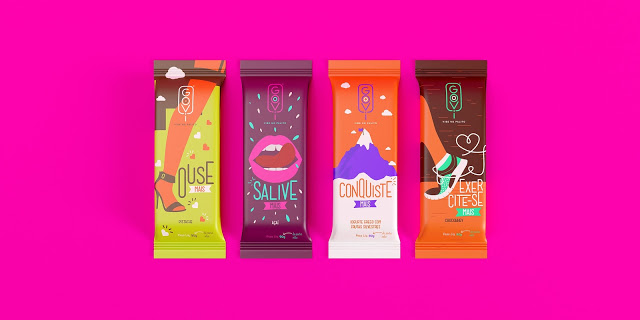 Goovi, found at Packaging of the world.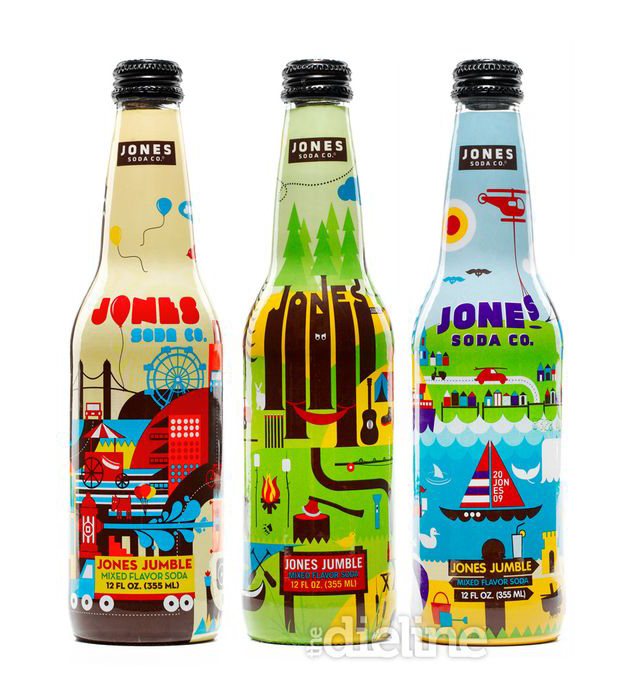 Jones Jumble Soda, found here.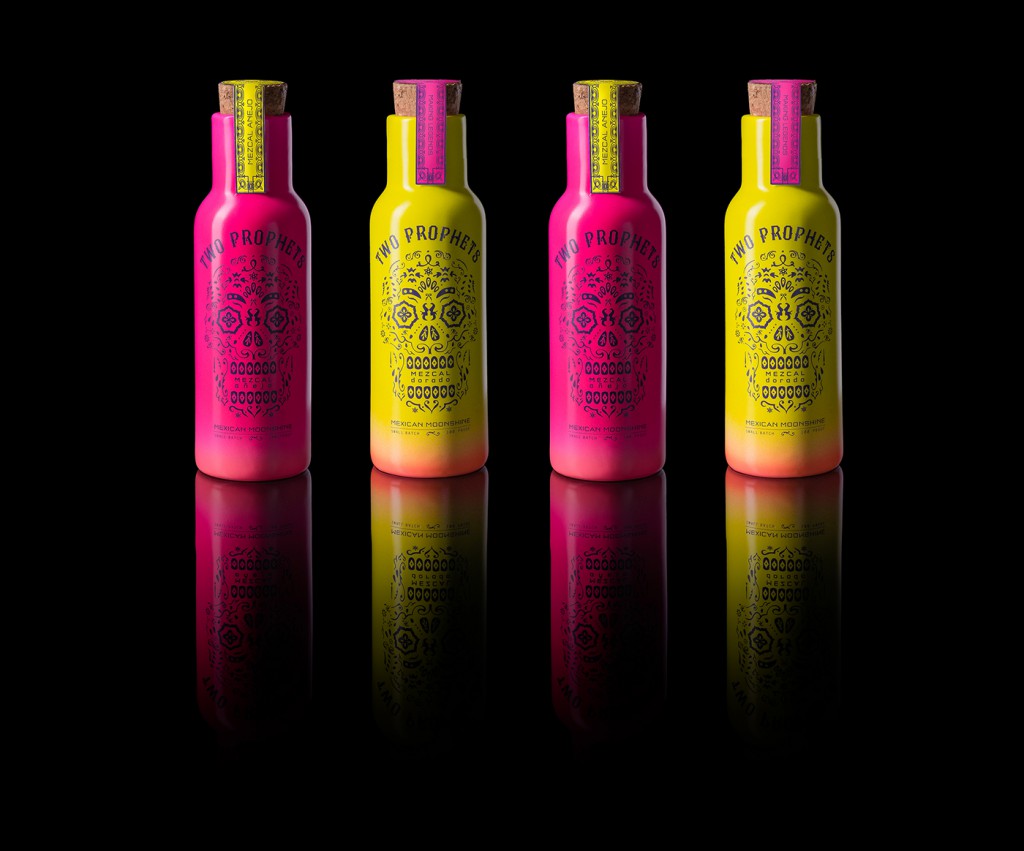 Two Prophets Mexican Moonshine, found at Behance.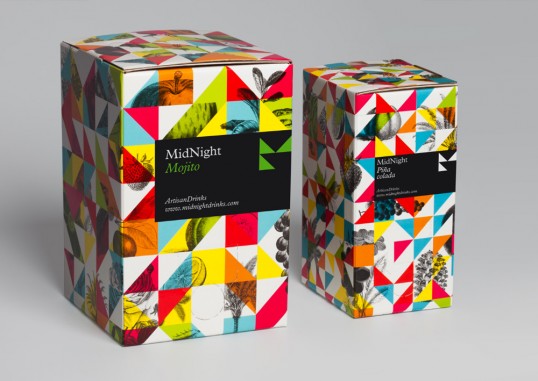 Midnight Drink Mix, found at Lovelypackage.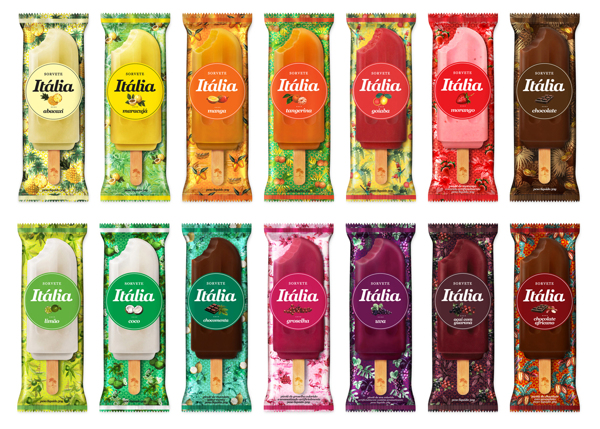 Itália Ice Cream, found at Behance.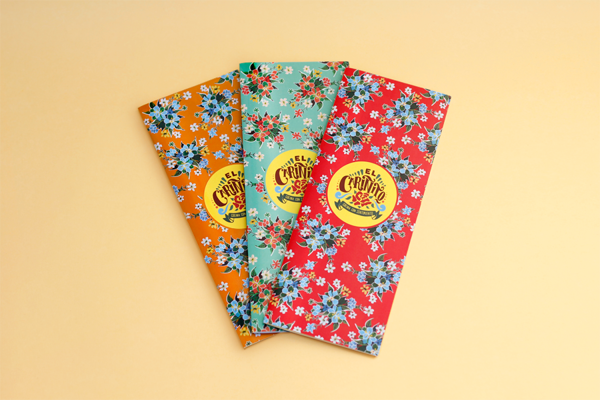 El Carinito chocolate, found at Behance.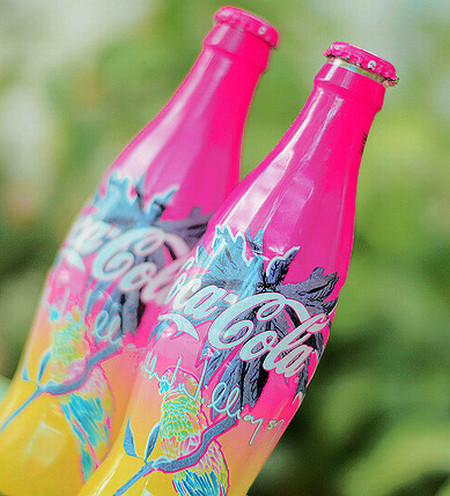 Colorful Coca-Cola packaging, found at We heart it.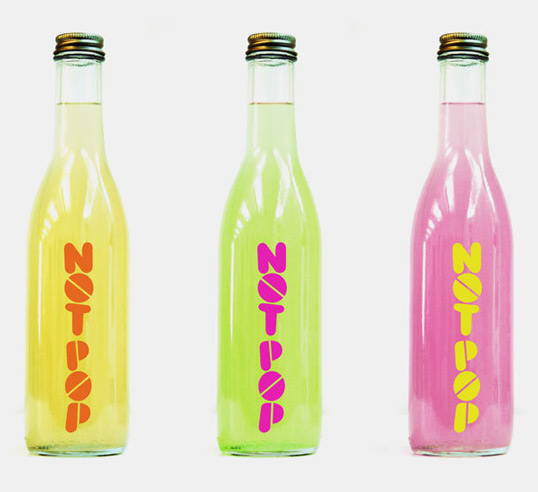 Not Pop, found at Lovely Package.