Colorful Tea Packaging Design for Niche Tea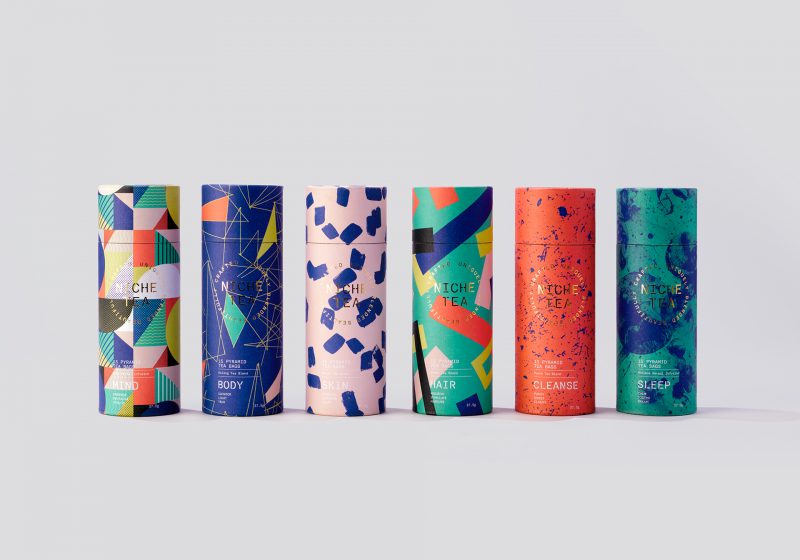 Niche Tea is a new London based tea company that have got some great and colorful tea packaging design. Check it out.
These colorful tea packaging designs is made for a new London based tea company called Niche. The company was started in 2015 by Amanda Miles. Besides being tasty the tea also offers a specially designed formula which is based on the medicinal use of herbs. So each type of tea is good for different areas of your body. That all sound great but what I love is the packaging, let's take a look.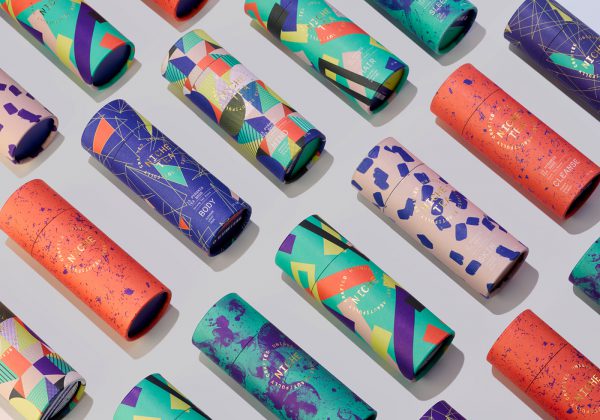 Colorful Tea Packaging
If you're a regular reader here you already know that I love color. There's just not enough of it as it is. But the colorful tea packaging designs for Niche does their best to bring more of it.  Each tube of tea comes with plenty of it. One design for every tube of tea and they all have their own unique pattern and colors. As you can see this works great.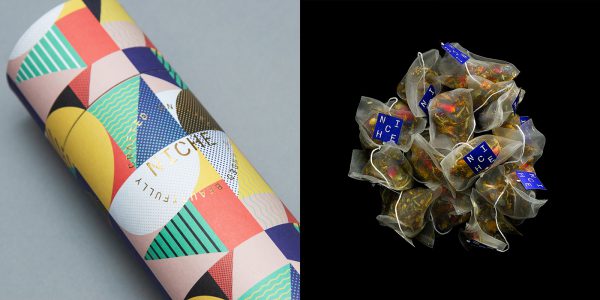 Packaging Technique
A second great thing about this packaging is the technique which is used. Who said that all teabags has to come in boxes? Tubes work just as good and it makes the packaging look and feel different. Great idea to use something existing to make a regular product stand out.
The design for Niche Tea is made by IWANT Design.